Is there not enough income generated from the 9-5 work schedule? No one can stop you to look for ways to make extra income to hit those extra expenses & dreams.
Today, tons of people opt for other options to have extra cash. Fortunately, there are many options to make extra money from other sources even if you are starting a fresh new career or already a pro.
Considering passive income ideas is worth having in 2023.
Do you want to make extra bucks? Don't think too much, start looking for a passive income that suits you the best and make money in the short and long run.
It doesn't matter whether you are a working professional or a young adult, once you are involved in passive income earning you will find yourself more independent & financially in a secure zone.
Passive Income Ideas for Young Adults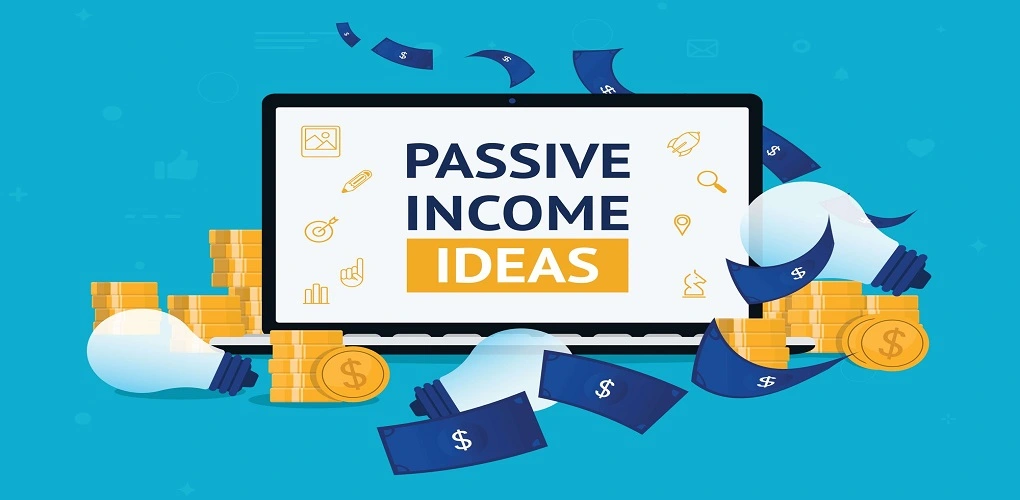 Do you think you are too young to start a passive income? You can start earning passive income as a college student or young adult with just a little money.
Sharing with you a few ideas to start earning as a college-going student or young adult-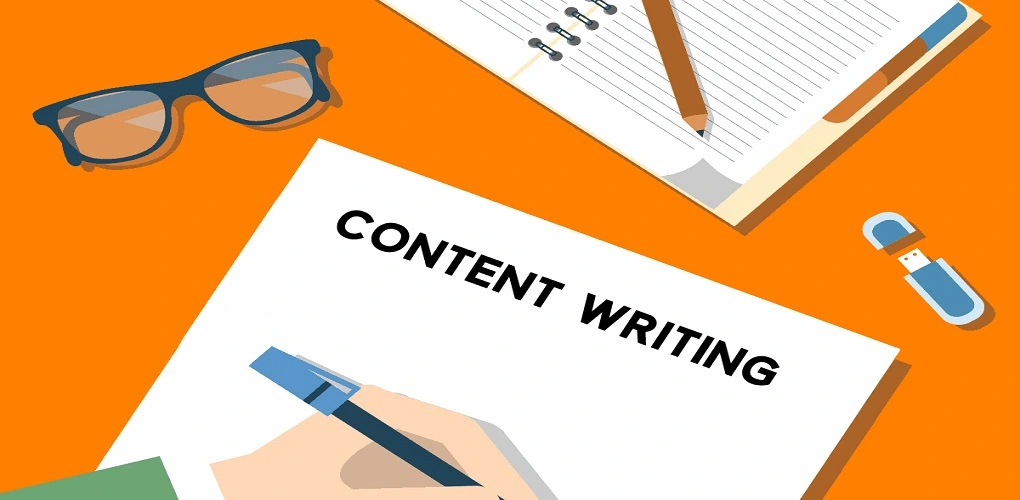 If you think you are good at writing skills- it might take you to a point to earn a huge credit. Giving good pieces of information is always valuable. Truly a great platform to earn passive income.
However, it takes time but once you are used to writing, editing, and creating a cover you might find yourself gradually earning royalties.
Choosing the right niche to write would help a better quality of content.
Spare your time to have a look at https://ssklogical.com/how-to-find-a-profitable-niche-for-blogging/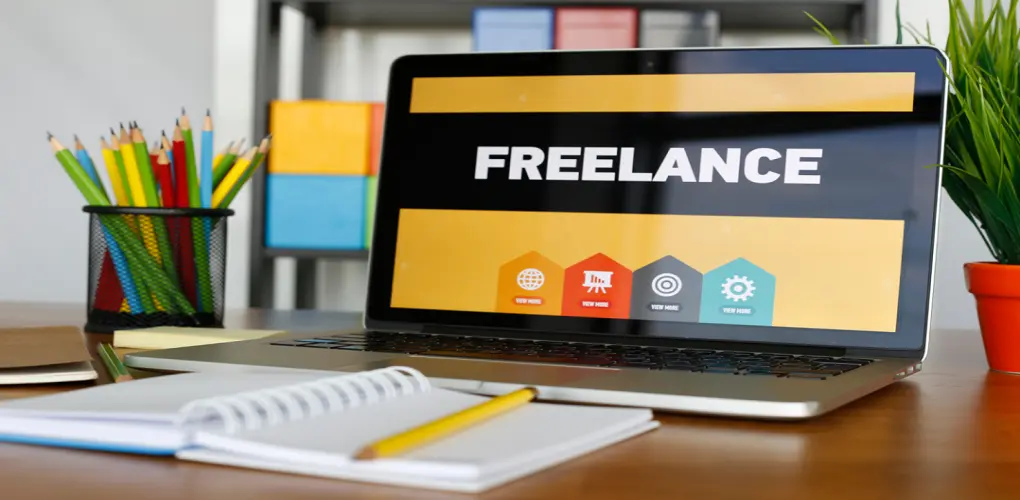 Through freelancing you can choose a way to become financial independent, You can use platforms like Fiverr or Upwork to offer your services, such as writing, graphic design, or social media management. Even sometimes you yourself can learn a skill and then look for freelancing assignments.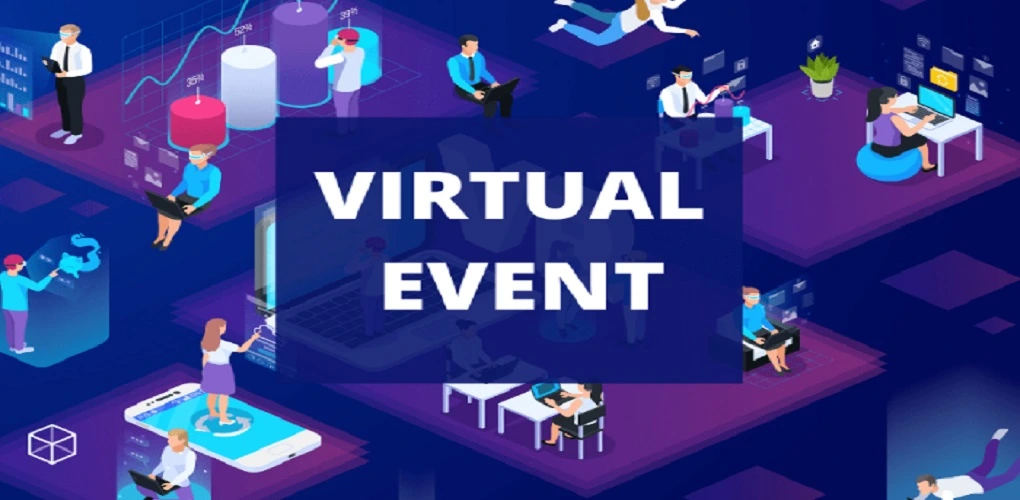 If you have an interest in event planning, you can offer your services for virtual events, such as online conferences or webinars, there are several skills required to conduct a well organize event and you can help them in exchange of your part time work.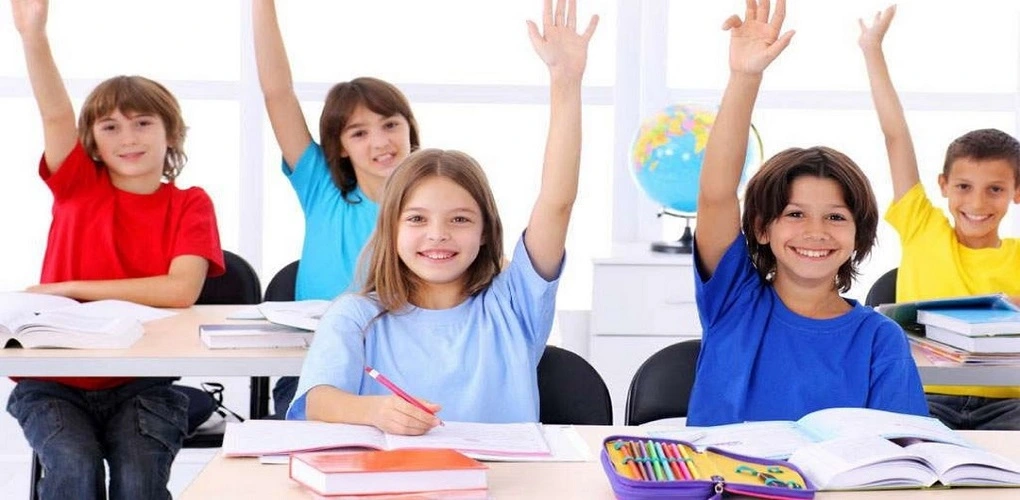 Identify what subject or skill you can teach effectively and enjoy doing so. https://www.vedantu.com/become-a-teacher This will help to generate extra pocket money along with your studies, In today's time it's not necessary to be good at studies only, even you can pick up anything that you are good at and start looking for the students or people seeking for such help, but yes of course you will have to apply your brain to figure out what is that you are best and can teach to other.
Make print-on-demand store.
Print-on-demand is a lucrative passive income source for young ones. Your selling could be based on per order.
Printing t-shirts, mugs, posters, books, etc are in huge demand. If you are creative in this- you will it a suitable platform to monetize your skill.
All you need to do is just print the item as per your choice, create an online store to sell, and take orders to carry on further.
Make sure to find the right ways to get the orders before placing which is a quite challenging task.
You can sign up for delivery services like food and beverages or grocery delivery app in your vicinities to earn money by delivering to customers, obviously, you must be an outgoing and no shy guy "No task is small in this world" ?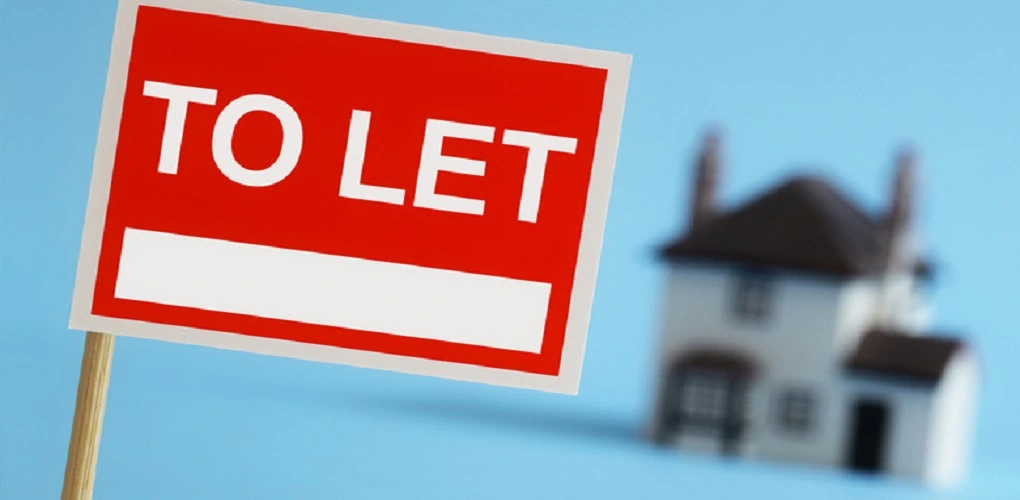 Do you have an extra space at home? Rent out the space which is the easiest way to earn income. This might be a great idea to have passive income.
Another great option is to to-let your room through Airbnb.
Are you out of the city for a couple of months? Rent out your rooms to make money-not a bad idea. This is purely a passive income to make money off it.
Whether you own a small or big car, it is always in great demand for renting. OLA and UBER are always in search of vehicles because of the increase in the demands of commuters or travellers.
You can personally drive your car to pick up and drop off the passengers locally. Make use of your asset to earn money.
Top 8 Passive Income Sources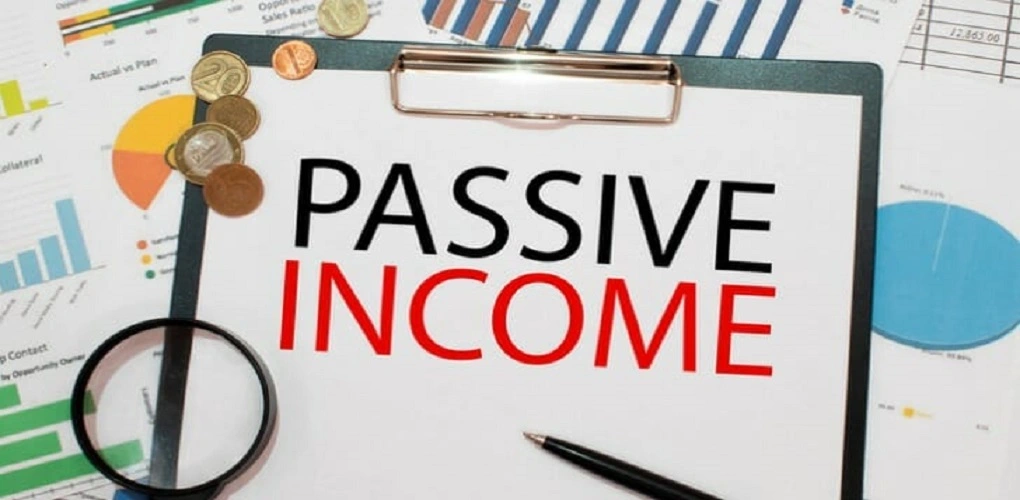 Whosoever you are, successful passive income ideas come out of hard-working- whether you are promoting paid ads, building an audience, or delivering rich products.
With growing inflation, thinking about a second source of income is not a bad idea. Passive income could boost your financial status even if you are unemployed or working somewhere as a professional.
Passive income always brings additional sustainability along with your primary work. So, let's stretch out some top five passive income sources that have been successful and will continue to be in 2023-
Investing in stocks that pay dividends can provide a regular passive income stream & also your money grows while beating the inflations. The amount of income you receive will depend on the number of stocks you own and the dividend payment amount. But you must need to gain knowledge before dive into it. *Must consider this has risk involved.
Investing in bonds can provide you a predictable stream of passive income in the form of interest payments. You can invest in individual bonds or a bond fund to diversify your portfolio keeping your research as the first step.
Building and selling digital products, such as eBooks, courses, or software, can provide a passive income stream as customers continue to purchase your products over time. This requires an initial investment of time and effort to create the product, but once it's complete, the sales can be largely automated.
Affiliate marketing Business
Suggesting products or services to the audience is the role of affiliate marketing. It's simple- a buyer uses your referral link for a suggested product/service and pays you off a commission.
You need to understand and handle the market, the brand develops products and delivers orders. Affiliate marketing costs you nothing to join, it needs traffic sources to click on your links.
Do you think you can introduce new products and make campaigns to build an audience? Then, affiliate marketing is a perfect source of passive income. All it needs is your time.
60% of the adults in India love to use YouTube. How is it if you start your YouTube channel? YouTube has the potential to generate a profitable passive income.
Nowadays, you must have seen every Tom, Dick, and harry involving making videos to upload on YouTube. When they are why not you? the only idea is to grow your audience.
For instance, engage yourself in making videos to explore the strategies and tools that help people live a happy, healthy, and more productive life.
Pick the example of Ali Abdaal, who earned a handsome amount in a few years through his YouTube channel than his job as a doctor.
Start Dropshipping Business
It is another lucrative form- don't you have much cash in hand? No worries.
Start drop shipping with less investment to generate a cash flow. The drop shipping structure involves creating an e-commerce store where customers browse and purchase products.
Create your own company to sell the products at your own prices- you have full control over the margins of all the passive income ideas.
Since a supplier does everything from manufacturing to packaging the items and gets the money from the customer. You get your commission once a customer pays for the items.
Read out more about Drop shipping- https://ssklogical.com/drop-shipping-is-drop-shipping-business-a-good-idea/
Investing in cryptocurrencies or staking crypto? Get ready to have a profit of 10%-15% in passive income.
Make sure you have good knowledge of crypto to get better returns on your investments. The more knowledge you gain, the better decisions you will have on investment to enjoy great benefits.
Start receiving payments in digital coins without buying to earn cryptocurrency, this method is ideal for online merchants.
Have you heard of Publish0X? Being a popular crypto publishing platform, it gets rewards to its users- readers, and writers. A user will go through the article and get rewarded in the form of crypto which is transferred to the user's account.
So indeed, another way to earn cryptocurrency!
The bottom line
There are plenty of passive income business ideas and practices. All you need to do is give your precious time, a sufficient amount of work, and effort to go initially.
Nothing matters whether you are young or middle-aged. Adding passive income to your life gives you more flexibility, freedom, and money.
·   Passive income ideas for the starters?
Apart from the above, you can consider these as well-.
 
–        Real estate investment trusts.
–        Certificates of deposits.
–        High yield saving accounts.
 
·   How to make 10k monthly passive income?
Although it is not so easy, it needs your substantial time.
 
–        One can start dropshipping with Shopify.
–        One can be a freelancer in writing services.
–        Initiate with bookkeeping business.
·    Is it hard to generate passive income?
Nothing comes easily so with passive income. But yes, as far as, one is investing time and effort may get the sweetness of the financial benefits for the years.