Are you passionate about writing your thoughts? Enrich your writing stuff just by following the experts' advice to create a profitable blog- find the right niche to make a successful and profitable blog.
You might be thinking if it is an easy task- well, choosing a suitable niche is challenging.
Many successful bloggers share that the tip to the success of a profitable blog is to understand the 'niche', more knowledge you acquire more powerful your blog would be.
A real mantra about great success!
Many bloggers start blogging passionately but later quit because of lacking to pick off the RIGHT BLOGGING NICHE.
So, this blog is to guide you on how to understand to have a profitable niche that can make your blog go viral and get you a handsome amount of money in the long run.
Your curiosity is about to end, let's dive into-
Pick the topic of your interest
Pick the area of your interest that you think a lot-you like talking about.
For instance, you like bike riding, and enjoy visiting different places. Start your blog sharing your experiences to ride and explore picturesque places.
Bike riding is always a passion for youngsters or even some tough elders. Do you understand your interest? Yes, no one can stop you to gain knowledge. So, for a blog, your interest-your knowledge will make you a successful blogger.
It ensures the niche you choose is not merely something about your passion but lucrative too for the long run.
Always research the market
Once a topic is selected for blogging, understand its market- the bigger the market is the more profit you will have.
Do the market research, and start finding the trending topics on Google Trends you can check the number of searches done by the people related to the topics.
All of this will help you to find the right niche for the blogging purpose. Avoid the topics that are going down in interest.
Low competition niche makes you win easily
Understanding the competition is another important factor for the right direction of a niche.
Creating a website in the same niche repeatedly makes it a highly competitive niche- well, it must be avoidable.
For a successful niche selection, pick a niche of low competition which is not being used by a lot of users. Check how many search results you have for your topic on Google- if not too many visitors, select it- try choosing a smaller niche.
Importance of the topic in future
Have you identified the appropriate niches for you? what would be the future of those niches?
Check the trend, and if it is changing positively, make sure you stay pertinent for the future.
How to check the trend? Its google trend-
Switch to Trends.google.com.
Type the topic for the niche.
Choose the target country.
Choose the year range.
You will get the results about the interest of users whether have gone up or down related to the topic.
Do you know a niche for a blog that can nail down the focus of a blog? this will help you to make good content and finally get you affiliate income and earn money online.
A profitable blogging niche makes you money online. A successful blogger will always advise you to focus on low-competition niches.
For example, if you want a blog on fashionable jeans, you can cover how alteration or hemming, or resizing is done instead of creating fashionable jeans. You will notice to have good chances of traffic to such low-competition blog niches, eventually, you will have a good amount of bucks in your pocket.
So, what are those low-competition niches for profitable blogging?
Some top five ones are-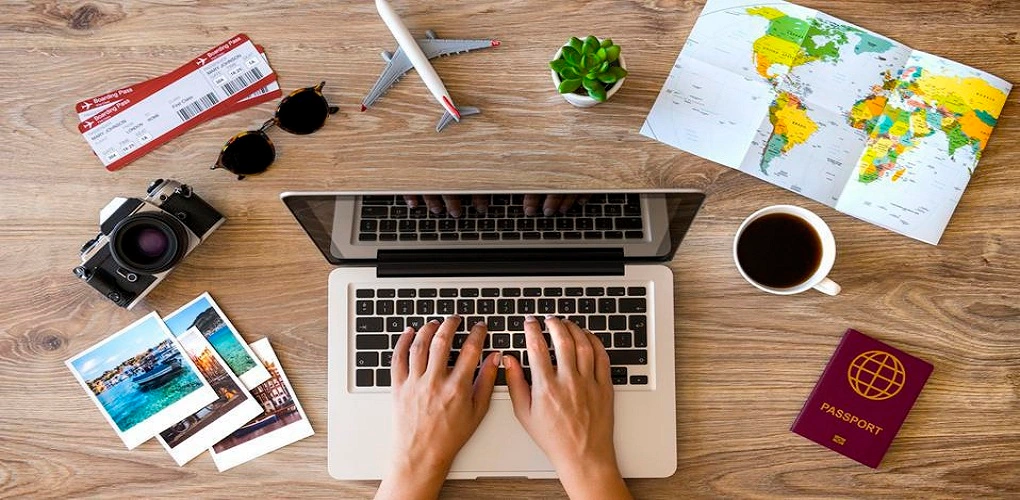 Hardly there is anyone who escapes from traveling, we all like to travel and this is the only reason that makes the traveling niche a million-dollar industry.
Let's have a look at some sub-niches ideas-
Learning a language.
Solo traveling.
Budget traveling.
Travel safely.
Want to have a successful niche in travel? Start your traveling by being a digital nomad.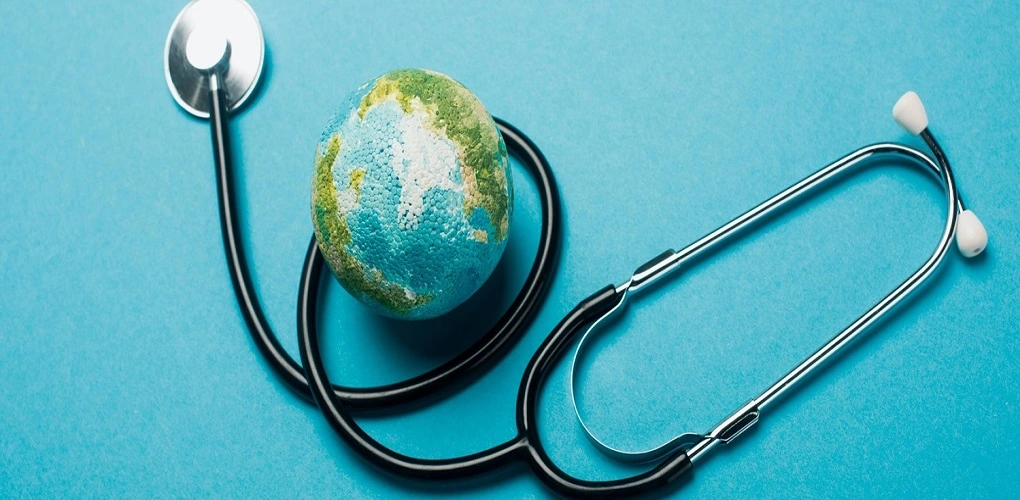 Do you have any experience with fitness or health? This would a weightage for this particular niche. Just because people are living a bad lifestyle makes fitness a rising industry- has been a surge of at least 5% every year.
Lucrative for a blog niche!
Have a look at some sub-niches ideas-
Supplements.
Obesity.
Healthy food.
Do you know the tips to follow a healthy diet and fitness schedule? Enough for you to have a successful niche in this. Start your blogging for this and see the result.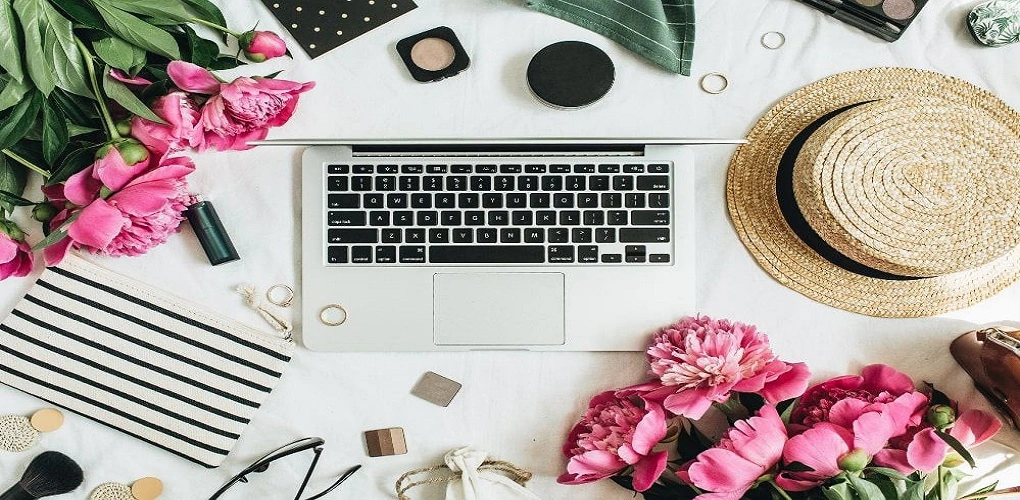 Young bloggers have turned this niche market into popularity. Are you sharing lifestyle-related niche information offline or online?
You will be reached by a good audience.
Reaching a specific audience for your lifestyle blogging means the generation of revenue.
Have a look at some sub-niches ideas-
Personality development.
Hobbies.
Fashion advise.
Make-up tips.
Picking the right theme to cover the lifestyle blog can make you successful, just write the content on the right subject, even if you have a basic knowledge of a lifestyle blog and niche.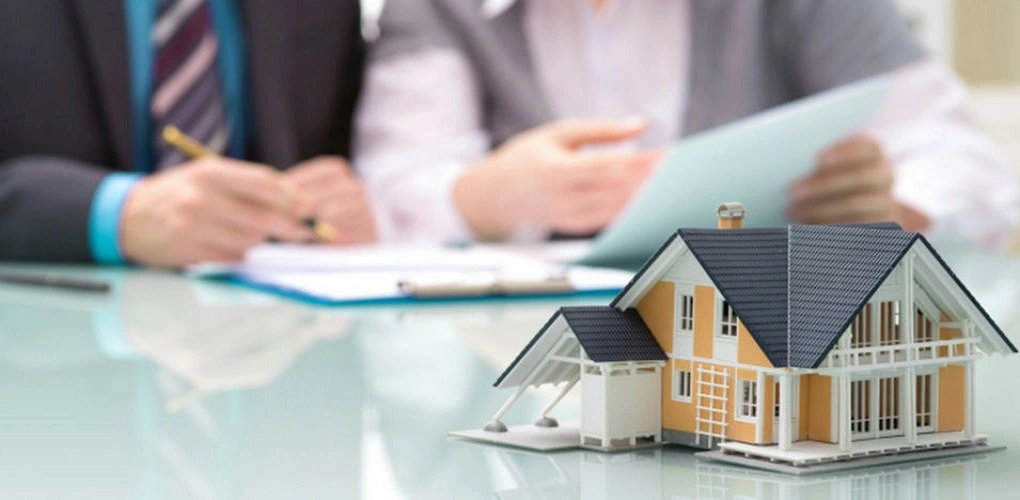 Real estate is again a booming industry that is making billions of dollars annually. So, if you are interested in the real estate market can emerge to make niche sites.
Being an influential industry, it's a perfect profitable blogging place where you can sustain to grow and make money.
Have a look at some sub-niches ideas-
Eco-green properties.
Luxury properties.
Investment
Relocation.
To be part of success in this niche, keep yourself updated with the latest trends in real estate, focusing specifically to target local customers.
Read out Top Real Estate Affiliate Programs to Try for Making Big Money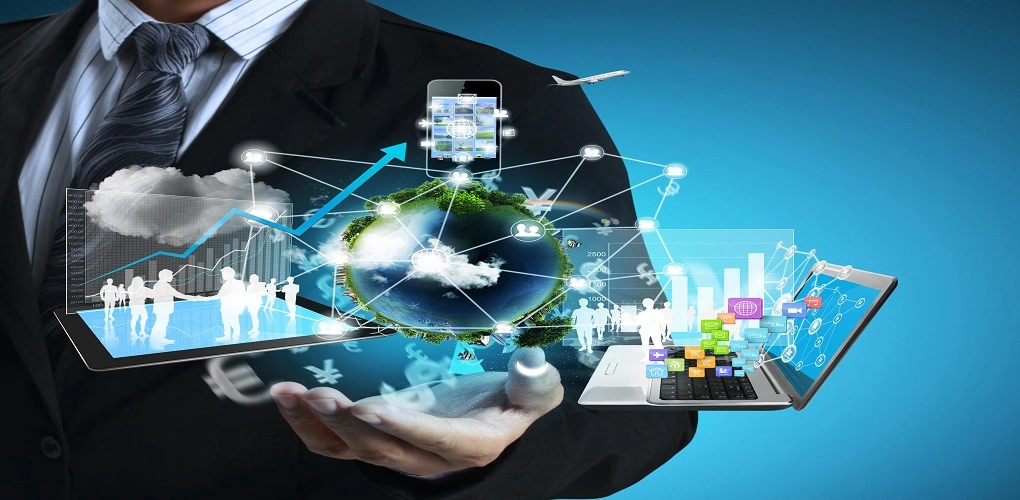 Technology never goes out of the market, it's the dominating industry in the market- will always remain a prosperous niche.
This sector comes up with huge benefits- whether you talk about mobile phones, laptops, iPads, or any other gadgets, technology will never go out of fashion.
You can have great chances to sell affiliate products for which you can create powerful content.
Have a look at some sub-niches ideas-
Computer programming and software.
Smartphones.
Virtual reality.
Technology required for online businesses.
To achieve great success in technology, ensure providing constant and latest updates, tutelage, reviews, etc,- you need to make plenty of content.
It would be an advantage if you add more writers with you to make more articles to cover the topics in-depth.
Final Words
For a profitable blog, your niche should be of right choice that will stand you out unique in the crowd.
Understanding your niche, being consistent, and keeping a schedule for your blogging will eventually make you win to have hundreds of visitors- enough for successful results. The low-competition niches are always profitable- remember, when you make a profit out of your passion, you don't feel you are working.
·   How to influence a niche market?
Follow the three tips to influence-
–        Make strategic content and keyword.
–        Search Engine Optimization.
–        Promote and monetize the channels.
·   What are the types of personal blogs?
Niche blogging-travel blogging-fashion blogging-reverse blogging.
·   Which niche has the highest traffic?
Believe it or not, about 42% of high-traffic blogs are food niches so the food blog niche stands #1 and generates a huge monthly income after the lifestyle blog niche.
·   High-paying niches?
Crytpcurrency-digital marketing-makee online money-insurance.