What is your perspective on the freelancing career path? Is freelancing a New career path?
Or
Is freelancing better than a full-time job?
Well, a lot of similar questions very often baffle individuals.
Yes, if you are hunting for a full-time career option, freelancing is equally suitable for long-term prospects like other career options.
Whether you are a student or professional- freelancing is the right choice for today.
So, the objective of this blog is to confront every related fact about freelancing.
Without further fuss let's get begun-
Let's understand– What is Freelancing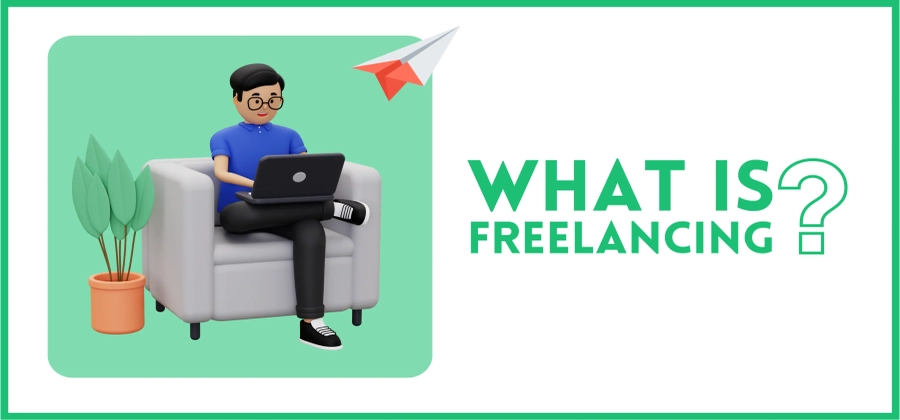 Collins dictionary states- freelancing is a type of self-employment.
Do you want to work for yourself instead of joining an organization? That is the job of freelancing as simple as that.
Engaging yourself in an activity of taking up work contracts from an organization or company makes an individual a freelancer or self-employed.
You will notice many involved in various fields such as writing, programming, website development, graphic designing, consulting, and a lot more- these are all real pros freelancers. They have their own practical approach to work according to their timeline.
None decides the price of the work and negotiates the contract- a freelancer is solely the boss and prefers to fall into conversation with a client on a one-to-one basis.
Is your mind still tossing about- is freelancing a good career path? I guess- now you can conclude up to some extent.
Find out the Types of Freelancing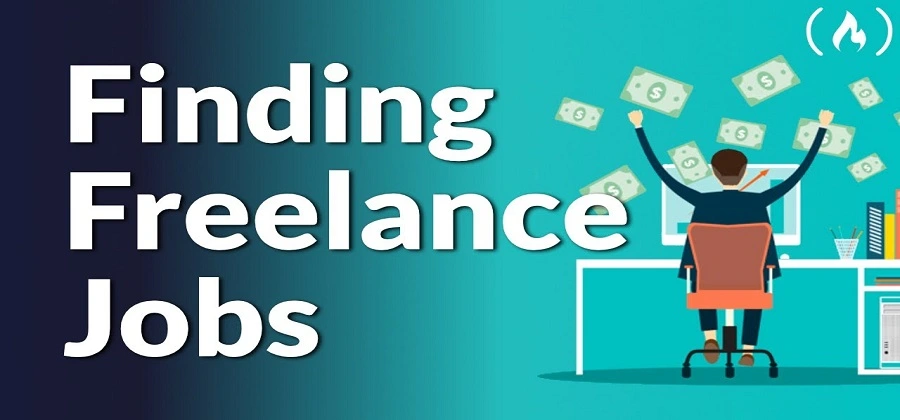 If you think you can do best in freelancing- the following are some rocking freelancing jobs-
Accountant
Web designer
Videographer
Tutor
Content writer
Translator
Copywriter
Software Developer
Social Media Manager
Artist
A pro tip- Before starting freelancing, understand the area of your interest and how to find a freelancing job.
Doubtful- Is freelancing better than a full-time job? Fit yourself into an environment of a full-time freelancing job.
Decide to freelance as a full-time- The following are some trending ones- you can opt to be self-employed to get paid well.
Jumping on to the next topic- Why Freelancing is a New Trend and People are Becoming Freelancers?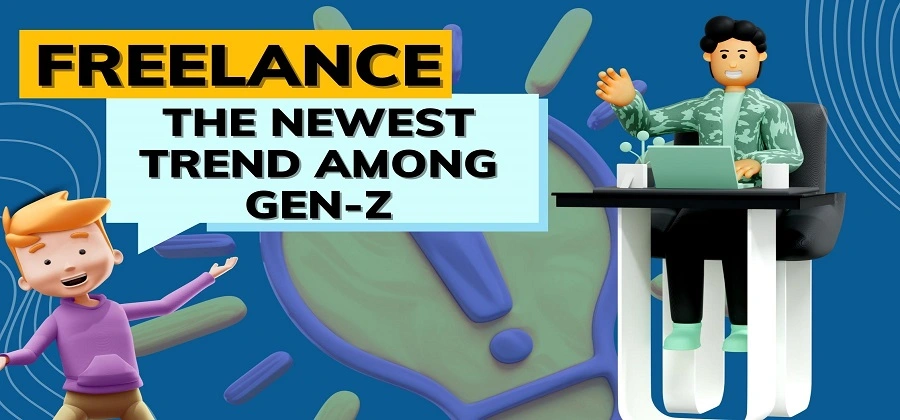 Gone years have turned many to adopt a new trend i.e freelancing- better than a full-time job. We are still aghast of Covid-19.
Many are facing job strain- enough for people to become a freelancer.
In a nutshell-
ILO shared, in the second quarter of 2020, around 400 million jobs were lost globally.
Digitalization has pushed the need for adroit technological experts up.
Considering these two above- the new work culture has introduced a new trend of freelancing at a rapid speed.
9-5 is no longer a way to earn from. Furthermore, working remotely has induced employers and employees to get positive working results from anywhere.
Today, freelancers are rising at a rapid rate-
We always target the US- 36% of Americans enjoy working independently without any strain. On the other hand, many European nations with an estimated 3.27 million have picked up to become freelancers.
Statistics reveal about 87% of marketers believe the high demand for freelancers happened in the last two years.
Check out the survey- Freelancing is already a trend across the MENA region too.
Keeping these facts in mind compels us to say a vibrant "yes" to the queries-
Is freelancing a good career path?
Is freelancing better than a full-time job?
A fair bit of research has been done by SSKlogical to map- Whom Should Choose Freelancing?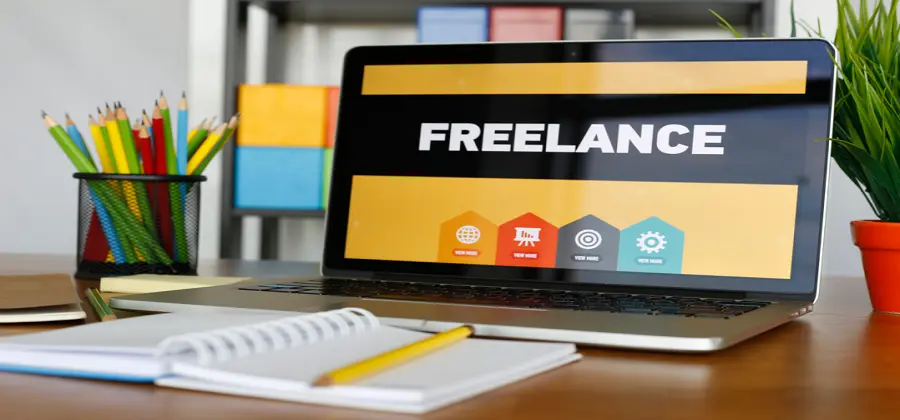 Do you want to expand your feet rather than keep yourself limited to a particular field of employment?
Are you productive, flexible, and can attract more benefits?
Start your business as a freelancer today.
If you find yourself fitting into the below reasons you should choose to start freelancing to be a full-time career-
Being your own boss.
Want to be decisive without any interference?
Would like to stay away from workplace politics?
Like managing your own time.
Work freely and independently from anywhere?
Do the work you love.
Earn more than your salary.
Looking for a balanced work life?
Can I assume- you are mature enough to think about these bullet points for yourself?
Key point- Freelancing brings numerous opportunities to grow as you tackle several projects and learn the skills independently in daily life.
I guess, by now, you got a kick of How to become a freelancer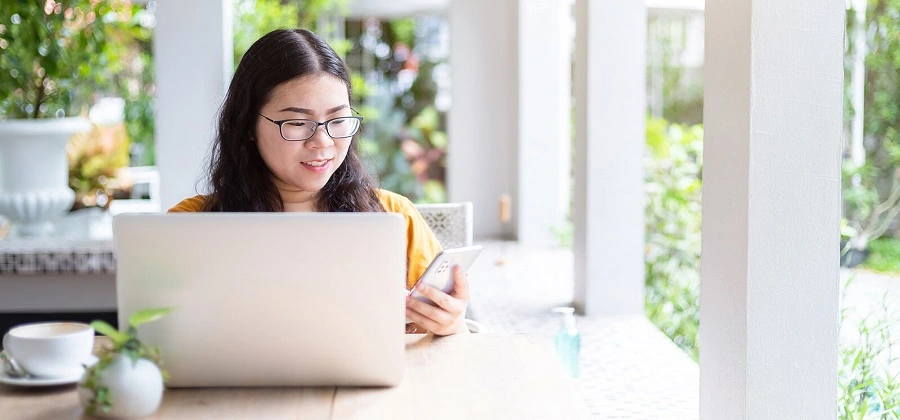 Begin your journey to be a freelancer as a full-time career- but how? Here are some valuable steps you need to follow to see yourself a successful freelancer or how to become a freelancer-
Ensure your purpose and niche
Everything starts with a reason and that's the only driving force behind success.
All you need is to identify the purpose and niche- make sure what you want to do and for whom.
Once you are clear about these two, start your market research, and recognize the clients you can get a solution to the problem.
Make yourself visible in the market.
Never forget to create a portfolio- always have your best work ready to share before pitching to the clients.
This is more than enough to attract the attention of a client.
Freelance job posting platforms-the best platform to acquire clients. For example, Upwork.
Be clear about the pricing structure
So, are you clear about your services and market? Set your price structure. Try to keep your price low initially.
Some other aspects decide the price-
Clients' location
The industry you are targeting
Your experience
Project duration
Prices never be fixed but do not play with the price every time. Upwork is always there to navigate freelancers to an hourly or project-based price structure.
Build a strong relationship with clients
Clients mean business. Never think of the work as a one-and-done deal- involve in a long-term relationship with a client for new client referrals & recurring.
Bear these points in mind to build a strong relationship-
Be a part of rich communication with the client.
Do high-quality work.
Provide deliveries on time.
Take additional responsibilities to signify your prospective value.
Your search might end now for how to become a freelancer.
Remember- moving ahead with these points, no one can stop you to be a successful freelancer.
Let's finish this blog with the last topic, probably the most interesting- Popular freelancing platforms-
When it comes to beginning your career as a freelancer- you simply can't avoid building your own website to offer online services.
Besides this, you need to register an account on the freelancing platforms.
So, are you comfortable with the second one?
Here is something for you- each one is a well-known platform for Freelancer earning websites– a better way to work.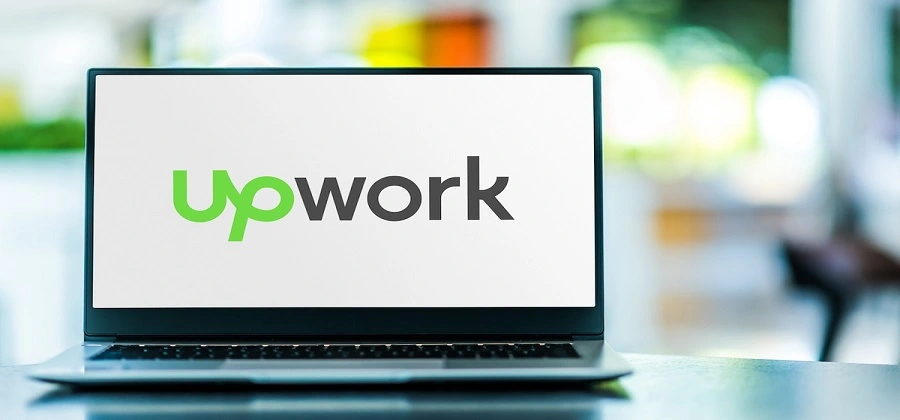 Connect with freelancers and clients worldwide. Upwork provides multiple ways to get connected with clients.
A client posts the job to hire a skilled talent, similarly, a freelancer can access to offer a service to fulfill.
Create a profile and share the detailing of your expertise- a client always goes through your profile- ensure your profile must be updated before you bid. Upwork policy- do more and pay less.
Benefits of being on Upwork-
Potential clients-payment is secured-budget-based projects.
Are you seeking to pitch- digital marketing, social media, website development, voice-over, and content writing services?
Fiverr is an ideal one.
Point to be noted- on the website, a freelancer is a seller- services are referred to as gigs- buyers are the business owners.
Here the system deducts the commission fee automatically- when a buyer pays a freelancer. A freelancer gets 80% of the total price.
Benefits of being on Fiverr-
Offers online courses- free registration-budget-based projects.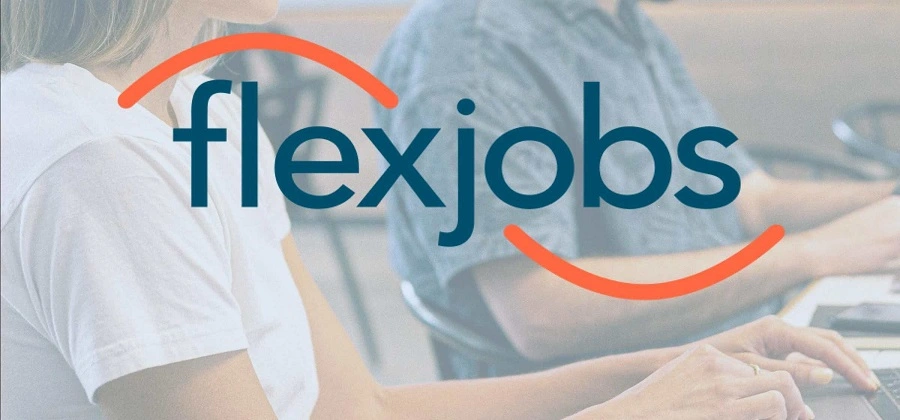 Are you eager to grab remote job opportunities for part-time or full-time? Pick Flexjobs- a remarkable freelancing earning website.
It loves to roll out the list of legit websites- it keeps the scams and fake companies away from the role- no ads on its page.
Must read out- How to check an online company's legitimacy?
Looking for freelance jobs? Why don't you sign up for a subscription?
Benefits of being on Flexjobs-
No scam- trustworthy support- 30-day satisfaction guarantee.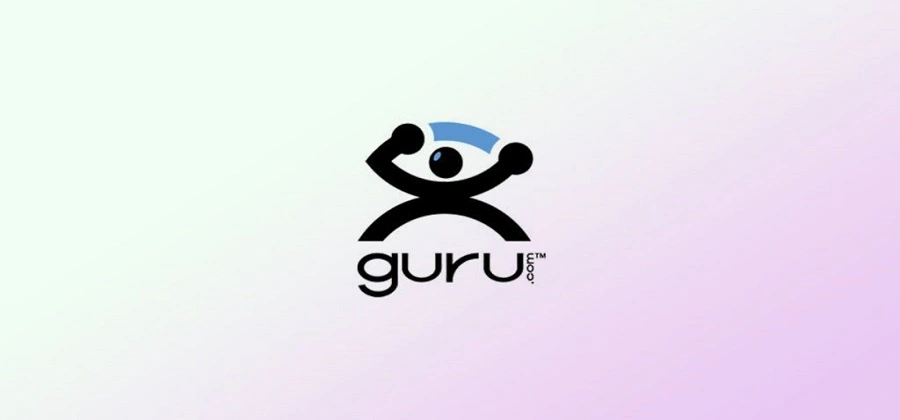 If a freelancer is looking to work with worldwide companies- Guru is the right place.
Are you adroit in programming, marketing, graphic designing, etc? you will surely be hired by some company through this platform.
As a freelancer gets paid a fixed price for short-term projects. Thanks to SafePay protection for paying the freelancers timely.
What are you waiting for? Sign up Guru and create a profile and start bidding.
Again a great platform like others for freelancing earning websites.
Benefits of being on Guru-
Free membership- easy to browse the listings of jobs- payment is safe.
Digital marketing freelancing is an awesome way to start a freelancing career, but you need to learn skills first – you can read in detail the areas business look for digital marketing you can focus to upskills and learn.
·   Can freelancing be a full-time career?
Of course!
Freelancing is perfect for both long-term projects and short-term projects. Many experienced freelancers refer to it as a 'practical approach to work', where you can work according to your set work culture
·   Is freelancing the future of employment?
·   Who can be a freelancer?
This question rules the tongue of almost every seeker.
If you are competent enough in writing skills, web designing, graphic designing, programming, etc- you could be a successful freelancer.
·   What are the freelancing earning websites?
I have mentioned above the four besties.
Let's share out the others-
–        Toptal.
–        Freelancer.com
–        Jooble.
–        Simplyhired.
–        LinkedIn
–        People per hour
 
Google all this to get the detail.
Wish you Goodluck in starting your journey as a Freelancer!