Are you planning to invest in real estate? It sounds great!
Real estate has been rising over the years and has gone up dramatically post-covid. None of us can deny the profitability of real estate investment-all you can do is find better ways and results with real estate investments in 2023.
Many people are still in dilemma to invest in the real estate market- well, you can earn more money if you have a property that can reap higher appreciation in less time, in terms of ROI, especially commercial property. Experts believe investing in commercial property is more profitable than investing in residential property in 2023.
Suggestions are always weighed on consulting the property advisors before you make a move in investing in real estate. The real estate market generates a big potential for the industries such as the housing sector, commercial properties, manufacturing, hospitality, and much more. Real estate is the fastest-growing business in India offering high yields and is regarded as the safest option in terms of investments especially post covid-19.
Do you know the prices of real estate go up once the construction is completed? It uplifts the value of the geographical position of the land changes. Building a real estate portfolio will grow your financial status in the long term. Future property investment on retiral will lessen the stress of the finances. Many people in India prefer to invest in property after retirement and get a profit in a matter of days.
Table of Contents
2. Which property type is best for investment?
3. Why NRIs should consider buying properties in India?
4. Commercial Vs Residential property investment
About Indian Real Estate-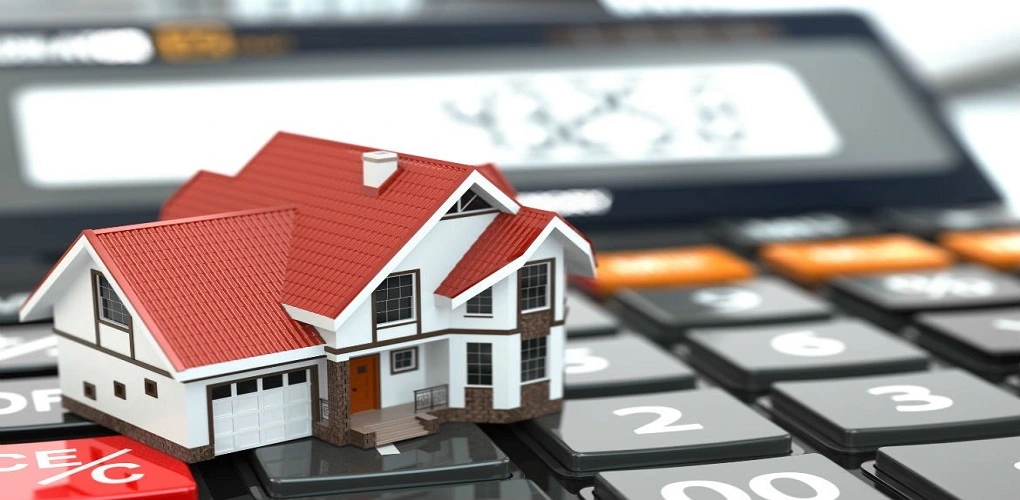 So, what do you think of India's real estate and buying property in India?
In India, after agriculture, it's real estate field which is acclaimed as the second-largest employment creator. It is believed, this field will experience more foreign Indian expats' investment, both in the long and short term. Bengaluru is the most likable property investment for foreign Indian expatriates so buying a property there is rising considerably. Dehradun, Pune, Gurugram, and Goa are the other hot cities for property investment.
In India, the real estate field is believed to rise by US$ 1 trillion by 2030 in market size which will be more than US$ 200 billion in 2021 and could see a contribution of 13% to India's GDP by 2025. Your real estate research will surely take you to the significant rise of this field, especially in hospitality, retail, and commercial real estate.
In just one year, Indian real estate observed over 1800 acres of land deals in some top cities. There were about US$ 10 billion in foreign investments in Indian commercial real estate from the years 2017-21. Office spaces are in great demand by developers after the SEZs act is replaced.
From July 2020 to December 2020, the office market in the top cities had a record of 22 MSF transactions, at the same time new completions had a record of 17.5 MSF. IT sectors had a stronghold of 40% share in the next half of 2020, in terms of land occupiers.
Manufacturing sectors and BSFI stood at 18% share each, and the other service and co-working sectors had a record of 14% and 10% respectively. Such is the Indian real estate market. the government of the Indian states has taken necessary steps to inspire development. The main objective of the real estate companies is to build 100 smart cities under The Smart City Project.
Expecting a high-yield 2023 property market in India!
Savills India, a real estate consultant states that real estate is expected to rise by 16-18 million sq. ft in 2025. In the initial months of 2022, office immersion stood at 27.2 million sq. ft in top cities of India. In the middle of the months in 2021, a total of 55900 new housing units were sold in the eight micro markets in India. Chantel's Groups announced the building of a commercial property with an investment of Rs 400 crore covering a 9 lakh sq. ft area, in Gurugram.
The above-shared statistics are enough to understand the Indian real estate market and will continue to boom this 2023 as well!!
Which property type is best for investment?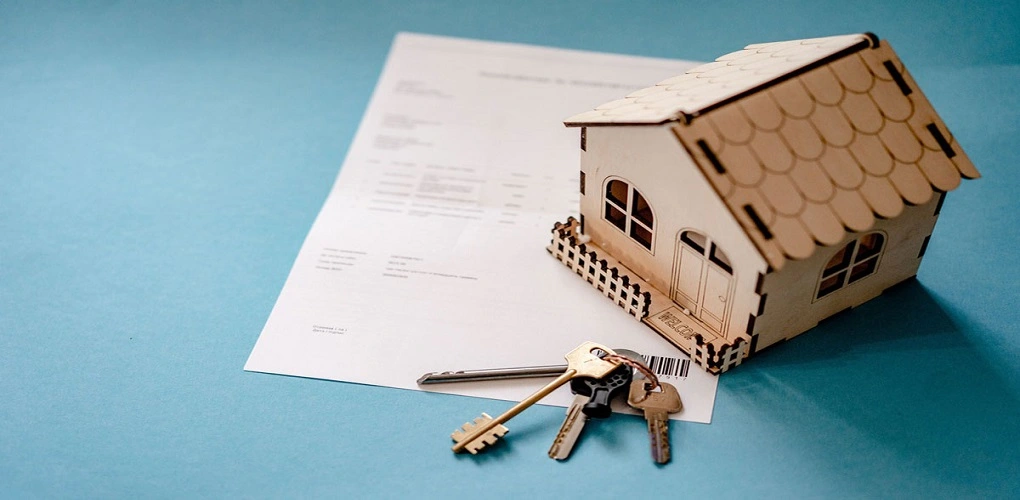 Many of you might scratch your head about the right property to invest in. Undoubtedly, investing in real estate is the most suitable option for creating wealth and a stable income for many. Isn't it?
According to the report of the Reserve bank of India, 77% of Indians invest in property to create assets-resulting would be huge benefits in the form of good returns on investment, high rise potential, security, and stability of income. Whether you are a young segment, middle-aged consumer, or senior citizen, you will yourself a big profit on being invested.
Let's explore some real estate investments to make a strong property investment portfolio-
Rental property- Giving properties on rent is the conventional way to invest in the property field. In the starting one needs to spend big later including yearly maintenance costs. The property must be free from any legal hassles, subsequently, it can be obtained on a lease, or can be purchased in advance.
Real estate investment trusts/Exchange-traded funds- ETF and mutual funds both are invested in real estate and can be purchased. If investing in real estate stocks such as trading home builders one can purchase ETFs. One can invest ETFs in REITs also. REIT is quite similar to mutual funds, here you can have money from many investors and then invest the money in the properties of income generating. It pays you good returns from the monthly rental properties.
Flip a house- House flipping is another great option to invest in properties. Here a buyer buys a distressed property and fixes everything up before selling the property again to make a good profit. If you want to be successful in real estate flipping, spend some money smartly and wisely to increase the resale value. Make sure you do market research!
Rent out some portion of your property- One can start renting out some portion of the existing property to residential and commercial tenants. For instance, if one has a duplex property, it might be a great idea to rent some parts not being used. This process is pretty much common in India.
Why NRIs should consider buying properties in India?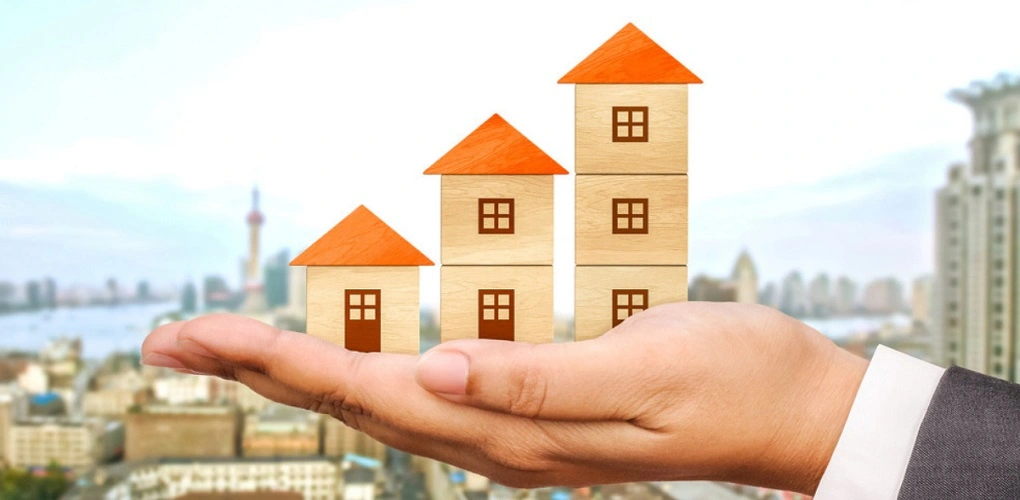 In India, the real estate sector is even a hot favorite for Non-Resident Indians in terms of property investment. Some cities are a remarkable favorite for these NRIs to buy property in India. According to Foreign Exchange Management Act (FEMA), an NRI must comply with it to buy or
own property in India.
Experts emphasize investing in real estate is more advantageous for NRIs as they are far away from many legal formalities-only registration procedures in real estate are to be done. The Indian government and RBI have weighted to grow the need for NRI property investment in India and make them more efficient to buy immovable properties in India.
Are you an NRI and looking for the types of immovable property to buy in India?
Well, you are free to buy the property both commercial and residential if you follow the rules of FEMA. However, you need special permission to buy agricultural land, plantations, or similar properties in India. No farmhouses with permission
Procedures to be followed by NRI to own a property.
Some steps are involved to follow buying a property here- the main thing is to have the power of attorney when you are not in the country. Ensure to follow all the legal requirements-some basic steps need to consider are-
Find the right local solicitor and notary.
Find the right realtor for your desired property location.
If not in India arrange power of attorney to purchase.
Your solicitor will do the formality and make a sale agreement.
Sign the sale deed.
Buying property registration.
Documents needed for NRI to buy property.
Listing out the documents required for an NRI:
Passport- if you hold an overseas passport.
If not completed the transaction personally, power of attorney is needed.
Address and identification proof.
Being an NRI, you may get a home loan in India. An NRI is to be asked for a higher amount of deposit compared to Indian residents. NRIs may be offered less interest rates than Indian residents.
Required documents for an NRI to have home loans-
Your nationality proof either passport or OCI/PIO card.
Legal proof of country's residence.
Source of income proof.
Credit score from the country of your residence.
You must pay to buy a property either via remittance in INR from overseas or a balance of your NRO/NRE, FCNR account.
None of the NRIs would step back in buying property in India!
Commercial Vs Residential property investment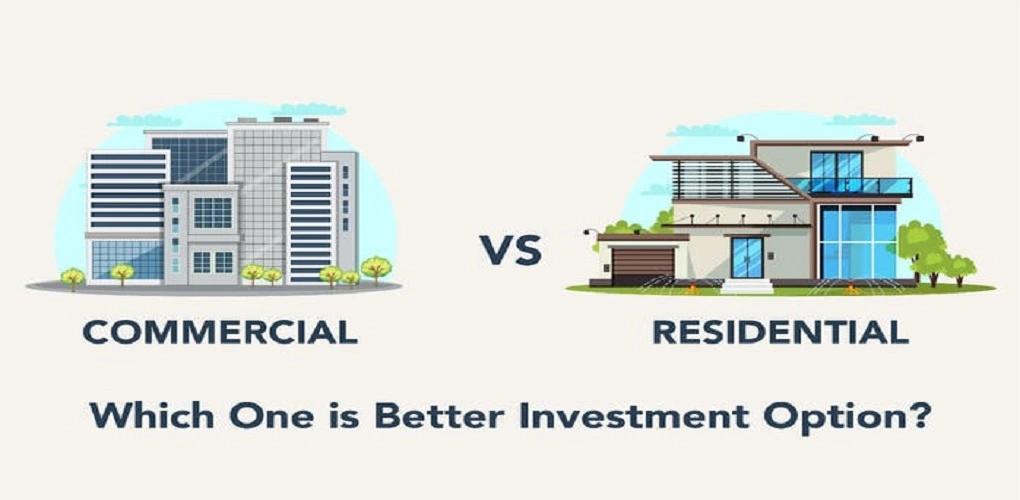 There is no doubt about real estate investment giving high returns in the form of another income. Benefits are always there in real estate like saving in tax, rental income, etc. still the question arises which one is better? commercial or Residential.
Both have huge benefits but there are certain aspects to keep in mind before making any investment in real estate like location, costs, tenant availability, lease, and more. There are some differences between these two so let's understand this-
The common difference between commercial and residential property investment is, initially people, like to invest in apartments, houses, and villas, just to focus on living there and renting out and then finally invest in properties such as shops, restaurants, office spaces, etc.
Reward Vs Risk- Commercial and Residential property
If letting out the commercial and residential property, income from house property attracts tax. You are qualified to get relief from tax under section 24 and section 80C of the Income Tax Act, provided you have taken a home loan for a house property.
There is a higher risk and instability in residential property as the tenants get changed frequently- this might end up in higher maintenance with upkeep costs and give low returns. On the other hand, Commercial properties provide income stability and rents in the long-term perspective.
Commercial and residential properties are illiquid assets. It is easy to make a portfolio of commercial property than residential property by just following REIT regulations. With low Grade A pre-leased assets, the demand is higher and thus making it more distinct than residential properties.
Let's look at the tables below for-
Pros and Cons of Residential Property Investment-
| | |
| --- | --- |
| Pros | Cons |
| Entry ticket is lower | Low-income with low rents |
| Easy availability of loan facilities | Rent-agreement doesn't exceed 3-year |
| Not applicable for minimum or lowest size | Make investments especially in interiors to make attract tenants. |
| The leasing process is easy | |
| | |
Pros and Cons of Commercial Property Investment-
| | |
| --- | --- |
| Pros | Cons |
| High income with high rents | The value of the commercial property remains the same for a longer period |
| Possible to have a longer-term lease of up to 9-year | Property may need a minimum size specifically |
| Commercial values are not unstable | |
| | |
Read about- tax on commercial property
Let's cover some relevant questions with answers.
Q. what should I invest in for 2023?
Many factors are to be considered when deciding what to invest in such as how capable you are in risk tolerance, your current financial condition, insights into investing, time, etc. it is all about the variety of returns with low risk.
 
You can invest in-
.  Commercial properties
.  Short-term certificate deposits
.  Buy saving bonds.
.  Real Estate Investment Trust
.  Rent out property.
Q. Which sector will boom in 2023?
With a market recession, many investors are putting their money in the equity market cautiously. However, some sectors are performing better than others, telecommunications devices will continue to boom in 2023 and later years, and internet and information services are and will standstill the best sector.
Some business services like B2B and B2C marketing services-one of the best sectors to invest in approaching 2023.
 
Real estate investment is not wise to avoid an ongoing uptrend.
Q. Will India's housing prices will go up in 2023?
 In India, 58% of the developers strongly believe the prices of housing will rise in this 2023 year just due to an increase in input costs. With the rising population and fast urbanization, this sector will grow. You can easily sense the price hike just by comparing 6 months price of any given property.
 
According to the president of 'The Confederation of Real estate Developers' Associations of India'(CREDIA), last year's sales were record-breaking in the last decade.
Q. Is it the right time to invest in Real estate?
 As discussed above, real estate is indeed a wise investment, it provides a stable income, brings remarkable returns, and offers tax benefits.
 Residential real estate offers the safest long-term investment option.
Commercial real estate offers a high ROI option.