Are you running a small business, just launched your business website, and looking for visitors and customers to it?
In today's rapidly growing internet space, there are millions of websites launching worldwide every day, so just creating an attractive website will not fulfill your goals.
After launching a website, one needs to focus on organic and paid advertising strategies to grow your online presence, reach, website traffic & customers, and organic techniques Search engine optimization & organic social media management play major roles but organic media is a gradual and long-term process that takes a minimum 4-6 months to get started, hence paid digital advertising remains an option to quickly grow your website reach, visitors and online leads/sales.
Some of you might be wondering about paid digital advertising, what is digital advertising what does it do?
Digital advertising is a form of marketing and advertising which utilizes the Internet to promote brands, products, and services, digital ad formats are image, text, audio, and video, in the same thought, paid digital advertising is a pay-per-ad model where advertisers pay to the platform for running their products or services advertising, Google, Bing, Yahoo, Major publisher websites are such platforms those enables the advertiser to run their digital advertising.
Digital advertising platforms are considered important in a business's marketing strategy. Here customers are spending a lot of time staying connected to the internet via smartphones, computers, and other smart devices.
Many of you are always interested in buying goods and services throughout the day so, with these Digi ads, one can reach out to the audiences who are browsing online for the products to purchase. Paid Digital Marketing allows you to reach the audiences in real-time. There are many digital advertising platforms you can choose from, and each offers its distinctive features to aid you to target your perfect customer via data-driven ad customization.
But being a beginner some Digital ad platforms come up with effectiveness–
Today we are going to discuss these platforms.
1. Google Ads- We all know Google is the most preferred search engine. It is the most effective platform for advertisers to reach not just a huge audience but the right audience. Google has 4.3 billion users worldwide. Based on 4.72 billion internet users worldwide and a market share of 92.24%. 33. (as per Semrush)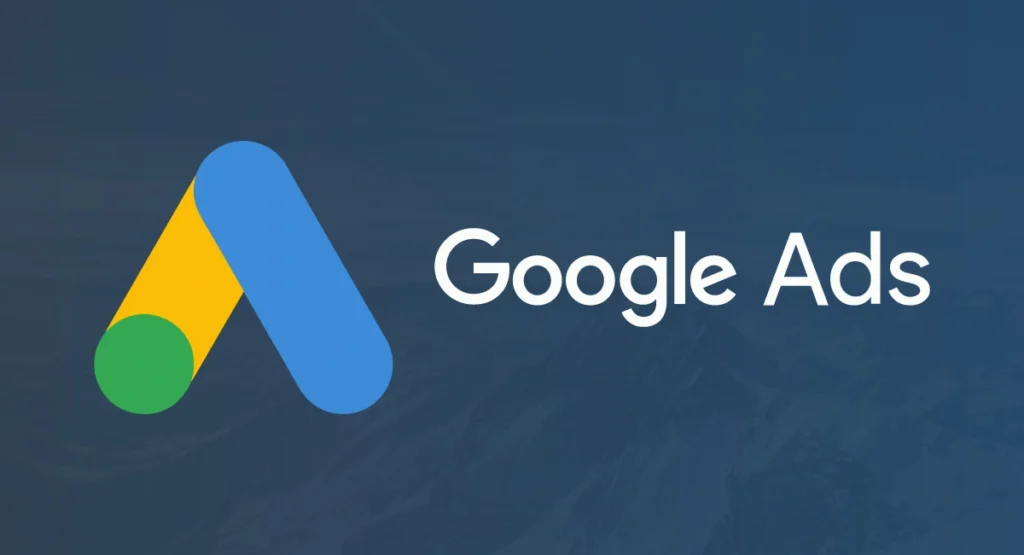 Google has developed Google Ads itself which is an online advertising platform. With google ads, the advertisers can reach to their audiences through search ads, display ads, video ads & remarketing.
In simple words, it is a place where advertisers bid to run advertisements, product listings, and service offerings. There are a series of keyword-targeted on top of the search engine results page of google.
If you are a beginner to Promote products or anything on google ads you can do it with no difficulty at all. You simply need to create a Google ad account, add your payment option, select the ad type you want (call, search, display video, etc), and get started, Google has made it super simple for beginners as well, if you wish to run large budget and want to do it systematically then you can also approach Google ads expert or agency.
To run the Google product listings ads or shopping ads.
Follow the steps-
Upload the product list to Google Merchant Center where the shoppers can see it.
Link your google merchant center and google ads account to create the campaign for your product advertising.
You will be paid by shoppers clicking through to your site or viewing your inventory.
It is for sure that Google ads benefit you right from the beginning of your business-
Google Ads target campaigns that make it easy for all sizes of businesses to stay connected with prospective customers who are searching for your online goods and services.
Google ads give you instant results.
Costs are controlled here.
Give the ability for testing and experiment.
2. Facebook Ads– We all are familiar with Facebook. This again gives a wonderful platform which we call Facebook Ads Platform. It is a worthwhile and efficient tool for digital advertising platforms and incredibly increases profitability and visibility online.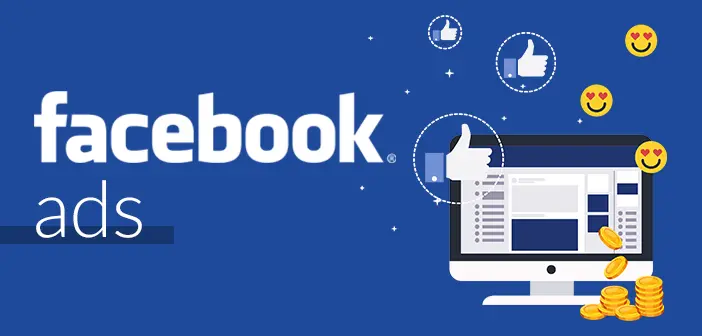 Ads on Facebook have risen, and companies that use it, have gained positive and long-term results. Facebook Ads provides many options for audience targeting, campaign objectives, and ad creativity.
As a beginner, you can run Facebook Ads and set up a Facebook ad campaign. Just follow step by step to work out-
Choose an objective.
Naming your ad campaign.
Set your budget and schedule for the ad.
Target your audience.
Select your ad placements- Automatic and Manual Placements.
Create your ad.
Let's shed some light on the benefits of Facebook Ads.
Facebook advertising platform provides robust analytics.
Facebook ads allow remarketing to the people who have already interacted with you.
With proper targeting, you get clicks and conversions.
Here you can easily find new leads.
You can motivate customer loyalty.
3. Bing Ads- Bing ads, now rebranded as Microsoft advertising, give them access to users at Yahoo, MSN, and AOL as well as by way of search engine marketing. It provides highly detailed control at the campaign and ad group levels. Bing Ads are displayed at the top, bottom, or side of the search engine results page.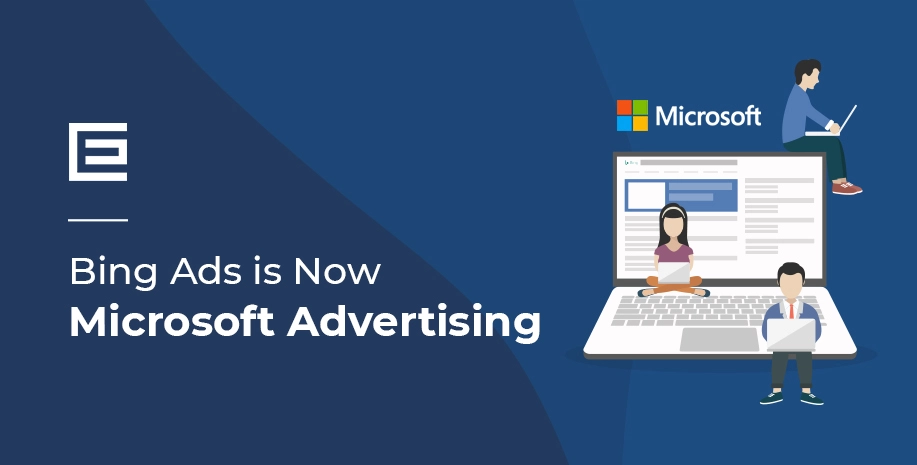 You can assign different campaigns at different time zones here making advanced ad scheduling strategies easier to manage in Bing, particularly when the campaigns go internationally. Bing is very attractive for B2B, a business-to-business advertising platform, with an increase in the number of business owners using it- enabling you to better engage and perform with businesses.
Here also just like others you can advertise on Bing Ads with some simple steps-
Create an account on Bing Ads.
Choose your basic settings.
Enter specific locations.
Research your keywords.
Write an ad.
Decide your budget.
Come to an overview of the benefits of Bing ads-
Since there are fewer users, the quality of ads on Bing Ads is much more interactive.
Bing ads access to a targeted audience- those who do not use google.
Much more visibility than google as Bing Ads shows up 4 ads on the top and 5 ads on the right side.
You can add extra information to your ads to generate better conversions.
Bing Ads are certainly worth a closer look and offer a cost-effective alternative to google ads.
4. Yahoo Ads- Yahoo ads can be shown to those who formerly showed interest in your product, brand, and services. It is a type of personalized advertising which is called remarketing.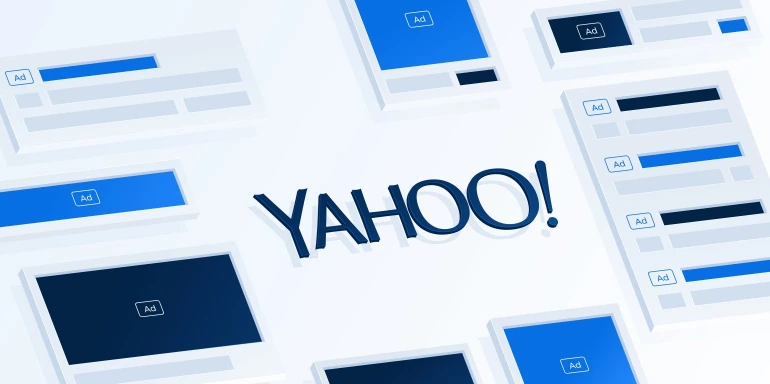 The ads format available on Yahoo ads are-
Search Ads
Display Ads
Sponsored Ads
Yahoo mail Ads
So how to advertise for free on Yahoo-
Go to Yahoo, and add or update your business.
Enter the relevant information about your business & click- find my listings.
See the page powered by text.
You can update the information about your listing.
Whatever digital advertising platform you are using you should always choose a suitably equipped to lead prospective customers to your products or services. The most effective platforms will be able to provide you with the following-
A range of potential ad placements.
Approachable to the global market.
Sophisticated analytics tools.
Ad options to suit your business.
Our next point of concern is Display advertising Platforms-
Display campaigns are in the service of visibly engaging ads on the google display network & others. People browse hundreds of thousands of websites, apps, and google owned properties for this display network assists you to reach out to those people. Google ads offer you a display campaign that is available to you.
Banners, images with text, and animations are the best to set as examples of display ads.
Benefits-
Display campaigns reach people worldwide.
Drive sales, leads, and website traffic for the growth of your business.
There is a use of a machine to learn solutions across bidding, targeting, and formats to use existing or new audiences. This is done to get the best campaign results.
Optimized targeting-get the prospective customers with the highest probability to get you the conversions.
Smart bidding.
What do you think about social media platforms?
In today's hi-tech world, we all are on social media for communications, to publish our daily activities, comments, photos, etc.
On social media platforms, we are using websites and applications to find people and share their interests. Can connect via groups, networks, and locations. Some top social media platforms have worked amazingly to take the business to the sky. Even if you are starting from scratch, it works well.
Let's talk about these enriched platforms by letting you know about the important points-
1. Facebook-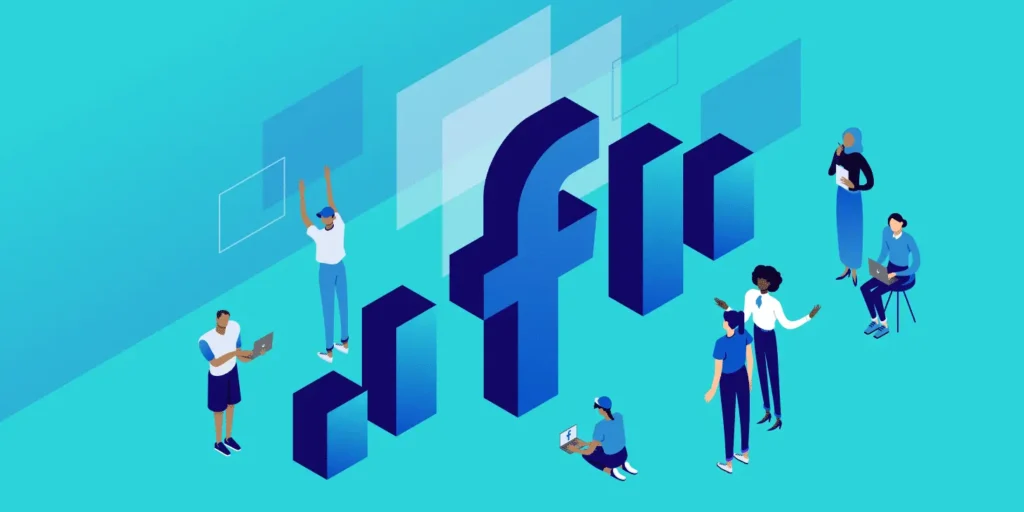 Facebook is the largest social media platform with millions of users using it.
Facebook allows sending messages and updating the status of a post to keep in touch with family and friends.
It provides privacy tools to help you who can see the things you share.
Consider Facebook, if your brand stands to benefit from sharing industry-related news, graphics, short-form videos, and other visually attractive content.
If you want to reach an audience of adults that can capture the attention, can be appealing for an immediate response and get them excited to share with their friends then engage with Facebook.
2. YouTube-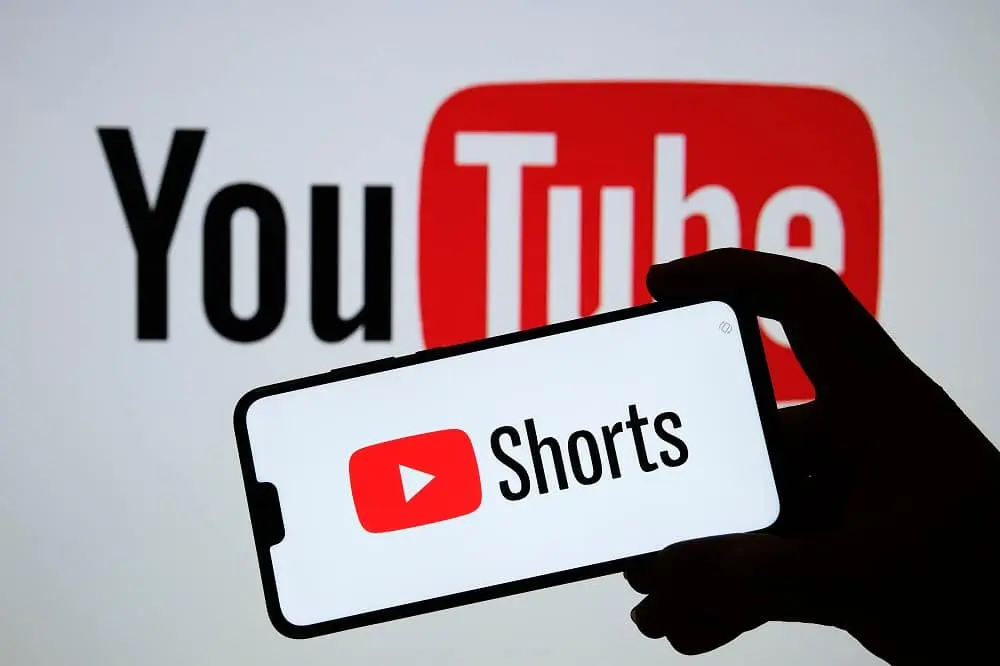 Youtube stands as the second largest and most popular search engine in today's time.
It has a popularity for making videos, videos themselves are extremely shareable.
This is the right platform where one's business could get benefit from making video tutorials, products/services reviews, pictorial-driven instructional content, etc
It is well-liked amongst both men and women, and usage is considerably going up along the side of income and level of education.
Certain subjects are difficult to understand, and youtube gives easy and understanding tutelage in the form of videos.
3. Instagram-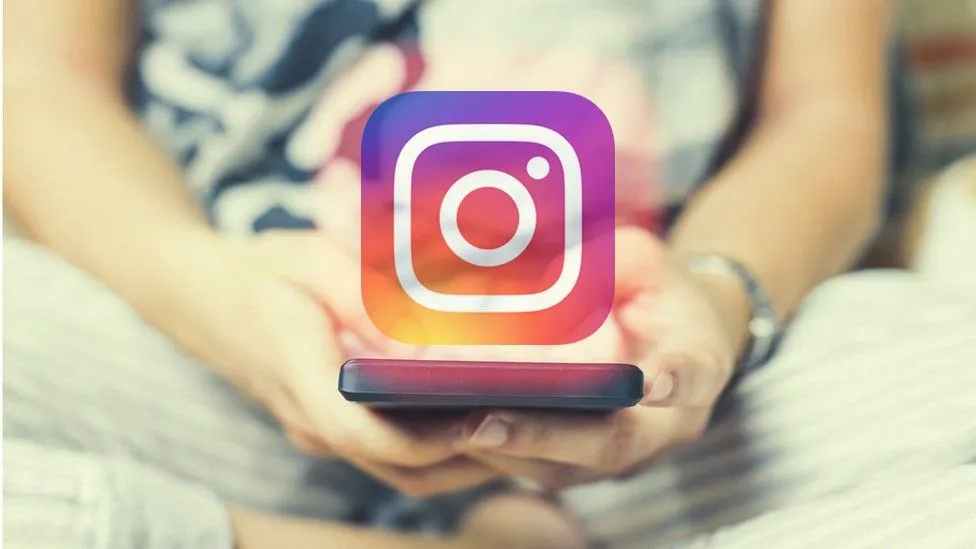 Instagram is a free, online photo-sharing and social network platform.
It helps the users to upload photos, and short videos, and edit through the mobile application.
It has become the first choice of youngsters, bloggers, small business owners, and brands.
Self-style videos, beautiful photography, and distinctive designs are enough to get your audience. You can run an e-commerce and photography business.
Here on Instagram people can use all the visual marketing features.
4. Twitter-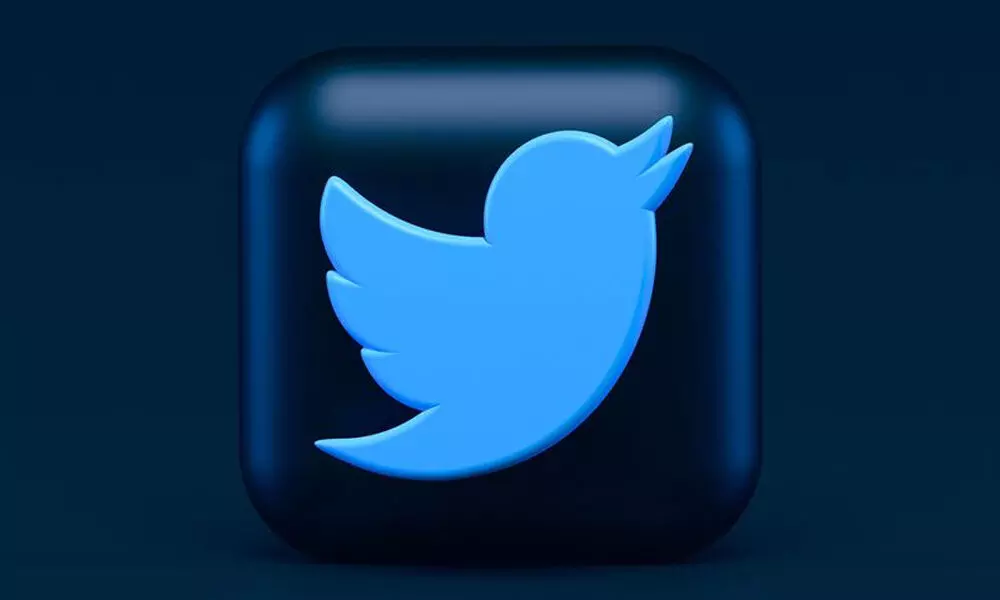 Twitter is a platform for online news and a networking site to communicate short messages, called tweets.
Twitter lets you know what the whole world is thinking and doing.
It gives a great way to be engaged in conversations with influential people, and industry experts, and even start conversations- if someone has his/her own company it increases the company's visibility and establishes precious contacts.
Talking about the strength of twitter-its share has grown significantly over the past few years.
Twitter gives insights and opportunities to build the brand and drive sales.
In this post we have discussed the important digital advertising platforms, we have covered display ads, and finally social media platforms. All these are equally important for small entrepreneurs and even for beginners.
I hope this post will be liked!
Your comments are always welcome!