Are you looking to learn how to unmute notes on Instagram? You're in the right place. let's know the perfect solution here to re-enable muted notifications and stay in the loop.
Instagram's new feature, Notes, is an exciting addition to Direct Messages. It lets you share short 60-character messages with your followers, making connecting on Instagram even better. But if you're not getting notifications for Notes, it's probably because they're muted. Accidentally muted someone's Notes on Instagram? Don't worry, I've got you covered.
In this article, I'll show you How to Unmute Notes on Instagram
Table of Contents
Understanding Instagram Notes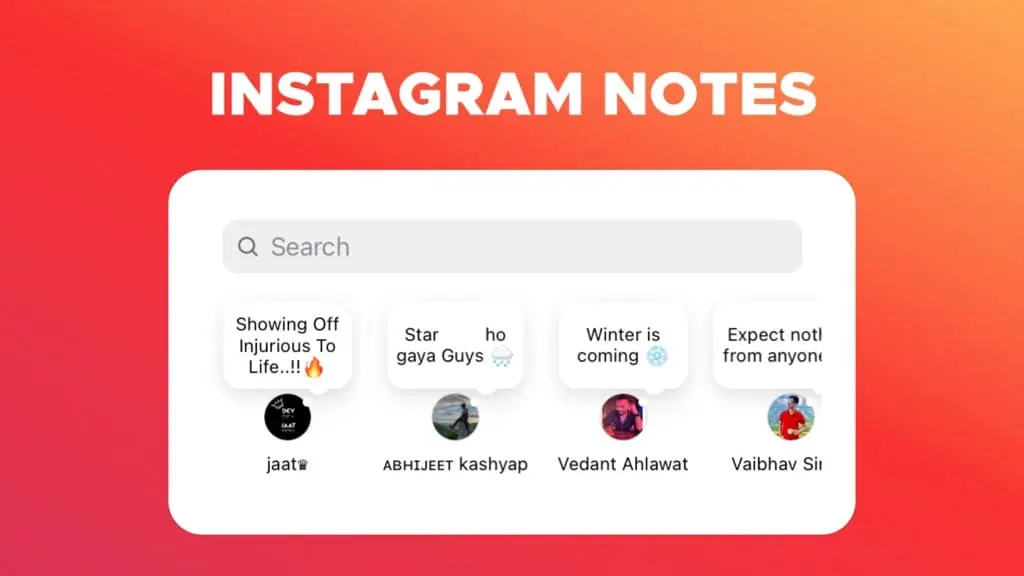 Instagram Notes is a creative way to communicate succinctly, offering a means of sharing quick insights without the need for elaborate posts or lengthy captions. The feature encourages users to express their thoughts in a snappy and engaging manner, sparking conversations and interactions.
Muted Notes: A Common Issue
However, despite the benefits, there are instances where users might face challenges in utilizing Instagram Notes to its fullest potential. One common issue that can arise is the muting of Notes notifications.
How to Unmute Notes on Instagram?
Open the Instagram app and tap on your profile icon located at the bottom of the screen.
In the top-right corner, tap on the three horizontal lines to open the menu.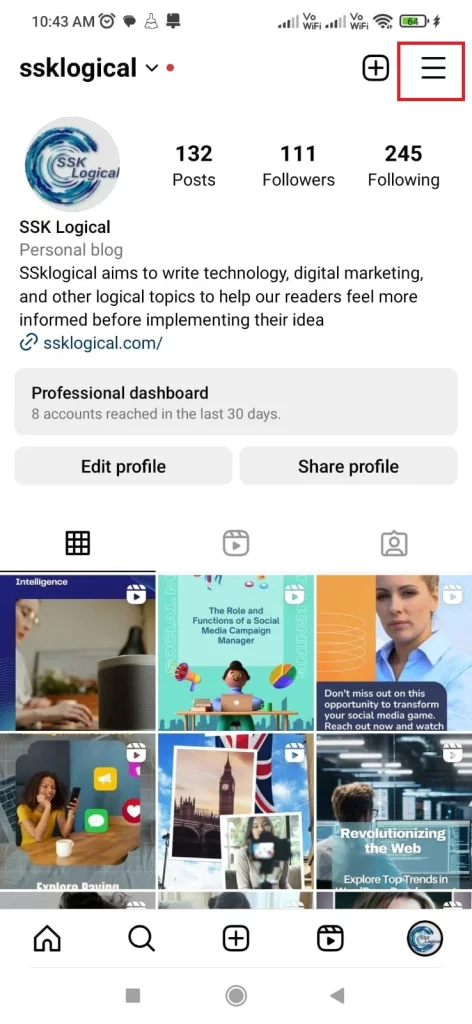 Scroll down and select "Settings and Privacy."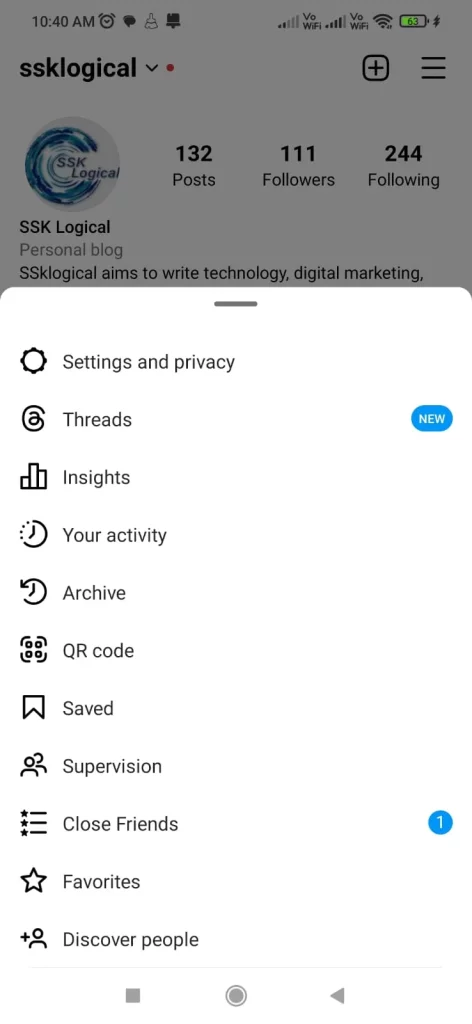 In the Settings and Privacy menu, type "mute" in the search bar.
Choose the "Muted Accounts" option from the results that appear.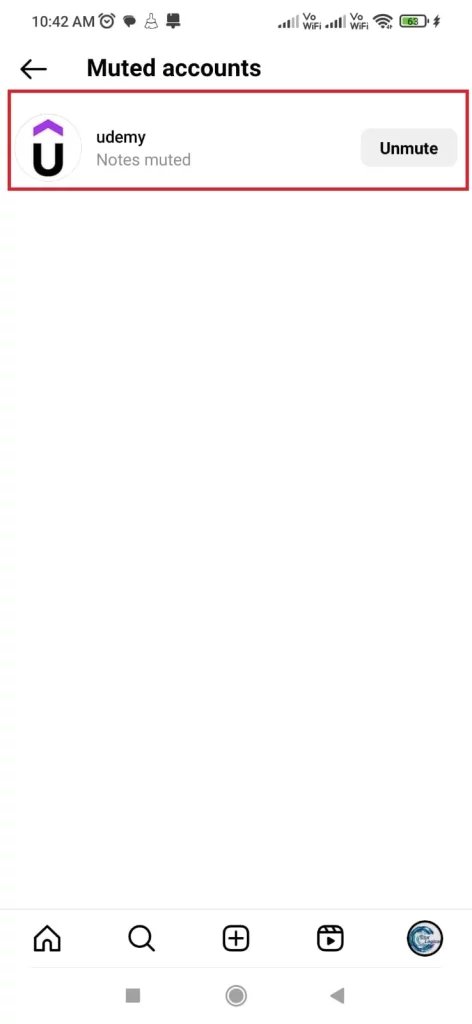 On the next page, you'll see a list of Instagram profiles you've muted for stories, posts, and notes.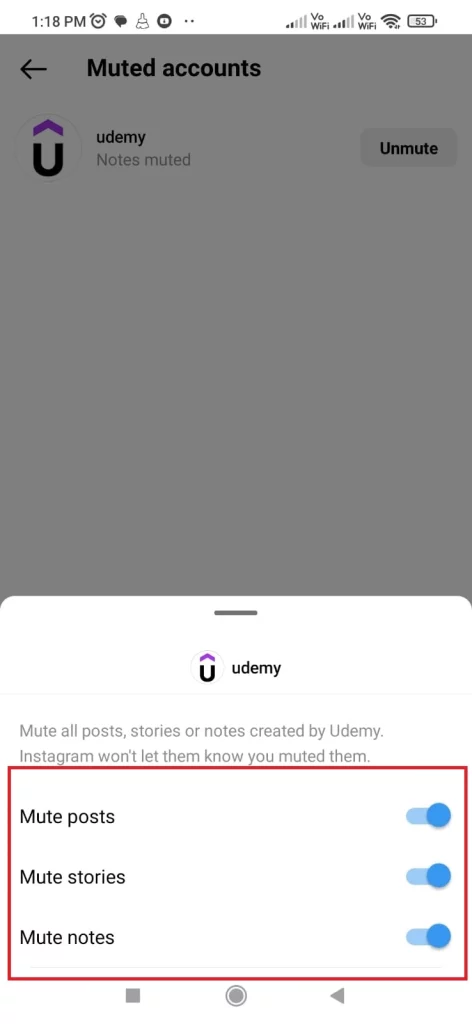 Swipe the toggle bar to the left of the "Notes" option to unmute the notes of that follower On swiping, the blue-coloured toggle bar will be turned into a grey-coloured one.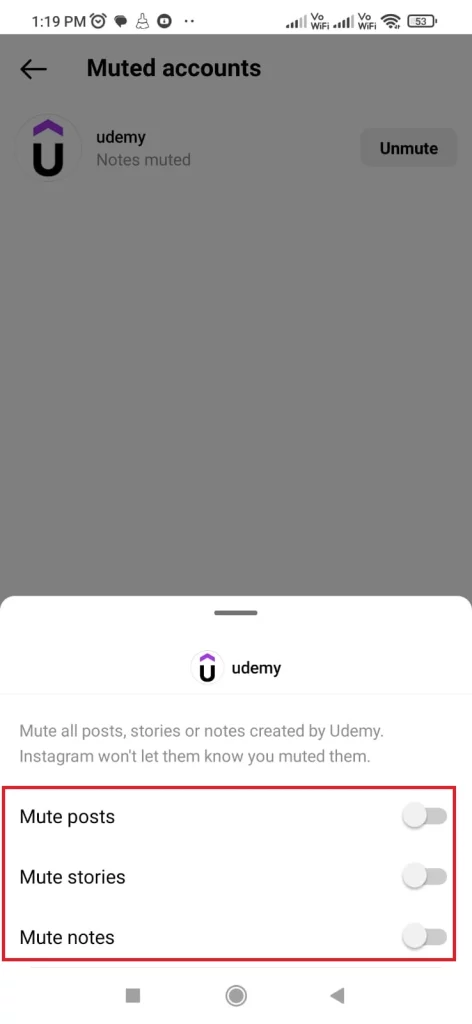 You can also use this same process to unmute an account's stories or posts.
How To Mute Notes On Instagram?
Sometimes, friends or followers might share less meaningful thoughts using Instagram's Notes feature. You can mute their notes to avoid seeing such content. The person won't know when you mute their notes. To learn how to mute, read the step to step process below
Visit that profile whose you want to mute notes.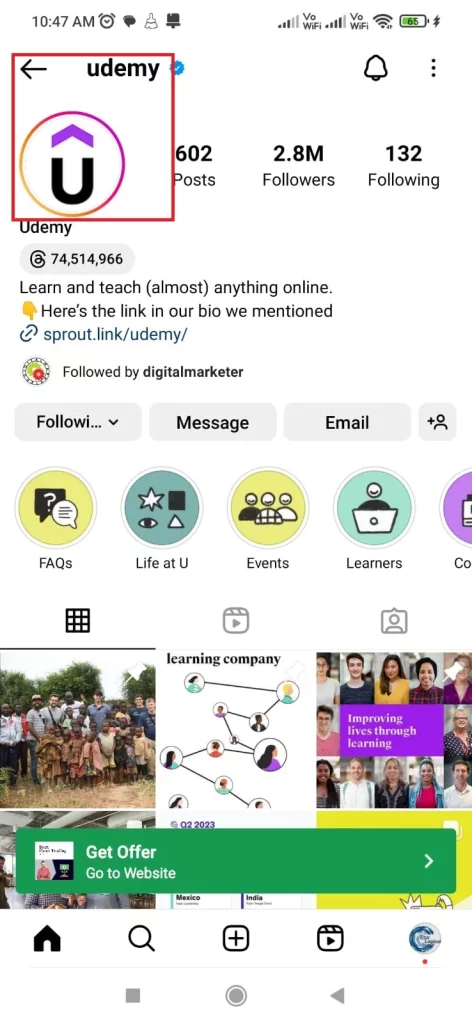 Tap on the Following drop-down option.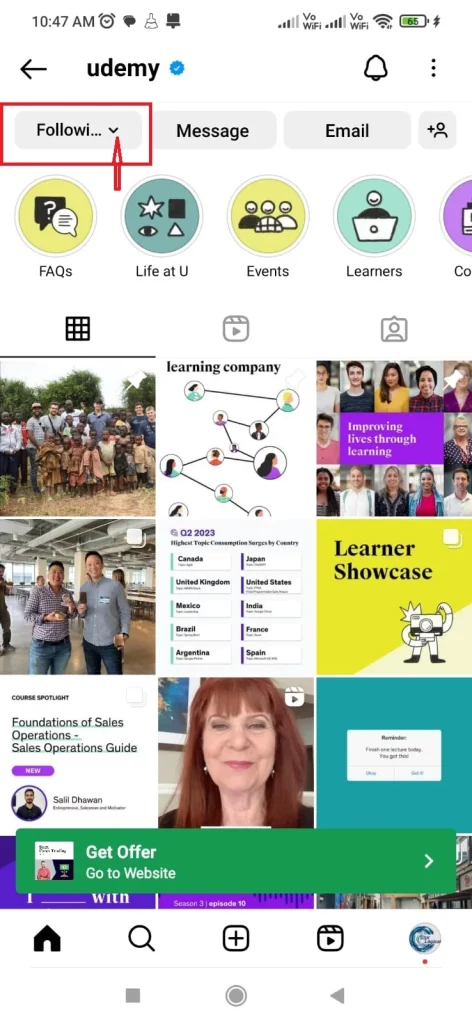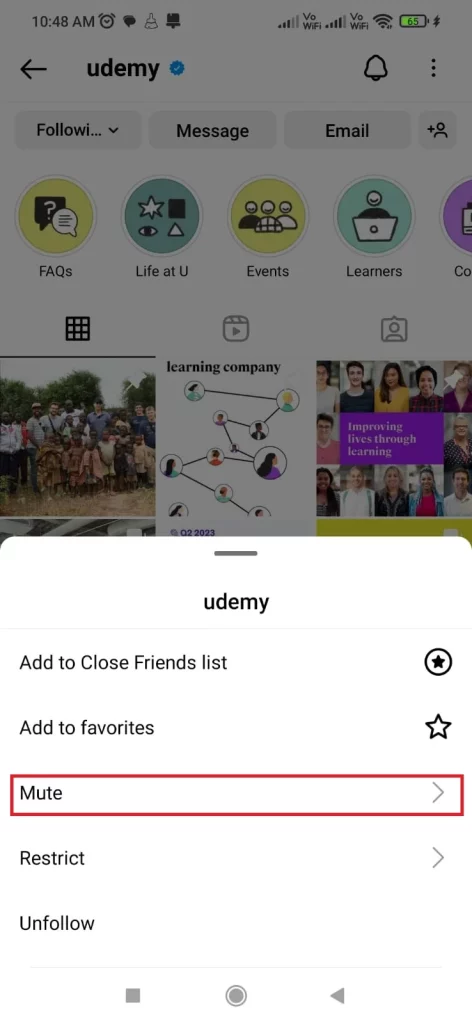 Swipe toggle bar to the right of the "Notes" option to Mute the notes of that follower On swiping, the grey-coloured toggle bar will be turned into a blue-coloured one.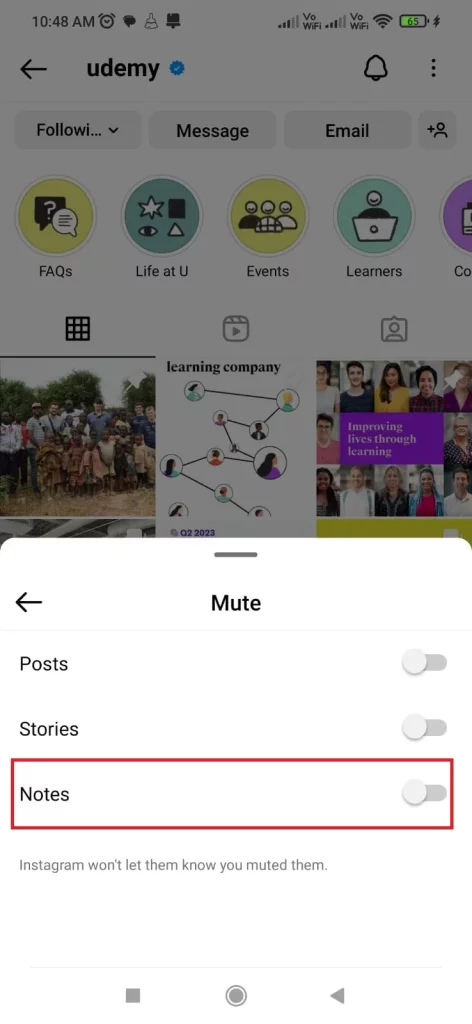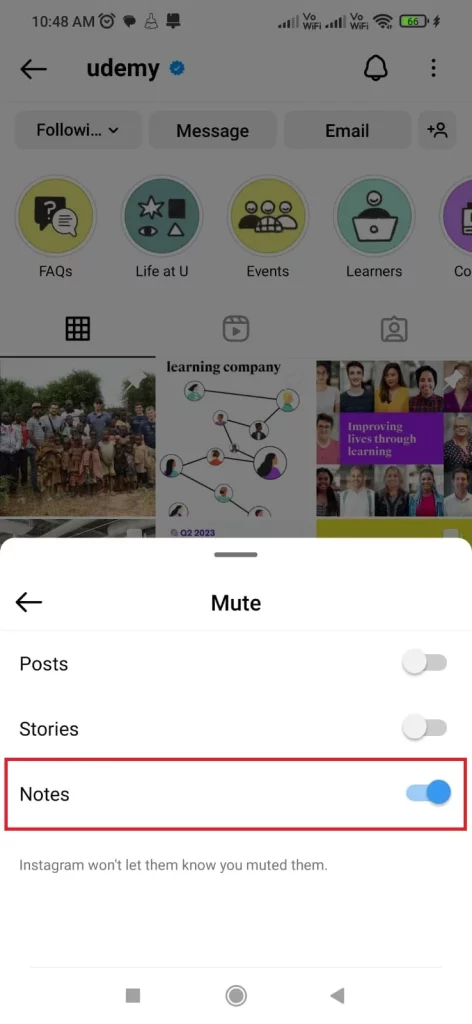 Conclusion:
In summary, Instagram's Notes feature offers a concise way to share thoughts, fostering engagement. However, if you've muted Notes and want to unmute them, follow the simple steps outlined above. Conversely, you can mute someone's Notes by navigating through their profile settings. These features empower you to tailor your Instagram experience to your preferences, ensuring meaningful interactions and content consumption.
Read More ..