Learn How to download Instagram Stories with Music in minutes.
Instagram Stories are super cool! You can jazz up your photos with filters, toss in trendy music, gifs, and videos, and create something really awesome to share with everyone. And guess what? It's there for just 24 hours, adding a bit of excitement!
Ever thought about why people download Instagram stories? Well, stories have this short lifespan, disappearing in 24 hours. Imagine putting effort into making a cool story, only to see it vanish!
Sometimes, it's about the music – you hear a song you love and don't want to forget it. Stories also capture memories we want to treasure or show off things like a cute dress we want to remember to buy. No matter your reason, this guide helps you save those Instagram story songs you love.
Table of Contents
How to download Instagram Stories with Music in Gallery Without Posting?
Got a cool trick for you! You can snag Instagram Stories with music right to your phone, no third-party app fuss. And it's a breeze – no glitches and even private accounts are fair game. Best part? You save those music-packed Stories without reposting. Ready? Let's check out the steps!
Open Instagram. Craft your story with pics, videos, stickers, and music if you're feeling it. Skip the post part. Hit the three dots up top, then "Save." Done!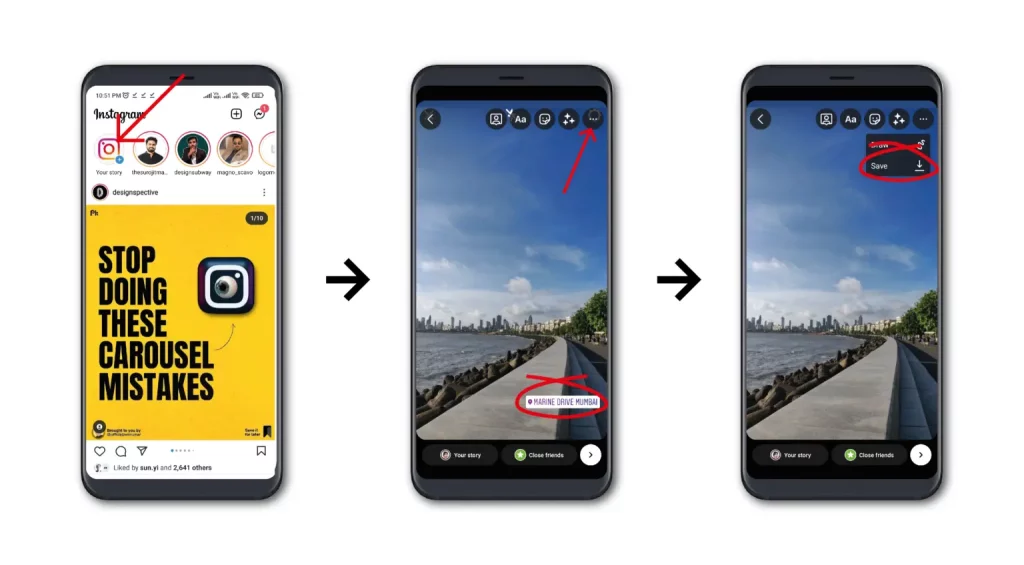 No surprises here – your iPhone or Android keeps the story, but without the music.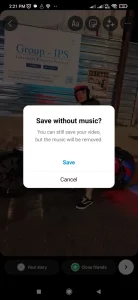 Back on Instagram, swipe left into Messages. Pick a chat with a pal, then tap that bottom-left "camera" icon.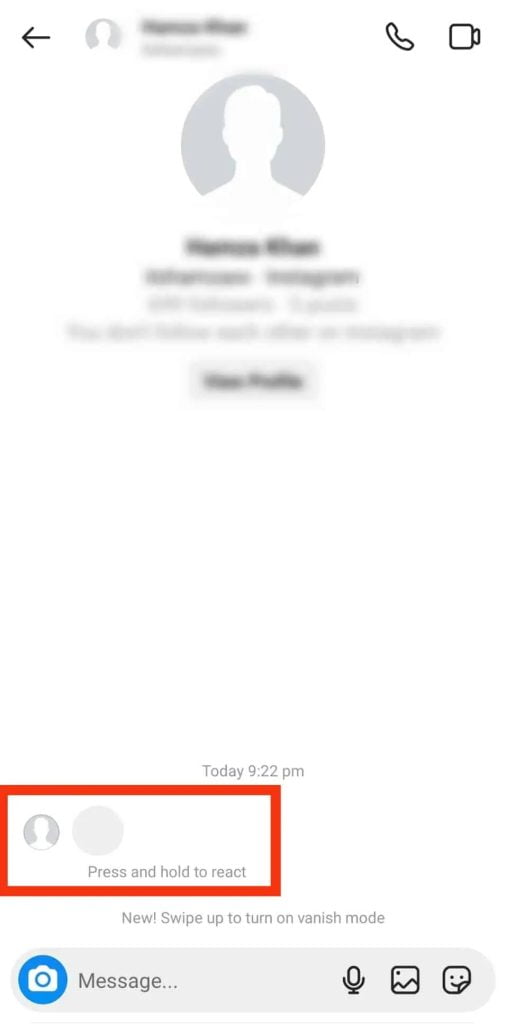 Now, select the video  you downloaded earlier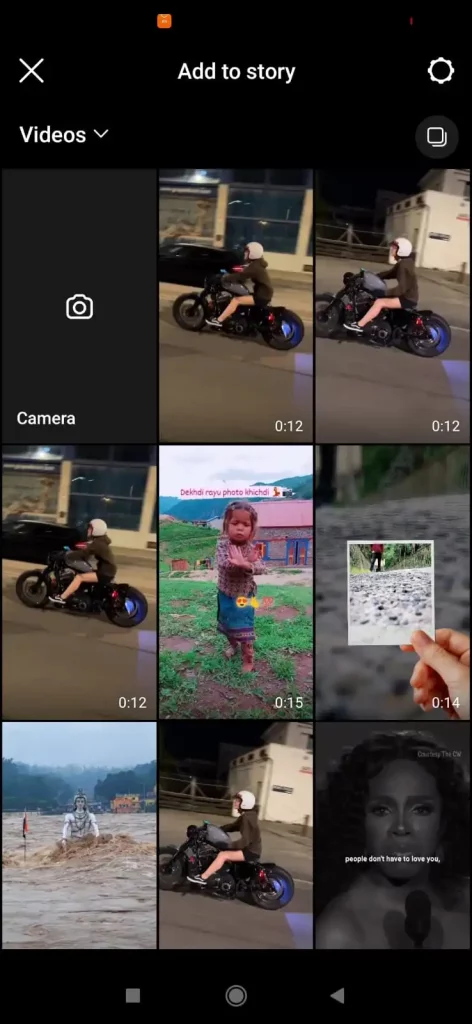 Last step, swipe up and pop in the music for your story. Then, double-check that "Keep in chat" down at the bottom-left is on. Once that's settled, hit the "Send" button at the bottom right.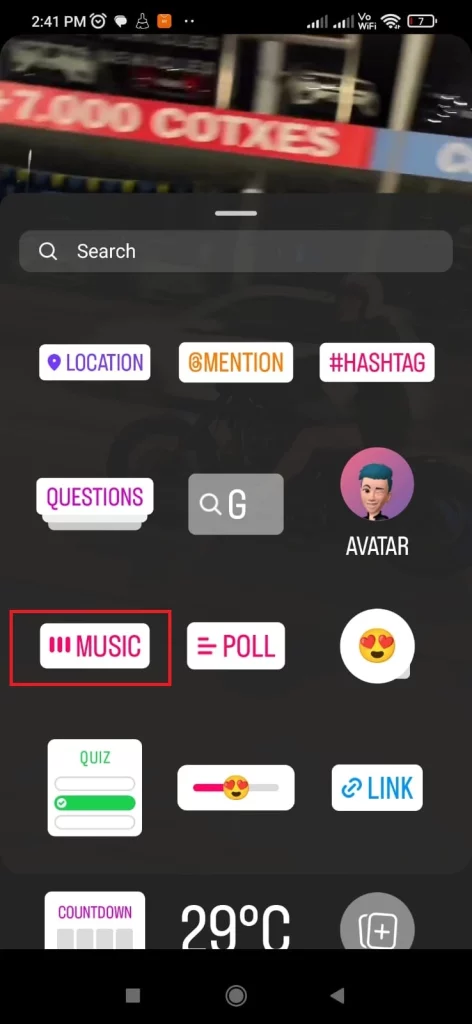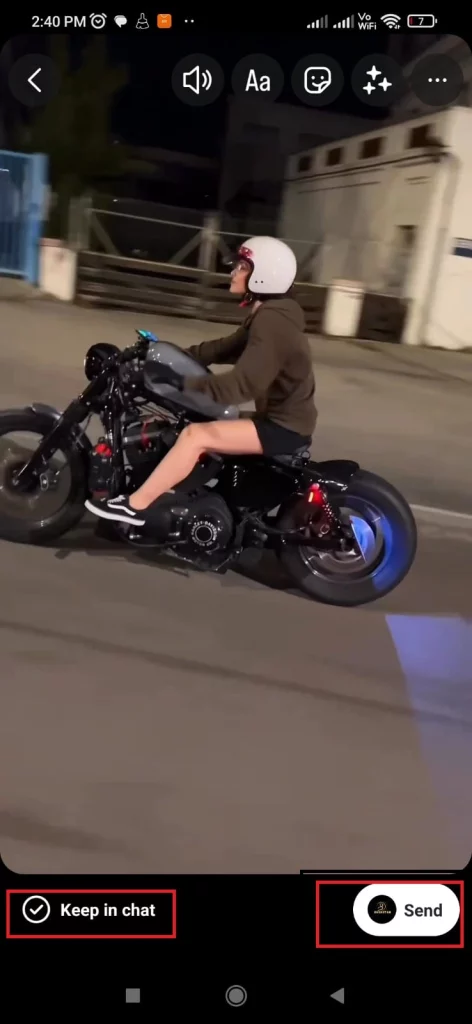 After you've sent the message, simply tap and hold on the video. A pop-up window will appear, and you'll see a "Save" button. Click on it, and the video will be saved directly to your device's gallery
You've successfully secured that Instagram Story with music right on your smartphone.
How to download Instagram Stories with Music in Gallery After Publishing the Story?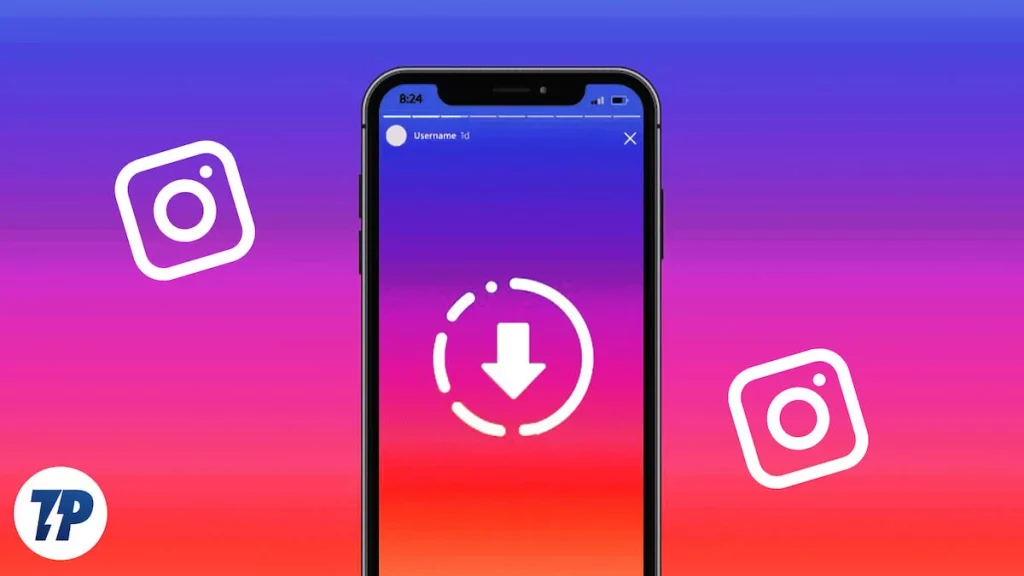 If you've already shared a story or want to preserve an older one with music, no worries. Even private accounts are covered, and the quality stays intact. Here's how:
Open Instagram and head to your profile. Tap that menu icon (the three lines) up top, then hit "Archive." This magical cloud saves all your past stories.
Pick the story you want. Tap those three dots, then "Save Video." It's going to your camera roll but without the music.
Just like the previous method, share the downloaded video as a message with a close friend via DM. Pop in the music, turn on "Keep in chat" at the bottom left, and finally, hit that send button to share the video with your friend.
After your message lands, hold onto that video message. When the menu pops up, tap "More." Right then and there, hit "Save" to keep your Instagram Story with music secured.
Getting Instagram Stories with Music using External Websites
In addition to the regular way, you can also save Instagram Stories with music using external online services. Just remember, these services require your Instagram account to be public. But here's a word of caution: using third-party apps can be dicey. Many of them ask for your login credentials, and it's wise to be cautious and not share your password to protect your account from any potential issues.
here are a few websites that can help you easily download your Instagram stories in a matter of minutes:
SSS Gram site
Step 1: Open Instagram app. Copy the link to your Instagram story. Find those three dots and pick "Copy Link."
Step 2: Visit the SSS Gram site. They're ready for your link – paste it right in.
Step 3: You're almost there! Click that download button. Your content/story is now comfortably on your device.
Story Downloader
Let's know into the groove of saving your Instagram story with music to your gallery using Story Download.
Step 1: Copy the link to your Instagram story. Find those three dots and pick "Copy Link."
Step 2: Off to your chosen story downloader. Paste that link right where it belongs.
Step 3: Then, give it a tap – hit download. Your story's now cozied up in your gallery.
Overall, it is now possible to save your story with music in your gallery