Microsoft Edge introduced a side panel with cool stuff like apps, Apple Music, and Bing's Discover. Guess what? Google Chrome is doing something similar! They've added a nifty feature in Chrome 116 – a side panel for Google Search results. It's like having quick access to search without leaving your page. Browsing just got easier!
Google Chrome Introduces Sidebar Search Feature Similar to Microsoft Edge
Undergoing development since March 2022, the desktop version of Chrome has commenced the gradual release of a side panel feature, granting users continuous accessibility to Google Search results.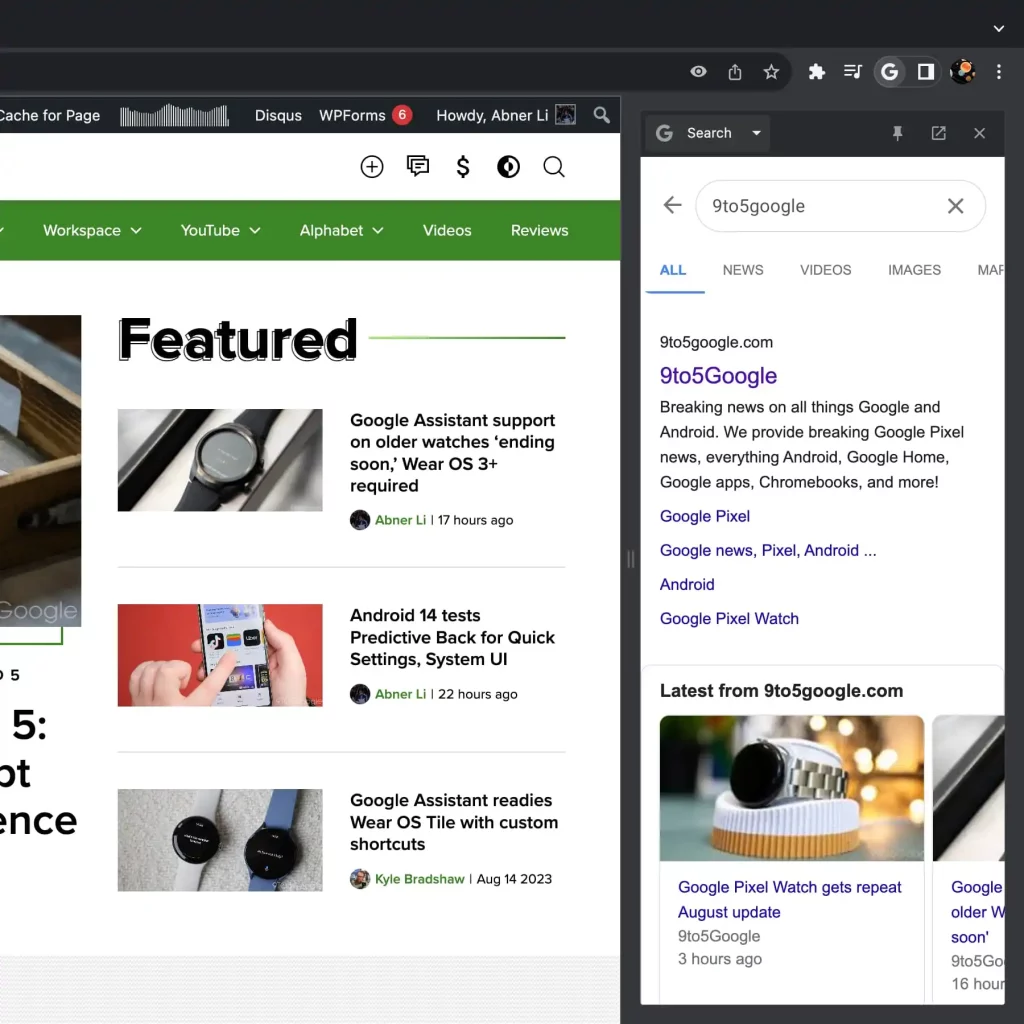 It's not like Google just came up with this idea out of the blue. They've actually been testing this feature for over a year now, and they're finally rolling it out to Chrome with the latest update. So, Chrome already had this side panel thing going on with options like Reading List, Bookmarks, Journeys, and Customization. But with the new Chrome 116 update, they've added Search to the side panel too.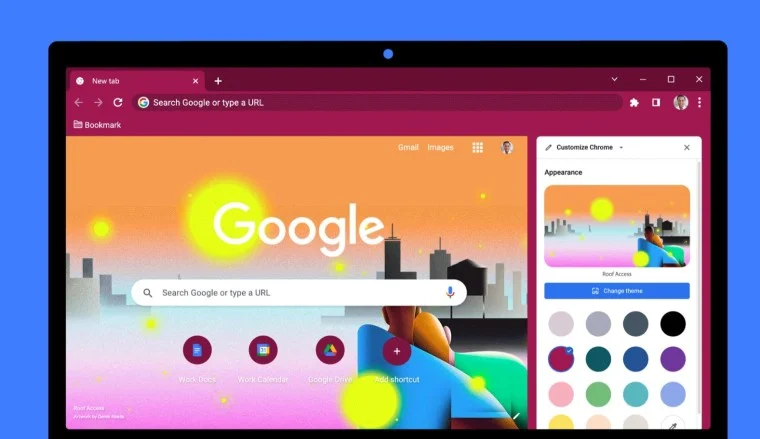 Now, in this side panel, you'll see a search bar and a Lens shortcut. This search bar is handy because you can look up stuff without leaving the page you're on. And the Lens thing is cool too – you can drag and drop a picture or select a part of a webpage to search about it. The way it looks and works is pretty much like what you'd see on a phone.
Oh, and there's this button that lets you open the search results in a new tab. That's neat because the links you click on will still open in the same tab, so you can keep your search results handy while exploring more.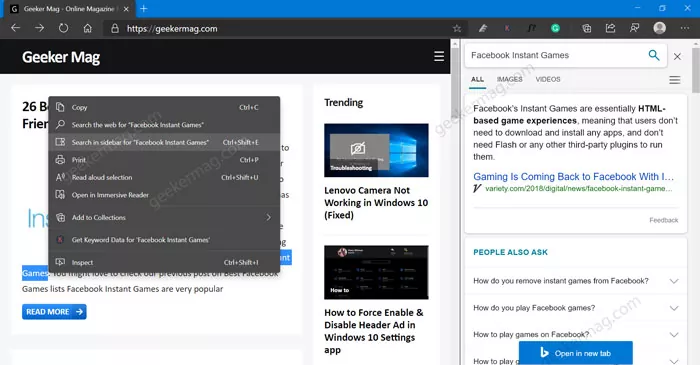 To get this side panel search thing, you'll need the Chrome 116 update. Here's how: open Chrome on your computer, click those three dots at the top right, and go to About Chrome. Chrome will check for updates and ask you to restart to install the new stuff.