Instagram, the popular social media platform, has really caught everyone's attention – from individuals to businesses. Remember back in 2018, they talked about this cool thing where you could actually see and talk to people through videos? Well, guess what?
On September 29, 2020, Instagram introduced the video chat feature in its update for both iOS and Android apps. Now, you might be wondering how it works. Simple: if you're buddies on Instagram (meaning you follow each other), you can make video calls. No need to worry about random people bugging you with video calls – they have to be your followers, and you have to follow them. This is like a sigh of relief for those of us who were a bit nervous about what might happen with this video calling stuff. So, you're safe, connected, and in control. Cool, right?
In this article, we're going to show you How to call someone on Instagram, taking your social media game up a notch. Keep reading to uncover a thrilling fresh method to stay connected!
Table of Contents
What is an Instagram Call?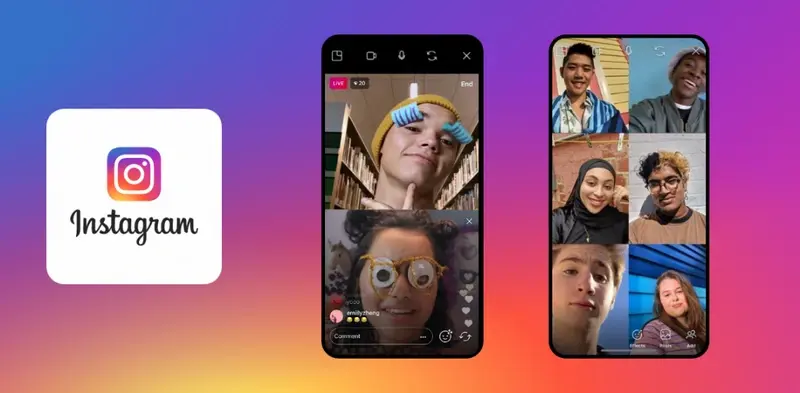 WhatsApp and Facebook have led the charge in online video and voice calls these days. We're all familiar with the big players that have been around for years, like Skype and Viber.
Now, when it comes to Instagram, their video chat is a breeze. It's a simple way to have real-time chats with your buddies. Just think of it as making a regular call, but through Instagram. And you can do it through Instagram Direct – that's like sliding into someone's DMs to chat, but with video.
This chat feature is awesome because you can catch up with your friends without bouncing around between different apps. Lots of folks loved this idea when it launched. It's just one more reason to hang out on Instagram a little longer!
How to call someone on Instagram: The Step-by-Step Guide
Making a video call on Instagram is a piece of cake. So, ? Let's explore the step-by-step guide on how to get started with Instagram calls.
Before we start calling on Instagram, update your app. Don't miss out on cool new features. Check for updates on the App Store or Google Play. Stay current!
Ready to make an Instagram video call? Here's how:
Get the newest Instagram app version from either the iOS or Android store.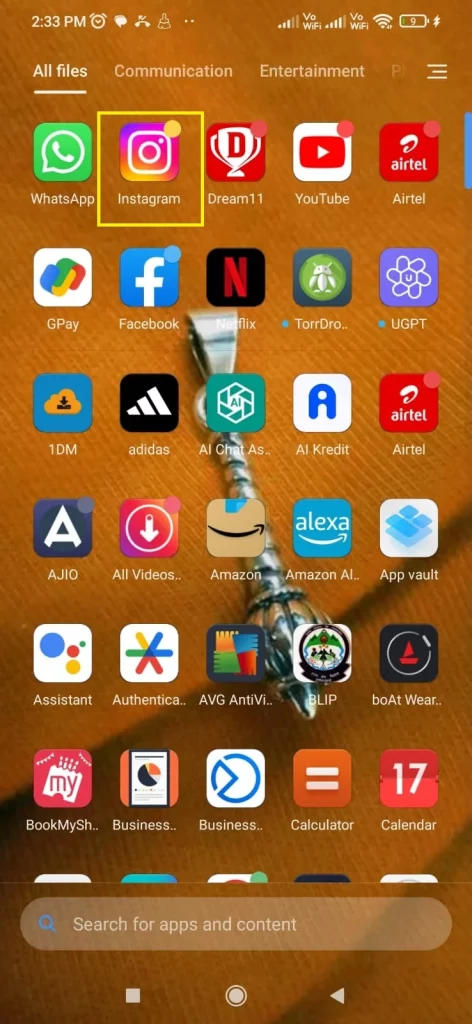 Tap the little paper plane at the top right to go to Messages.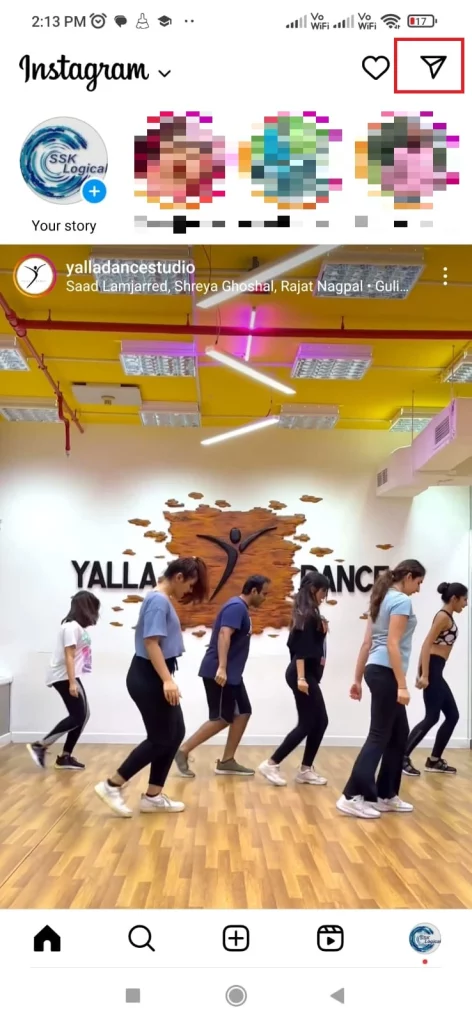 Pick the friend you want to call.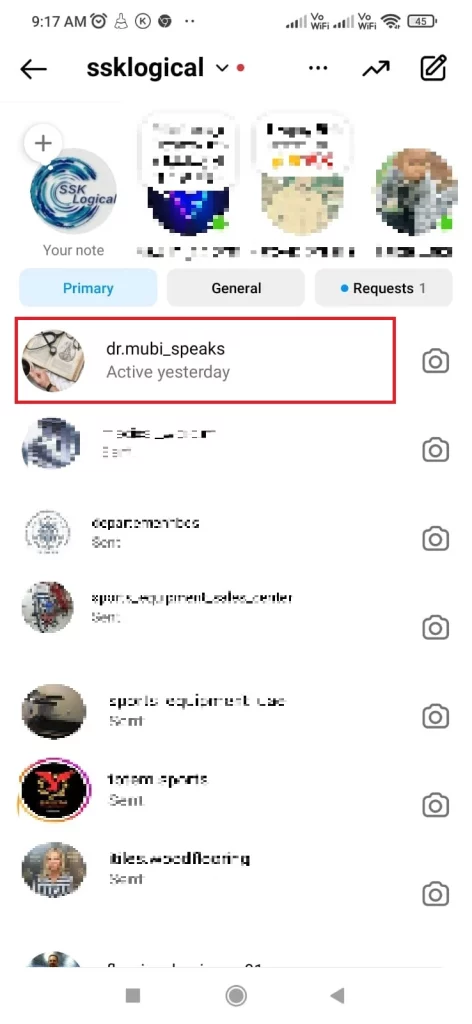 When their chat opens, tap the Video Camera up top. Have a great chat!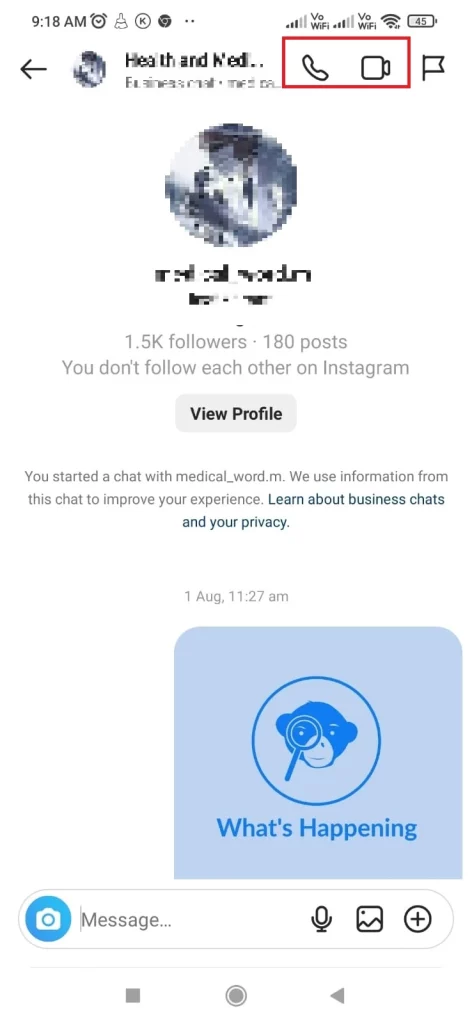 That's a wrap! Your call is good to go. Have a great time!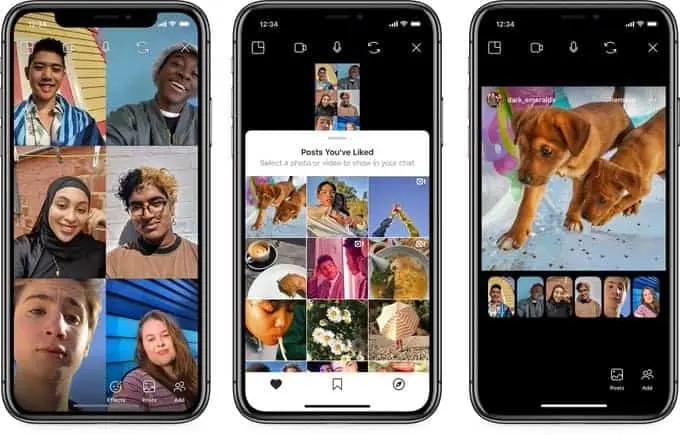 Conclusion
Instagram now offers video calls since September 29, 2020. Just follow each other, update your app, and enjoy easy, secure connections. No need to switch apps. It's all about staying linked up effortlessly!
Read More Blog