There are recent news and updates about TikTok Banned in USA, many of TikTok creators are worried about these updates. is TikTok banned in US Montana? Let's talk in detail below.
Most of us enjoy producing and viewing entertaining short clips on TikTok, to the extent that they can become so engrossing that we lose track of time, but part of the time the fun part of TikTok makes it the most engaging social media app among teenage.

The app TikTok is commonly recognized as a platform where users can generate brief videos that feature entertaining filters and impressive effects. As a result, it has gained a reputation as a social media hub primarily for the younger demographic.
Table of Contents
With a staggering one billion monthly active users, TikTok has firmly established itself as a social media juggernaut that businesses simply cannot afford to overlook when it comes to promoting their products and services. Although TikTok has been highly successful then why is TikTok Banned in US Montana?
Is TikTok Banned in the USA?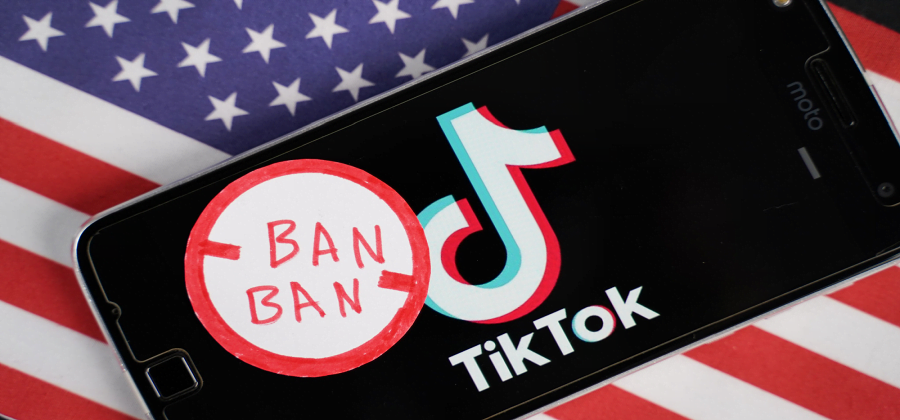 Since November, over 24 states have prohibited the use of TikTok on government-issued devices. Additionally, many colleges, such as the University of Texas at Austin, Auburn University, and Boise State University, have restricted access to the app on their campus Wi-Fi networks.
As mentioned above, TikTok is banned in the USA or restricted in the USA, though not necessarily in all states or in full.

U.S. banned TikTok – Montana has recently passed a bill that prohibits the use of TikTok on personal devices, making it the first US state to do so. The Chinese-owned app, TikTok, has faced allegations of posing a national security threat due to the data it collects from its users.
Read the full story about Montana Passes TikTok Banned in U.S first US state to pass legislation banning TikTok on personal devices, this might be the start of U.S banned TikTok completely in near future.
Countries Banning TikTok
Many countries have banned the app due to concerns over privacy, data security, political influence, and content moderation policies.
These governments view TikTok's data collection practices as a potential threat to national security, which has led to measures being taken to safeguard their citizens and data.
Here are the countries banning TikTok so far-
AUSTRALIA, CANADA, DENMARK, EUROPEAN UNION, FRANCE, INDIA, NETHERLANDS, NEW ZEALAND, NORWAY, TAIWAN & a few others, check out the countries banned TikTok so far.
Some of the above counties have implemented restrictions or regulations aimed at protecting user privacy and data security while still allowing the app to operate in their countries.
With the raising concerns about data protection and privacy now the question arises will TiKTok be banned in the us.
Why are countries banning TikTok?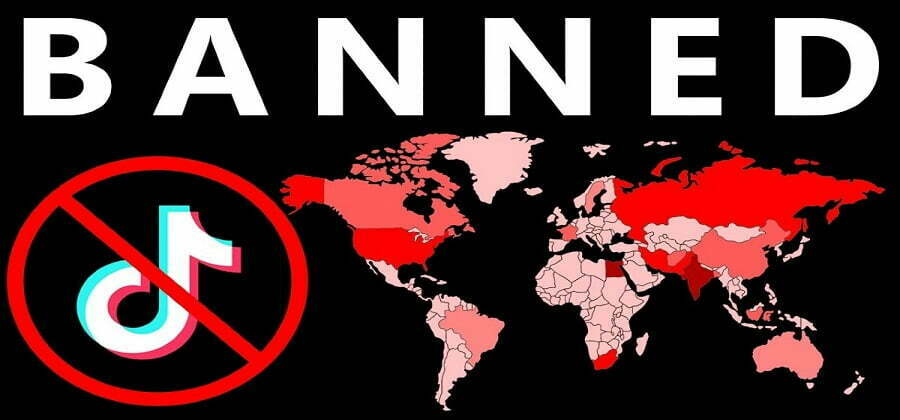 it's a very oblivious question when TikTok is a great source of entertainment, users, and businesses are happy using the power of this social platform then why are countries banning TikTok? Here are a few top facts.
Governments worry that TikTok, which is owned by the Chinese company ByteDance, may jeopardize sensitive user data.
Lawmakers and regulators in the West are increasingly worried that TikTok and its parent company, ByteDance, could potentially provide sensitive user data, such as location information, to the Chinese government.
Will TikTok be banned in The US 2023?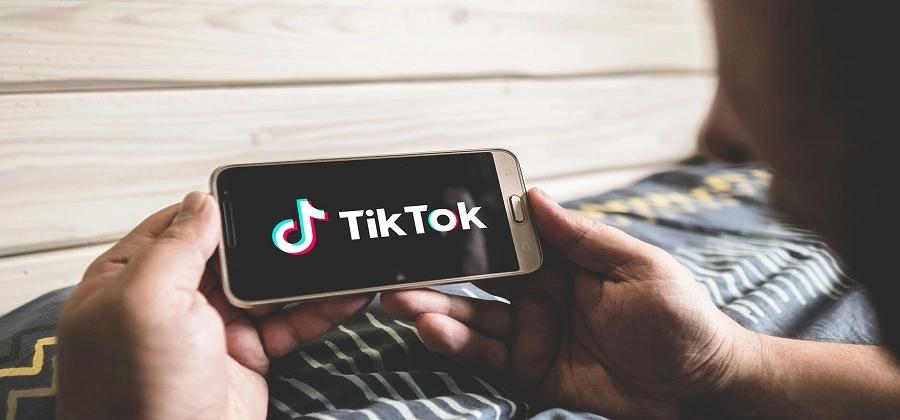 Ever since TikTok's inception, US officials have been contemplating imposing a ban on the app. In fact, as recently as March, TikTok's CEO, Shou Zi Chew, was compelled to testify before Congress for over six hours.
But as per the existing situation, it's considered that even if Washington is united politically, they may not have the legal and regulatory authority to remove TikTok from American phones.
Interviews with lawmakers, legal and national security experts, as well as former officials in two administrations, including those who were directly involved in the TikTok issue, suggest that banning the app may be too difficult to execute.
Some insiders are concerned that the government may not be able to effectively limit TikTok's use and are exploring other strategies to address any potential risks.
To answer the question "Will TikTok be banned in the US 2023?" we believe that a complete ban may be challenging, but the government will likely implement restrictions.
India has the second largest population and massive active social media users and in 2020, India's 150 million TikTok users were compelled to stop using the app, which is owned by a Chinese company. Let's explore this in a bit of detail.
Why is TikTok banned in India 2020?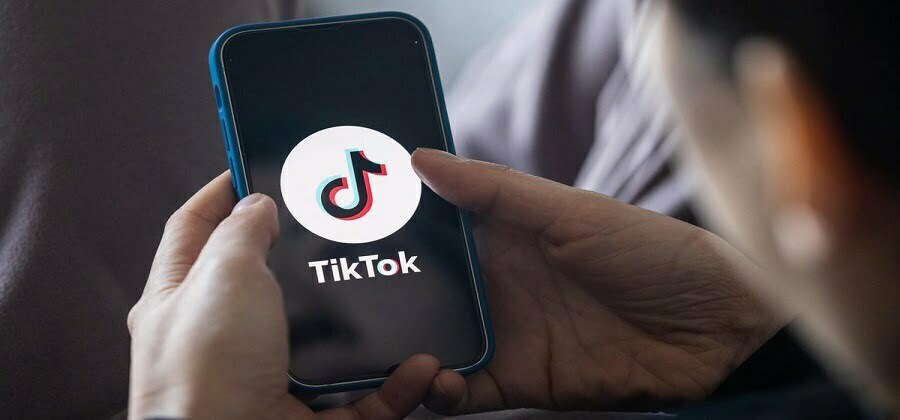 Forbes has discovered that even after nearly three years since India, the largest market for TikTok banned the Chinese-owned social media app due to geopolitical tensions, a vast amount of personal data belonging to Indian citizens who previously used TikTok is still easily accessible to Beijing-based parent company.
Forbes reviewed internal programs from TikTok and ByteDance and spoke with an employee who revealed that nearly anyone at the companies who has basic access to their tools can access and analyze detailed data about former TikTok users in India.
Considering the seriousness of the security and privacy of Indian citizens, The Indian government banned 59 Chinese mobile apps in 2020, which include the popular messaging app WeChat and video-sharing app TikTok banned in India.

The government alleges that these apps are illegally using data and collecting information from people's phones without their knowledge upon downloading these apps.
Explore more such topics related to social media
Social Media: will it continue to serve businesses with its reach?
How significant are social media marketing and its tools