Services of website hosting can be a great fit for small business website owners. Some low-cost hosting platforms keep your sites running smoothly at a reasonable price. These should be reputable equally with low cost in the world of website hosting. Never forget business owners tend to depend on hosting's reliability, security, and affordability.
Just in simple words to understand web hosting- It's a type of service that hosts websites for clients, it facilitates the clients to create and support a site and makes it reachable on the web.
There are types of web hostings important to creating a website. So talking about the main web hostings in table form to understand easily.
Let's jump straight to discuss these in brief-
Shared Hosting
Dedicated Hosting
Cloud Hosting
Shared Hosting
Dedicated Hosting
Cloud Hosting
Here you can share resources with other websites on the same server.

If you are a starter, it's easy to use and within budget, no need to spend too much.
It's considered the best choice in web hosting because its dedicated server belongs to you only.

Typically reserved for enterprise-level websites.

Large enterprises and e-commerce sites use this as they have full control over the functions of their servers.
It's the hybrid version of VPN. Plans come with multiple remote servers-each has different responsibilities.

Whenever a website needs an upgradation switch to cloud hosting anytime.

Best for medium and large business websites to grow rapidly. Consider it if you are unsure about traffic and planning to rise.
Comes with different plans-

Single shared-
· Ideally good for starters.
· Starts @ $1.39/month
· $2.99/month for renewal.

Premium shared-
· Ideal for personal websites.
· Starts @ $2.59/month
· $5.99/month for renewal.

Business shared-
· Optimized for small businesses.
· Starts @ $3.99/month
· $8.99/month for renewal.

Best overall dedicated hosting plans-

Standard Plan-
· Starts @ $79.99/month
· $119.99/month for renewal.
· 500 GB storage.

Enhanced Plan-
· Starts @ $99.99/month
· $159.99/month for renewal.
· 1 TB storage.

Premium Plan-
· Starts @ $119.99/month
· $209/month for renewal.
· 1 TB storage.

Comes with some plans-

Cloud startup-
· Starts @ $9.99/month
· $18.99/month for renewal.
· 200 GB SSB storage.

Cloud professional-
· Starts @ $18.99/month
· $38.99/month for renewal.
· 250 GB SSB storage.

Cloud enterprise-
· Starts @ $69.99/month
· $84.99/month for renewal.
· 300 GB SSB storage.
Pros-
· The cost is low.
· Set up is easy.
· Ideal for starters and small websites.

Cons-
· Issue of performance out of your control.
· Loading time slower, uptimes rate lower.


Pros-
· Security is high.
· Complete control over the server.
· Resources are not shared with other websites.

Cons-
· It is expensive.
· Technical knowledge requires.


Pros-
· High security.
· The Control panel is user-friendly.
· Scale resources in high demand.

Cons-
· Prices are unfixed.
· Customization is limited.
· Uncertain traffic increases the cost.


Once you know about your needs, you can have options. Just compare the above ones to figure out the suitability.
For more understanding,
visit- https://ssklogical.com/hosting-plan-for-business-website/
Online businesses are considerably on the rise. Covid19 has hit many business owners, and a lot of owners are trying their destinies in e-commerce businesses. People are seamlessly using the internet, especially when searching for products and services so websites need more reliability and easy accessibility for prospective clients to find.
To run a business one has to have a website for this website one needs strong web hosting to serve as a real estate to your portal.
Although it's not easy to choose a website hosting service providers still let's pick some website hosting providers for your needs. Let's start by going through pointwise-
1. HostGator: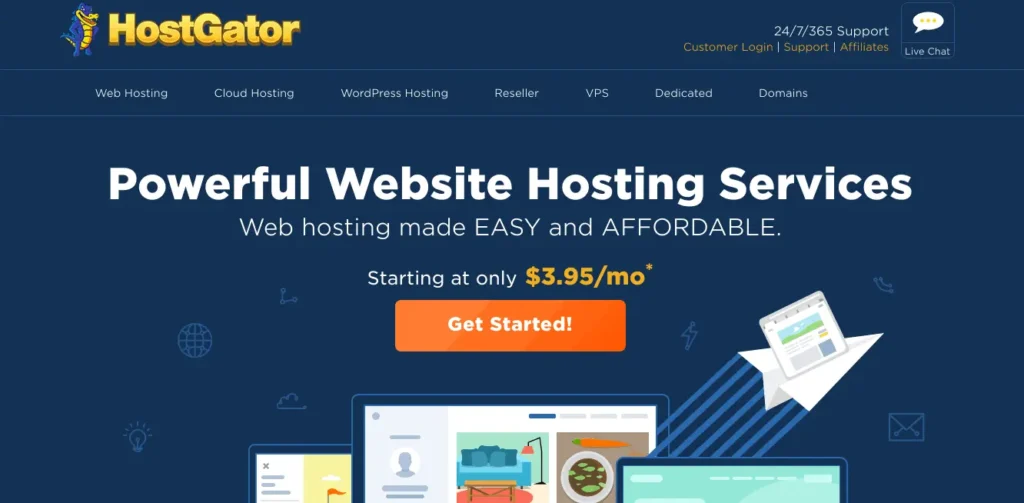 HostGator is one of the oldest and best for shared hosting.
It includes feature-rich WordPress, VPS, and cloud server packages.
It offers useful tools such as the terrific Gator website builder and lets you select a window-based server.
It's ideal for small and midsize businesses to rapidly build Linux or windows based websites.
2. Bluehost: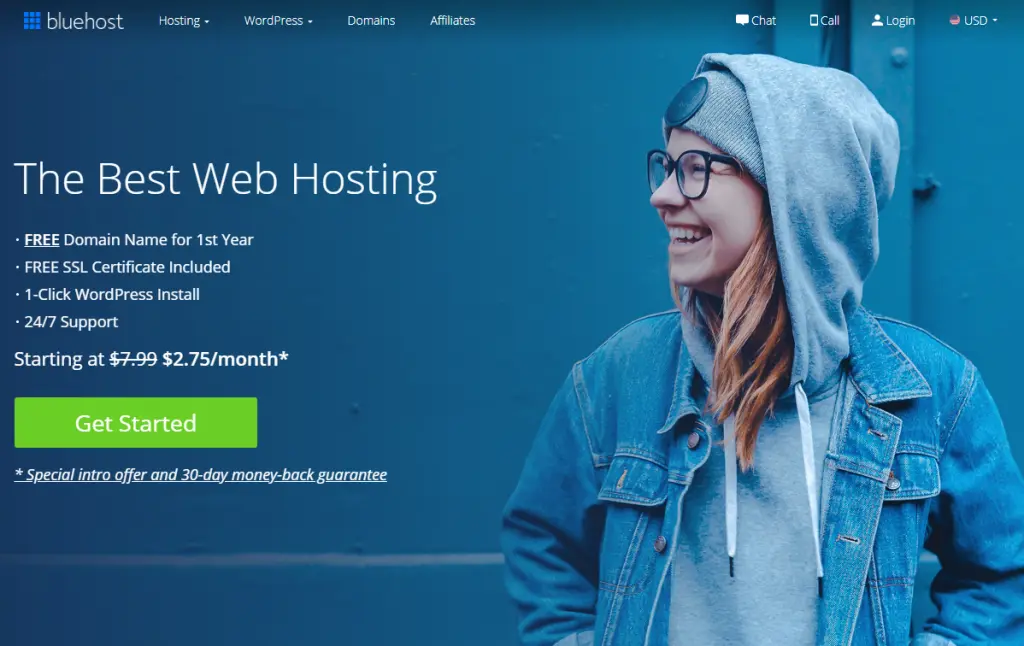 It's best for building WordPress sites and offers a range of scenarios and user needs.
It makes a balance between pricing and features.
It can opt for Great uptime, WordPress enhancing tools, e-commerce, and overall flexibility.
Recommended for PHP applications that need lightweight CMS installs.
3. BigRock: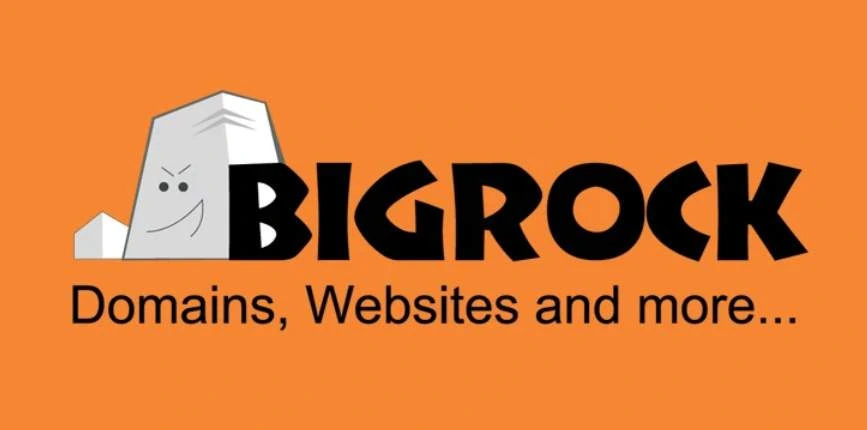 Big Rock is India's leading provider of web-presence solutions to small businesses, professionals, and individuals.
It provides cheap website hosting plans based on needs such as data transfer, number of domains, email addresses, etc.
It's fully equipped with cPanel/Plesk control.
Big Rock comes with great customer support.
4. Namecheap: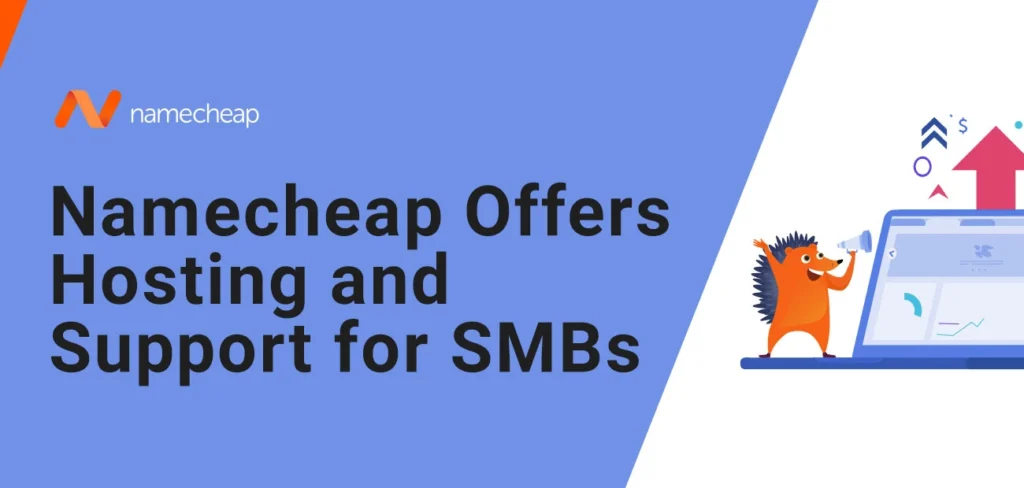 Do Hassle-Free Domains Registration
NameCheap offers low-priced and high-quality domain names.
It creates websites with no advanced programming and coding skills.
It offers the latest version of cPanel for all plans except VPS hosting.
Never pay for hosting migration. NameCheap migration is free.
Just $0.99! Get a popular domain today!
Some comparisons in form of a chart can be done for the above web hosting service providers.
Just an overview.
Providers
HostGator
BlueHost
BigRock
NameCheap
Plans
Storage- Unlimited
Bandwidth- Unlimited
No. of domains- 1
Extras- Free SSL, $100 Google Adwords,
$100 Bing ads credit.
Storage- 50GB
Bandwidth- Unlimited
No. of domains- 1
Extras- Free SSL
Storage- 20GB
Bandwidth– Unlimited
No. of domains- 1
Extras- Free SSL
Storage- 20GB
Bandwidth- Unlimited
No. of domains- 3
Extras- Free SSL
Price
Basic-
$ 2.75/month
Basic-
$ 2.75/month
Basic-
$ 0.75/month
Basic-
$ 1.60/month
Ratings
User- 4/5
Features- 1/5
Support- 4/5
User- 4/5
Features- 2/5
Support- 3.5/5
User- 4/5
Features- 3/5
Support- 3.5/5
User- 3.5/5
Features- 3/5
Support- 4.5/5