Whether you have a small or large business set up, it just doesn't matter, point is all businesses are constantly seeking ways to streamline processes throughout sales, services, productions, operations, etc. Handling all these with manual processes may be overburdening and difficult to standardize the processes.
Do you spend a lot of time managing and communicating with the clients? Do you skip through the files of paper trying to locate a particular document?
Just think, you have an urgent meeting and a bundle of work on your table, at this, all the manual work looks tedious. Isn't it?
All these manual processes are time-consuming and can result in inadequacies as well as can affect the cost and cutting into valuable productivity.
With automation, everything goes effortlessly and boosts the overall processes to drive a competitive edge. Automation has turned out to be a great success for businesses. According to the research firm Gleanster, 80% of the top-performing companies have brought automation marketing into use for more than 2 years.
Automation has not been proven only for big businesses; it works out amazingly for small businesses as well- from capturing leads to closing sales. When repetitive processes are automated, small business owners can devote their time to the targets to grow the business.
Are you scratching your head about the term AUTOMATION?
In simple words, the use of software to automate, simplify tasks, and streamline a business process is the best way to define the process of automation.
Let's discuss the 5 things every small business should- and can- automate with the right tools:
1. Managing social media- Social media is a very important component for every business, it is helpful for your company and brand as well.
Let's quickly view below the social media marketing assists in-
Engagement
Discovery of the brand by more people
Gaining the loyalty of a customer
Giving a brand position in the market
Communicate with potential collaborators.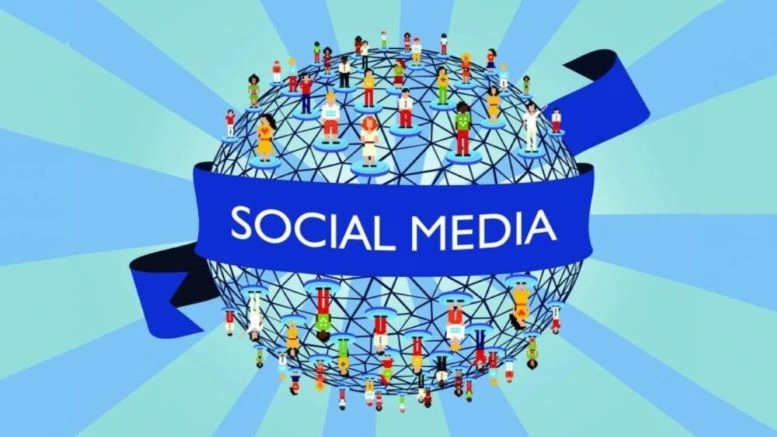 Increasing social interaction through automated tools is 'social media automation. This involves pre-scheduling social media posts, combining all the posts under one platform, setting up the bots to basic queries reply, and pre-planning social media updates.
Automating social media postings lessens the time spent maintaining and expanding brand accounts.
Use HubSpot, Hootsuite, and Sendinblue.
Are you on social media marketing efforts?
Use automation to beef up your followers.
2. Customer service- Small businesses are running successfully is of another great reason- customer service.
Any idea how?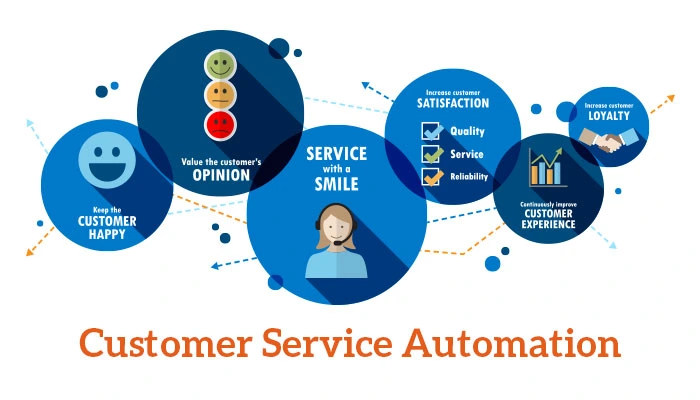 Yes, automating customer service can save time and money and lessen the workload for your employees. In this way, you get sufficient time to focus on other work while still supporting your customers.
With help desk software, one can automate tasks like ticket management and reporting.
Small business owners can access 24/7 customer service by using a bot to monitor and give a response to the posts during off-hours.
Use Freshdesk, Team Support
3. Accounting- Are you still in the process of manually creating bills, invoices, and payments to the clients? Start automating tasks for these. It also lessens the amount of time spent on filing taxes and bookkeeping.
Cloud accounting applications automate your invoicing, keep tabs on late payments, and have your customers directly pay online.
Are you creating your reports of expenses manually? Use shoeboxes that can automate your data entry into the expense reports.
Manage your accounting with Quickbooks and Xero!
Use Quickbooks Online, Shoeboxed, Freshbooks
4. Email marketing- Gone are the days now of sending out emails repeatedly by manual process. Email automation can be done by using an email automation platform.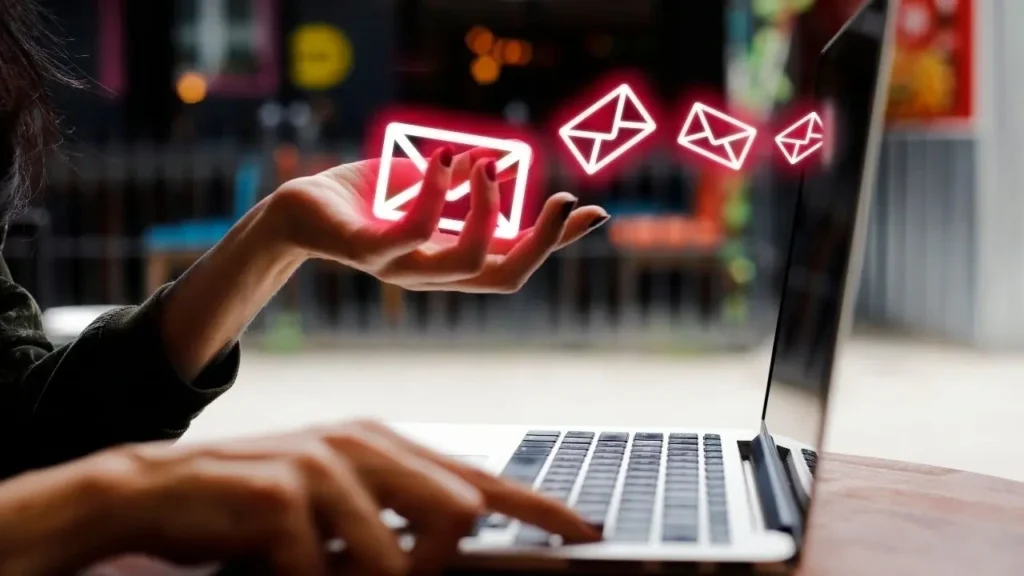 Email applications are available to auto-respond on your behalf and help you manage your mailing lists.
When the website of a company's statistics is linked with email marketing tools, you can easily come to know the customers' needs based on their interests and activities- increasing the relevance of your marketing.
Use MailChimp, Constant Contact
5. Schedule meetings- For every business meeting can't be avoided, it happens at regular intervals of time. The main objective is to make certain that informed decisions are taken after discussing with team members.
Scheduling those meetings like finding a time, filling out contact information, and arranging calendar events is time-eating and tedious.
Do you all want to get rid of these?
By using a scheduling tool for automation you can simply keep track of all your meetings.
Calendly, allows the customer to select the time from available slots rather than sending bulk emails.
Use Doodle, Calendly
Stop behaving like a slave to conduct menial tasks manually,
Be the master, start using automation tools and work smartly!
Let's cover some FAQs-
Should I automate business?
The simple answer is YES. Automating tasks will certainly grow the efficiency of your team, leading to improved productivity and better profits. Automation helps to make routine, unnecessary tasks automatic, giving you enough time to focus on other tasks.
What are the ways to automate a process?
Here is the list-
Cognitive Automation
Robotic Process Automation
Social Robotics
How automation helps the business to grow?
Wondering about the benefits?
The benefits of executing automation are huge- it increases profitability, productivity, flexibility, reduces errors in your processes, etc.
It can help you to increase sales and generation of leads.
Listing out the top workflow automation software for small businesses in 2022-
Smart Task
Zapier
Clickup
Pipefy
Nintex
Integromat
Finally, I conclude-
Automate these tasks at a minimum and get extra time to focus on serving your customers in the best way. Automation simplifies all areas of business by automatically fulfilling the tasks that you or an employee would otherwise have to do manually.
Even small business owners are going to rise more with the use of automation tools designed for them in the next couple of years.
Many small entrepreneurs have gained insights on how they best automate their business-related repetitive tasks from automating appointment schedulers to email marketing.