Google as a search engine defines its relevance by search engine algorithms and that keeps changing. Google is an unstable beast- we all know, most businesses bank upon search engine rankings to drive traffic, to attract potential customers, and leads or sales, so to increase the success rate of a company, google keeps itself up to date.
More than 500 algorithm updates were done by google last year. Google has done big updates to Google Penguin, Google Panda, and Google BERT, and a lot of these updates are unnoticed. You will not come to know more than half of these algorithm updates- until you lose an important amount of organic traffic. Then you will start finding out with a conclusion to find out about the minor algorithm update that gets goofed up your rankings and traffic.
Nobody knows how the google algorithm works out for all except the google search team- this is the significance of the google search engine!
In this blog, we discuss
To cover the latest updates of Google Algorithm.
How to stay ahead of Google Algorithm Updates for SEO success.
Importance & impact on SEO.
It is crucial to understand the concept of staying ahead of google algorithm updates and to protect your website from an expected loss of organic traffic.
Google Algorithms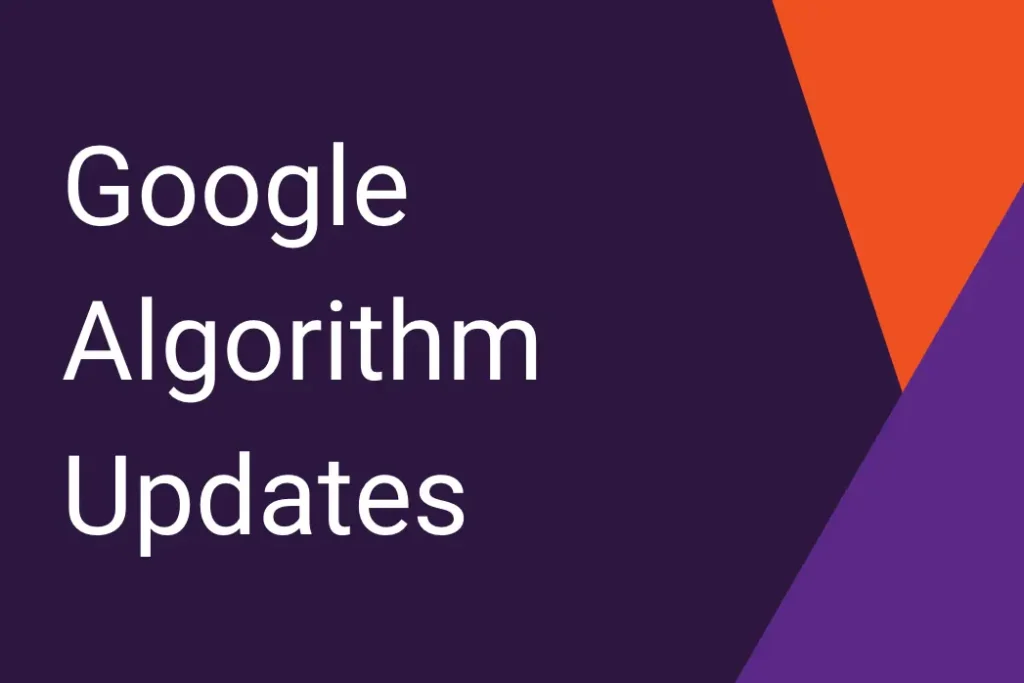 It is the google algorithm that discovers the outcomes for each search. Google algorithm filters sites through the website content, does the index pages analysis for importance, and quality, and eventually gives the best results related to the query.
Let's check out the latest google updates for the year 2022-
Latest google algorithm updates 2022-
October 2022 Spam Update
It is done for the improvements to the systems to discover search spam. This update was worldwide affecting all the languages.
September 2022 Product reviews update
This is the fifth product reviews update, it is a search ranking algorithm update, aiming the ranking product review-related content on the web helping to be useful to the searchers. According to Google, it will promote product reviews in its search results rankings.
September 2022 Product Reviews Update
August 2022 update
This update intends to expand the visibility of useful content in the search results. Simultaneously, it is done for the search engine to rank effectively the limited content creation.
Helpful resources with the latest google updates
Blogs from every industry
Blog ideas generator
Why do customers go through the blogs
May 2022 update
This update aims to make search results more useful and keep pace with the transforming nature of the web.
Read here to learn more about May 2022 Core Update
March 2022 update
This update is to help google recognize high-quality product reviews with unique information and reward them with a higher ranking.
March 2022 Product Reviews Update
February 2022 update
Google shares this latest update for the page experience on desktop services.
Read in detail-Page Experience Update (June 15, 2021) for more Page experience updates.
Helpful resources with the latest google updates
Writing reviews on quality product
Gettings good reviews from customers
For more details about the google updates, click the link below-
https://searchengineland.com/library/platforms/google/google-algorithm-updates
Google algorithm updates & impact on SEO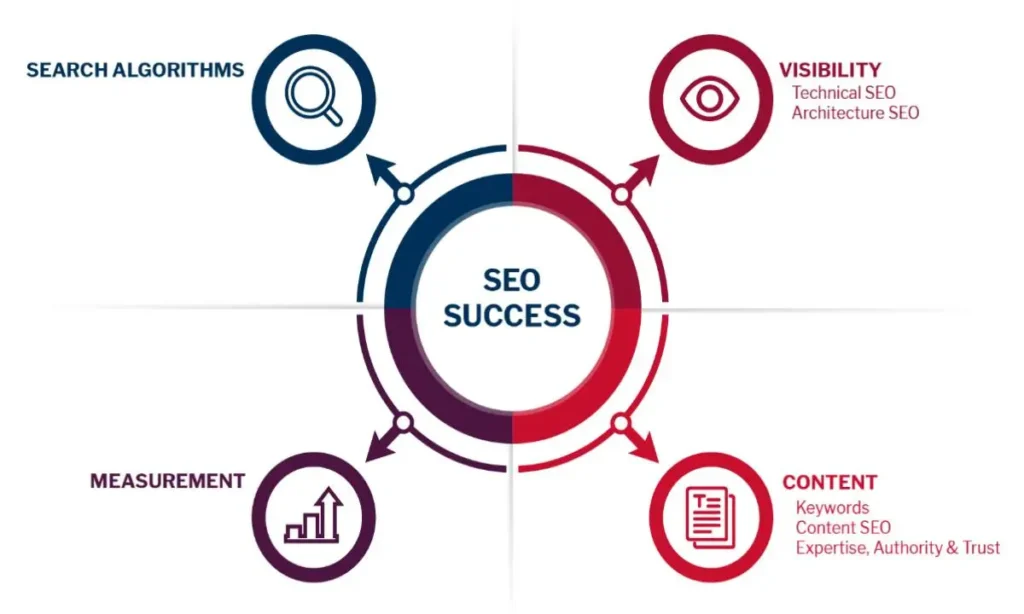 Google updates hold significance for SEOs and webmasters every time and everywhere. Google update describes the changes which influence how rankings are calculated by the search engine. Some updates are minor while some are major algorithm changes-core updates.
The importance of the update is to do the improvement for relevance and quality of the search results. The important google updates happen when there is an adjustment to the structure and functionality of the algorithm.
They have the effect on data refresh and are far away from adding new features to the core algorithm and just updating the data by the algorithm.
Google frequently updates its ranking algorithm to provide users with a better search experience and more relevant search results. Sometimes the core updates can be frustrating for the web pages to rank top and may bring the ranking down, or even worse, and finally brings pain to the site owners for their SEO performance.
When google rolls out a core update, it changes its ranking algorithm. Core update sometimes imposes penalties destroying the ranking of a website on the google search engine. For instance, the Panda update imposed an automatic algorithm penalty on websites with thin content.
Freshly updated content regularly can immensely improve the SEO of a website, drive traffic, and also improve the ranking of a website.
The latest page experience update in March 2022 affects website SEO. There are three main factors for ranking, all related to core web vitals-
Loading
Interactivity
Visual stability
Always check your website performance with https://pagespeed.web.dev/ that will give insights to correct and improve your website performance.
Google wants to create a beautiful user experience, these algorithm updates cut out the slow, low-quality, and illegal content. As a marketer and business owner, your business can grow better with google updates.
Another thing is you cannot control algorithm updates but you can control your website by practicing the best SEO practices and following the right guidelines.
Here are some points to follow best practices of SEO for its success-
Avoid practicing against the guidelines of search engine
This is also referred to as Black Hat SEO- these practices won't solve anything you may often end in a penalty from search engines and sometimes it becomes very difficult to come out from these tactics.
Black hat techniques include-
Keyword stuffing
Hidden texts
Cloaking
Paid backlinks
Use of private networks links
The best thing is, to go patiently and gradually make your website's search rankings and drive organic traffic simply by genuine practicing.
Make a high-quality and useful content
A website that is excellent and has useful content will always draw attention, leaving your website to have updates with no loss.
Google offers 20+ questions to help you control the standard and value. One of the key qualities of useful content is to get more target audience.
To recognize thin content on the website, use a site crawler- Botify or Screaming Frog, if you come across any- combine those pages. Analyze by searching the keywords on the new Google SERP and check the related content and SERP feature like featured snippets.
Bounce rate, dwell time, on-page average time, etc. are the negative impacts on the engagement metrics- avoid irrelevant content.
Technical issues
Google's algorithm prominently focuses on technical issues which lower the rankings and the traffic as well.
These issues may include-
Crawlability issues
Redirects
404 errors
Issues with the robots.txt file
Security of a website
It is very important to sort out these issues to avoid negative effects on the rankings of a website's search engine.
You can use tools like Screaming Frog to fix such technical issues.
Follow white hat link-building techniques
Always build quality backlinks and follow genuine link-building techniques. Don't be part of Private Blog Network-PBN, you may end up with site penalties.
If you are following the best practices of SEO, it is good, most of the updates do not affect the observability of the websites including organic traffic or search rankings. The reason behind this is that the core principles of SEO remain proportionally unchanged and hugely unaffected by google algorithm updates.