The 21st century is a 'Tech-World' and all of us love to use the internet to stay connected in our lives. Right? After putting years of effort to build & promote a business website or blog and one day you find that your website has been hacked or attacked by viruses.
As per a recent data source On average 30,000 new websites are hacked every day.
It is easy for hackers to hack your website once the defenses of the website get penetrated. Do you know your website server becomes home to storing illegal information and multiple files? You may come across an 'Error 500' pop-up while accessing the pages.
The majority of official or professional websites get cyberattacked or breached in the gone years and the figure still rising. Even social media giants like Yahoo and Facebook couldn't understand when they get fallen into prey to hackers.
So, let's get started by understanding the terms viruses and hacking-
What is a virus?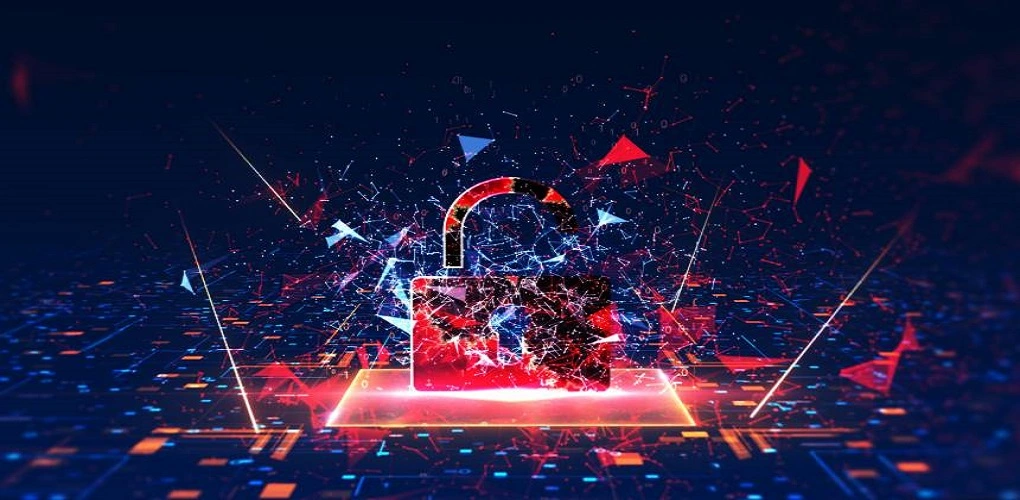 A virus is harmful software that is designed and used by hackers to insert their own computer programs into others, resulting in destroying and corrupting the data.
A virus can steal, record, and alter a system's data and information it has.
You can notice a virus in the form of attachments or downloads, once you click on these your website gets infected.
You can notice the signs of a virus attack-
Slow down the performance.
Continuing crashes.
Your homepage gets changed.
Continuing pop-up windows.
What is hacking?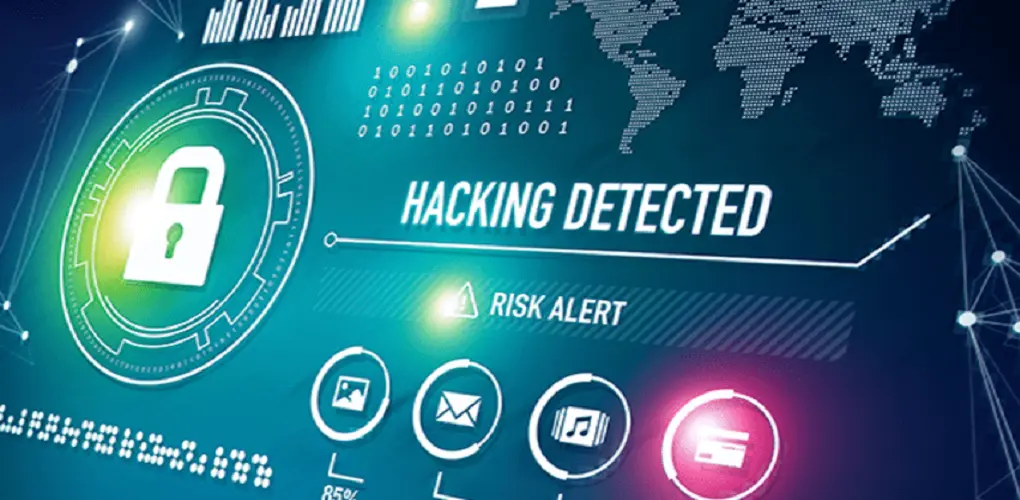 Hacking is a process that involves unlawful access to a site or system. The involvement of a person is referred to as a Hacker.
A hacker is one who keeps on discovering methods to breach defenses and takes benefit of a bug or vulnerability to cause harm to steal or destroy information.
All this means-
Ruining the website.
Misuse or theft of company information.
Erasing any information.
Accessing the accounts or other related systems.
How to get rid of malware such as spyware or virus?
It is always difficult to deal with spyware or virus, thanks to the availability of tools to remove such malicious software.
Sometimes tackling these viruses become hectic, especially when getting these removed and these turn reinstalling themselves.
Luckily, having the right tool to remove any such corrupt software can remove such corrupted software.
Let's share some resources to dissolve the virus or spyware issue-
Install the automatic updates from Microsoft Update.
Use Microsoft Safety Scanner– it's a free online tool.
Get rid of specific prevailing malware by using Windows Malicious Software Removal Tool- 890830.
Get rid of Rogue Security Software, simply using Windows Malicious Software Removal Tool or Microsoft safety scanner.
Use Microsoft Defender Offline.
Set your device for Automatic Updates on windows.
Make sure Windows Firewall is on.
Malicious viruses-spyware could hit your devices and websites badly-Spammers are dangerous too!
So, what if you come across with hacked WordPress website?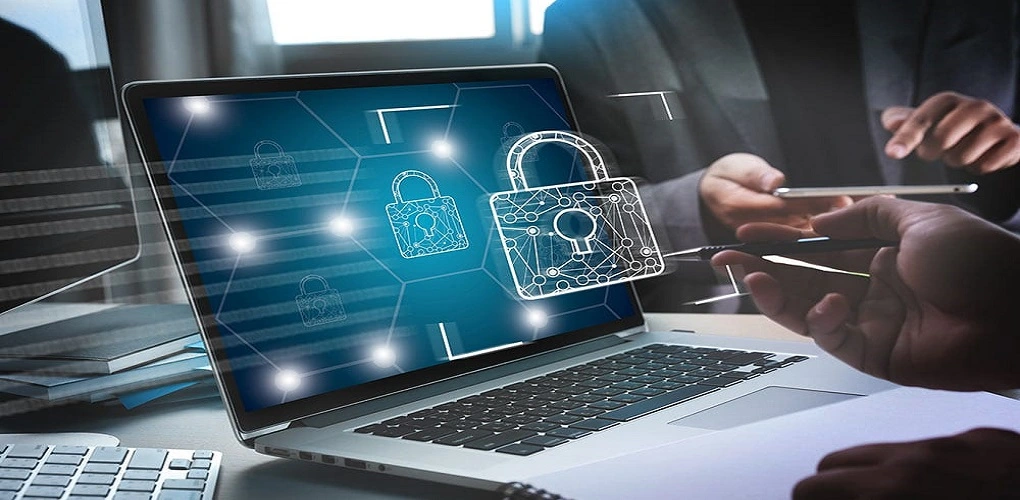 Is your WordPress website hacked? Indeed it's a great fear.
Do you know the signs of a WordPress-hacked site?
Let's have your attention on the signs-
When you can't log in, you may assume it's been hacked. Sometimes you may forget the password so first reset your password. Still can't log in, it's a sign of being hacked.
It all means your account no longer exists- it's been hacked.
Are you visiting your site and at the same time redirecting you to another site? It is a sign of being hacked.
It happens while adding a script- a hacker does it so.
Ask your hosting provider to fix it.
Check your site, if it is completely changed with your theme including the homepage, it is hacked.
You might across different content and links to unwanted sites.
Check with the editors or administrators to make sure they haven't done the changes before assuming the hacking.
Is your website getting a warning about a compromised site? It's probably been hacked.
Possibly you need to remove some code in a plugin or theme or might be an SSL issue.
Follow the suggestion in your browser to get rid of the issue.
Warning from Search Engines
You may display a warning by Google when searching for a site that gets hacked.
It probably means the sitemap is hacked, google will get affected crawling your site. Sometimes it might end up with a serious problem.
Insecure codes-Insecure passwords-outdated software might lead your WordPress website to get hacked easily!
Might be looking for the right solution to resolve these issues and keep your WordPress site safe and secure.
Below are some safety measures you can consider to fix-
Put your WordPress site into maintenance mode, use a plugin Coming Soon Page & Maintenance Mode will help your site put into maintenance mode, and your visitors will come to know about the scheduled maintenance.
Be calm and follow the next step.
You can have the malware removal service- use Windows Malicious Software Removal Tool.
Reset your Password- change the passwords- make sure the other admins too reset the passwords. Reset your SFTP password and database password, don't forget to ask your hosting provider to change the password too.
Ensure your themes and plugins must be up-to-date- just go to Dashboard-updates and keep everything updated.
Remove the files that are not required.
Clean your Sitemap and tell google the site needs to be crawled again.
In the time of hacking many bloggers are too concerned about blog security. A hacker might redirect your blogging traffic to their sites just by installing malware. More theft cases give rise to more security. You are fortunate to have measures to control security threats. But how?
Take a look again-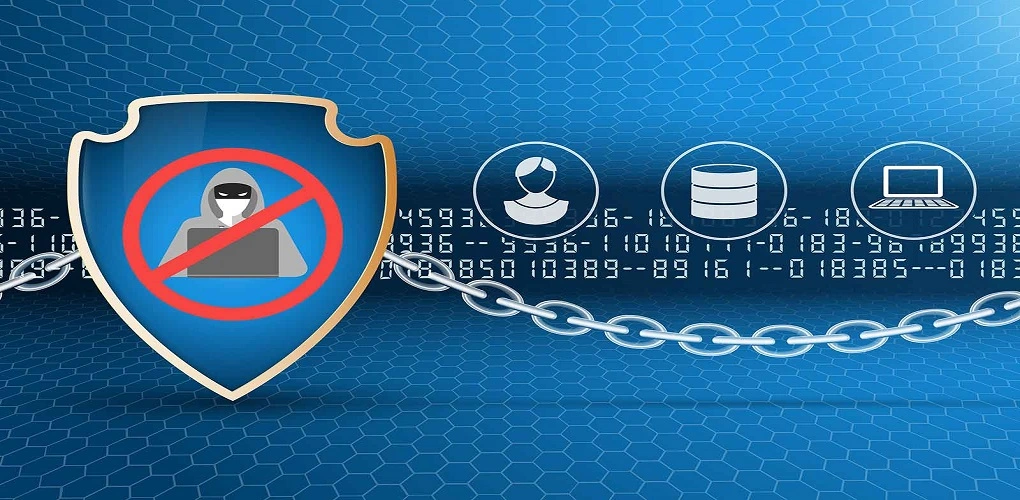 Ensure the login should be secured
Do you know your admin is the default username on your WordPress blog? Yes.
Even a hacker knows this too! Change this.
Use Captcha for the login to stay protected- use BWS Plugins. Captcha plugin controls your site against spam.
Don't show the version of a WordPress blog to anyone
Never disclose the version of a WordPress site you are prone to have more attacks and threats.
Hide your login page to stop attracting hackers to access it.
Back up your blog automatically– the process of involving continuous backups helps you to prevent resuming the strong hacking.
Just a click can restore your complete site.
You can backup the functions and tighten the security of a blog with 'WP Security Plugin'–Sucuri Clean and Protect Websites
Add strong password protection to the 'WP Admin' folder, this ensures the accessibility of the correct username and password.
It is done through CPanel- just log in to your CPanel and choose, "Password Protect Directories"
Do you want the content thieves away from your blog, with no copying and pasting stuff?
There is a service, called Tynt, it adds "copied content" to the blog.
For instance, the result will appear like- copied content+read more at www.abcd.com
Additionally, with the help of this tool, you will be knowing the number of links you have created from the read more links.
choose a high-security plugin for your website which will protect your site from malicious or virus
always use the high-security plugin in your WordPress site which protects your website from malware, brute-force attacks, and hacking attempts.
Security plugins general feature:
a firewall to block suspicious traffic
a scanner that checks your files, themes, and plugins for security issues
it will provide regular security notifications on your mail
We recommend Wordfence is an excellent security plugin that will protect your site from hacking or virus. after installation, it will appear left side panel of your WordPress dashboard. You can click here at any time to scan your word press site, see the latest notifications and get recommendations to improve site security.
Prevent hackers from making backdoor attacks on your WordPress Site.
if you want hackers can't edit your php file you have to disable the file editing option in your wordpress
To disable the code editor, simply add this code into your wp-config.php file:
// Disallow file edit
define( 'DISALLOW_FILE_EDIT', true );
Final thought
Today's market is digital, the more you increase the functionalities the more you will have vulnerabilities.
That is when security plays an important role to secure everything.
Protect your valuable assets whether your device, website or web content.
Read out for more info- How to improve WordPress website security – Hosting – Namecheap.com
Q: How do hackers infect a website?
A: They attack with brute force to gain the accessibility of username and password, sometimes using password generator tools. scription
Q: How do hackers target websites?
A: The common methodology to hack a website is Structured Query Language-SQL to interact with databases. It can erase the database records.
The other one is Cross-Site Scription-XSS. Many websites have had an experience of its successful attacks- even Microsoft and Google experienced.
It uses malicious Javascript scripts that are fixed in hyperlinks.
 
Q: Can a website be 100% secure?
A: honestly, a website can't be secured 100%. But can monitor its safety to protect it from cyber-attacks.
Q: What things make a website trustworthy?
A: Include some basic elements to make a website trustworthy such as-
Include genuine images-make helpful content-offer social proof through media and partner logos-make it clear what happens next after clicking your website by a visitor.
Q: Where to report a hacked website in India?