Many of us think about why it's crucial to secure our website. Whether you are a blogger or have a large or small enterprise- you are solely in charge of your website security.
Still, many are far away from making their website safe. Are you one of them?
Better pull up your socks to tighten your website security or get ready to lose your precious data and hard-build online business, you might be aware of hackers and malware.
Table of Contents
Here are some hard truths data points about hacking statistics to give you nightmares
Ransomware attacks happen every 14 seconds. *43% of cyber-attacks are targeted at small businesses. More than 1.76 billion corporate records leaked in January 2019 alone.
Below are some key points to let you know the essentiality of website security-
Protects the sensitive data of its users.
Blocks the malware attacks.
Ensures the users' trust.
Maintains the reputation of a website owner.
Keeps away the financial loss.
With the above-mentioned facts, we can easily sense how important is website security even before you launch a blog or small website.
This article revolves around Sucuri website security covering-
Let me draw your attention to Sucuri- Sucuri is a broadly acknowledged authority associated with website security.
Sucuri website security features- how does Sucuri website security work- Sucuri website security reviews we will discuss in detail below.
Before starting the blog, let me shed some light on the facts- About Website Security
Is it necessary to take measures to protect websites from unauthorized access and cyber-attacks?
Well, I hope no one can bear the risk!
Website security includes some techniques and practices to pause data breaches, theft of personal info, and other security threats.
So, this is all website security refers to.
Some website security measures include-
Is a strong password difficult to guess? Changing passwords regularly is useful to prevent unauthorized access to a website. Always use strong passwords.
For end-to-end encryption- use SSL/TLC encryption, being a standard security protocol, it encrypts the transmission of data between a website and a user's browser, and thus prevents third-party interference.
Consider the security patches to keep plugins and software up-to-date to stop the possibility of exploits gaining unauthorized access to a website. Sucuri website security offers a set of security features related to website security.
Let's not forget Firewalls- are designed to monitor and block unauthorized access- prevent malware and cyber-attacks.
Overall, website security is a must ongoing process that needs consistent updating and monitoring.
You can also read our detailed blog on How to secure a Website from Hackers, Viruses, and Malware?
What are you waiting for? Start implementing necessary security measures to protect the website and its users from security-related issues.
Sucuri Website Security Features-
Sucuri website security offers a range of security products and services to protect websites from malware, cybersecurity, and hacking trials.
Must appraise Sucuri website protection.
Let's roll out the key features of Sucuri website security services-
Malware removal and scanning- Sucuri malware scanner detects and removes malware from websites. It scans websites to find out malware and security issues. It resolves the issues by guiding the removal of malware and restoring the websites to their normal state.
Sucuri firewall- Now this one is designed to provide comprehensive protection against present and future threats including SQL injections, cross-site scripting, and DDoS attacks.
Sucuri offers 1-click 2FA, password protection, and CATCHA on any of the website's pages.
Constant monitoring- Well, as it states monitoring so, Sucuri observes the websites for threats continuously so that the website user in no time flat can respond to security issues as quickly as they arise.
Boost performance- Are you serious about your website speed and performance? It's the right time to choose "Sucuri". Sucuri CDN catches the website content automatically and optimizes the site speed by an average of 70%.
Incidence response- Is your website hacked? Restore it before it gets damaged and spoils the name and fame of your website.
Sucuri team is available 24/7 hrs to assist with quick responses. Get an offer of a 30-day money-back guarantee.
Talk about Sucuri website security or Sucuri website protection– Sucuri brings reliable solutions to its users.
Look at the site of Sucuri itself- it would probably be more useful to find out more about Sucuri.
So, coming to the next topic– How does Sucuri Website Security Work?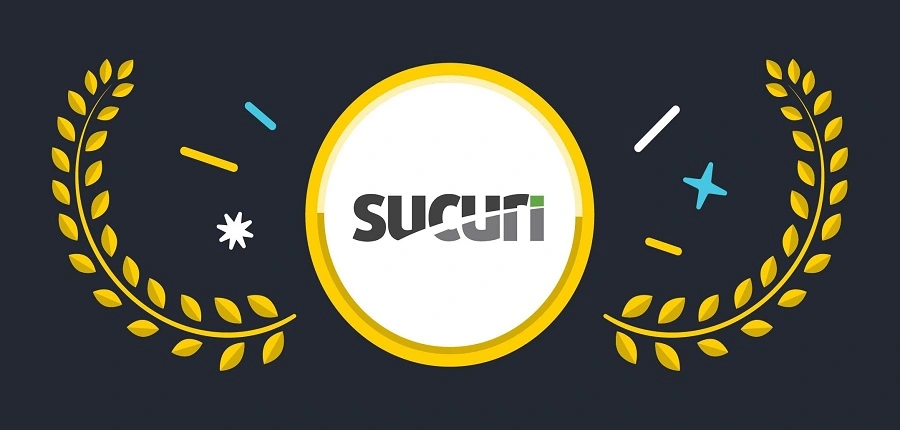 Let's pick a wonderful product of Sucuri that is called 'Website Firewall'- it's a web application firewall (WAF).
It's an outstanding product of Sucuri website protection that monitors a website and blocks bad carriers and finally allows to proceed for safe traffic.
But how does it work?
You are unwilling to allow bad people to enter your house, the same way, WAF of Sucuri website security works- stops malicious traffic from entering your website.
Have a look at how it works- A visitor has to show legitimacy before visiting any website and passes through WAF for this.
The functionality of web applications works strongly- it's difficult to recognize a threat- with application profiling, Sucuri WAF understands the application's complexities to point out the threat's signs.
Do you know that online viruses are entities that are noticeable by their digital signatures?
Now, Sucuri WAF blocks these noticeable signatures and eventually virus gets exposed and blocked before reaching a website.
A hacker controls plenty of web applications to make a network 'a Botnet'- this is what happens in DDoS attacks. This Botnet hits a website by sending multiple requests. So, the Sucuri WAF recognizes the Botnets and blocks their requests to let the website operation go smoothly.
Coming to the last part of WAF performance- expedites a website through a CDN. The content is delivered through the PoP nearest to a visitor with a site cached on the CDN. As I discussed above in the boost performance- Sucuri improves speed by an average of 70%.
Sucuri website security undoubtedly works- so don't think too much just go for the Sucuri WAF.
Whether you are a small business owner, web developer, or large enterprise, Sucuri website protection packages are indeed meant for you.
Basic platform- For small site owners and bloggers. It costs $199.99/year.
Pro platform- Perfect for SMBs who look to minimal disturbances with advanced support- It costs $299.99/year.
Business platform- For quick site cleanups with regular scans. It costs $499.99/year.
Multi-site & custom plan- Ideal for web pros and agencies looking for the enterprise. Request for the price.

Before I forget one more important fact about Sucuri- let me quickly share Sucuri supports for other website platforms.
From Sucuri WordPress plugin to the support of PHP, NET, Drupal, and even old HTML, Sucuri is amazing.
The good news is Sucuri WordPress plugin is a free plugin offered by Sucuri itself and it's easy to install just like a normal WordPress plugin.
Sucuri WordPress plugin audits all the websites' activities like new post additions, user login, file uploads, file changes, etc.
If you are hunting for more info on the Sucuri WordPress plugin you might end up here- Knowledge Base.
Sucuri Website Security Reviews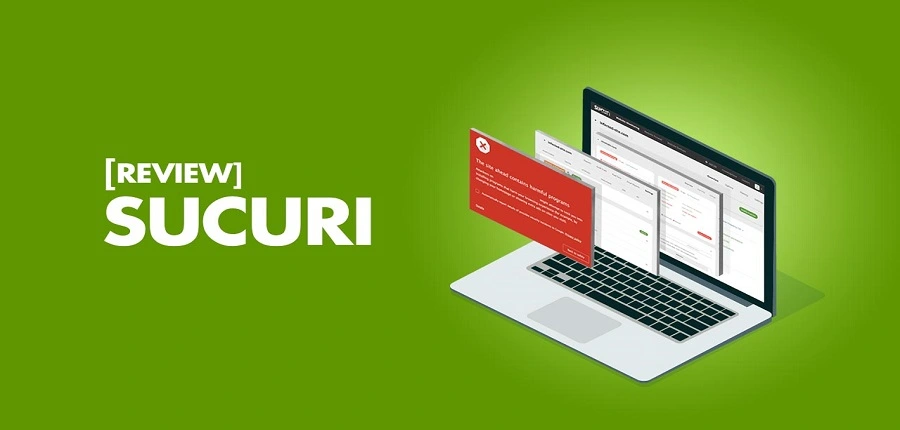 Well, regarding Sucuri website security reviews, I have piled up some reviews- some have given 4+ stars while some took Sucuri to nearly 5 stars.
When it comes to reviews, it all depends on the quality of the services and products and of course finally the customers' experience.
Let's come straight away to Sucuri website security reviews–
Along with the above-given features, and details, here we have done some review research for your understanding.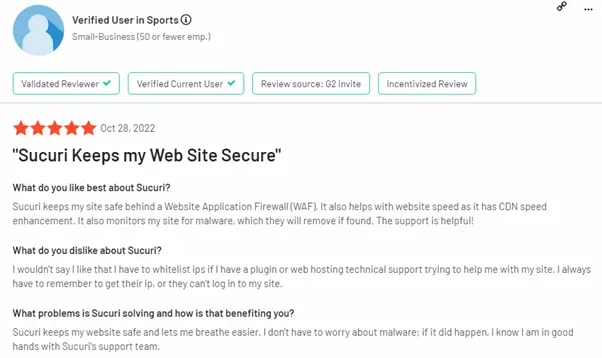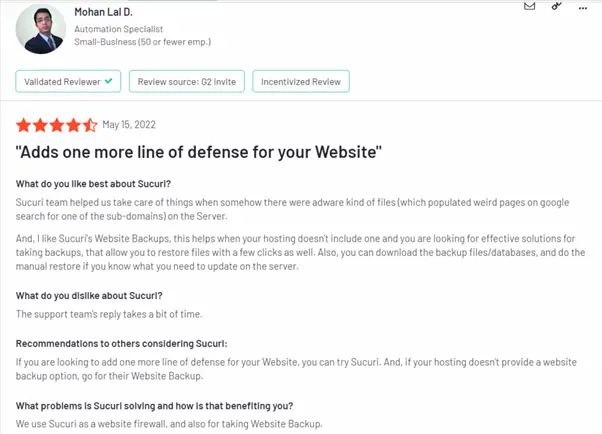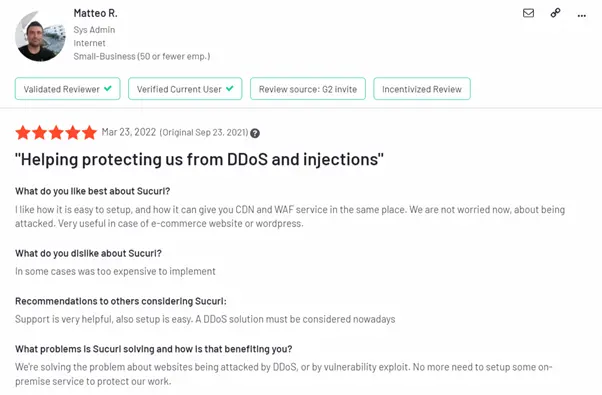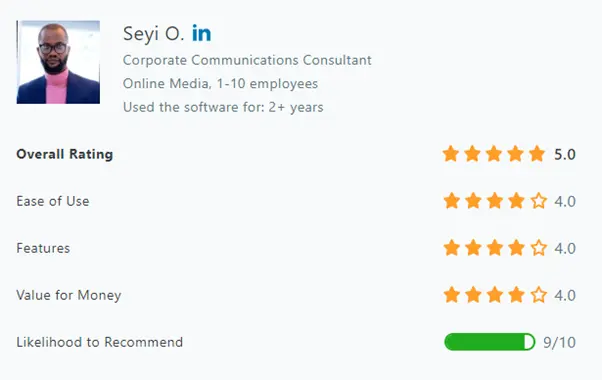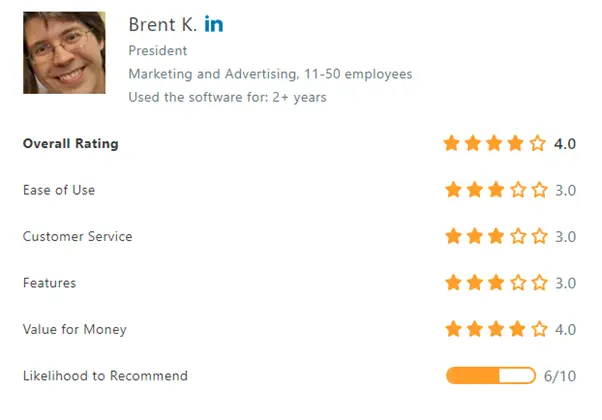 Finally, covering some FAQs-
·  Is Sucuri security good?
As far as your website protection is concerned, Sucuri is good- it removes existing malware.
We all know the importance of speed to a website's SEO, so Sucuri equally improves the speed.
·  What is Sucuri used for?
Sucuri is globally recognized for managing the security services of websites. It is a comprehensive website security solution. It prevents external attacks and secures the websites as a shield.
·  How do I get rid of the Sucuri website firewall?
To remove the site, click the unwanted site- then click on settings- then monitoring type, and finally, at the bottom click on 'removal websites.
Ensure first the removal of an unwanted website.
·  Is Sucuri free for WordPress?
Yes, it is available for free installation- Sucuri WordPress plugin is a free plugin and easy to install just like a normal WordPress plugin.
Use Sucuri to secure your website and share your experience in the comments section!