In today's era of technology, there are various platforms that offer opportunities to earn money. One such avenue is online gaming, which can be an excellent means to make some extra income.
Are you interested in earning money by playing games? Whether you're an experienced gamer or a beginner, if you're looking for a fresh way to make some cash, or just curious about how other gamers are doing it, we've got some insights to share with you.
This article will explore different methods of earning money through playing games. Keep reading to discover more about how you can make money by playing online games.
Table of Contents
Making Money through Online Gaming: Play and Earn!
 Below are the top 7 methods through which you can earn money by playing games.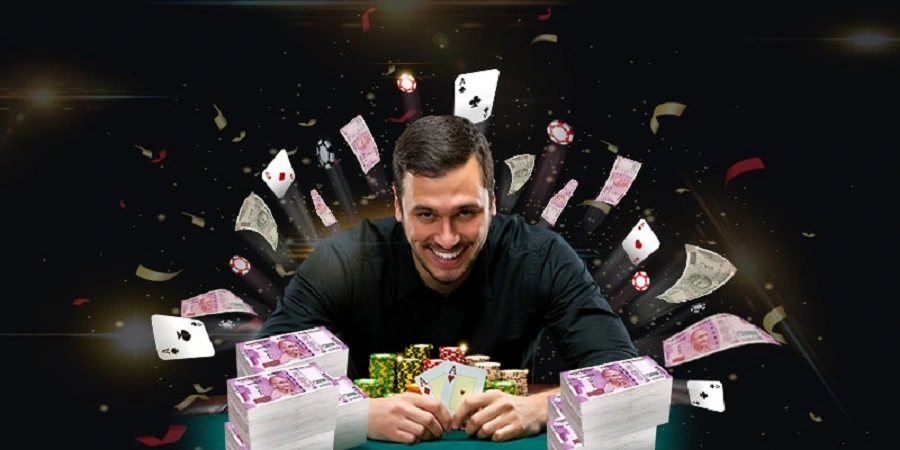 Host a gaming Podcast
Become a Game Developer
Write blog posts about gaming
Start Your Own Youtube Channel
Become a streamer
Become a professional game tester
Play Online gambling.
How to Make Money by Playing Online Games in 2023
Host a gaming Podcast
Turn Your Gaming Passion into Profit: Start Podcasting Today! Share the joy of gaming and earn money effortlessly. It's easy – you just need to launch your podcast. Podcasting is now one of the best ways to reach your relevant viewers who are interested in reading, talking, and playing video games.
Become a Game Developer
If you possess game development skills and create your own games, you have the potential to generate revenue through various avenues, such as ads and in-app purchases. Furthermore, by selling your games on online platforms like Steam, you open up the opportunity to earn a substantial income.
Write blog posts about gaming:
if you are a skilled gamer, you can earn money by becoming a gamer blogger. By sharing your expertise, insights, and experiences in the gaming world through blog posts, you can attract an audience interested in your content. You can start by writing about the video games you have researched or currently play, allowing you to engage with your readers and fellow gaming enthusiasts.
You can use different CMS platforms to create a gaming blog without needing any coding skills. One of the best platforms for this is WordPress. It's easy to set up, has lots of themes and plugins for gaming blogs, and allows you to earn money through ads, sponsorships, and affiliate marketing. With WordPress, you can share your love for gaming, connect with your audience, and potentially make money from your gaming blog.
Start Your Own Youtube Channel: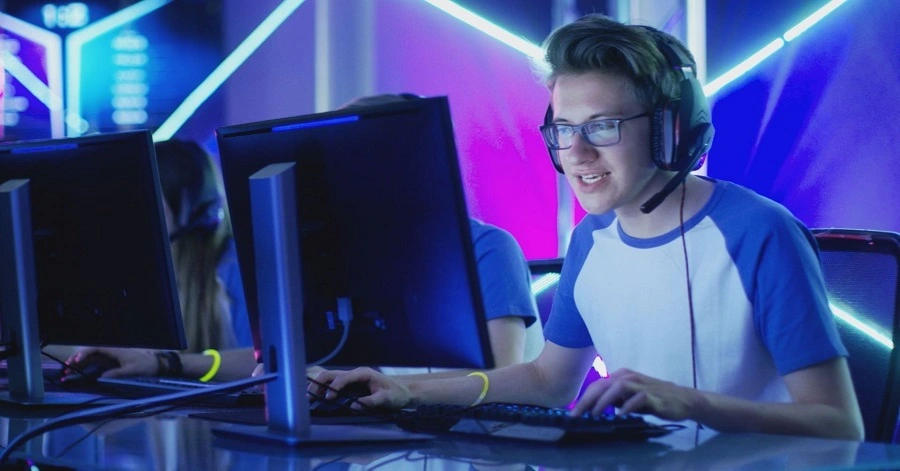 If you are a hardcore gamer, YouTube is one of the best platforms for you to earn money. By creating an account and exploring various games, you can produce content like game commentary and reviews of the latest matches.
Become a streamer:
Streaming platforms like Twitch are ideal for gamers to earn money by sharing their gameplay.
Game streaming platforms like Twitch, are one of the biggest platforms. Twitch is a streaming platform similar to YouTube or Facebook.
Becoming a Twitch partner enables you to earn through ads, subscriptions, and donations from your supportive community. With engaging content and consistent streaming, you can turn your passion for gaming into a comfortable income.
Become a professional game tester:
Game developers and publishers frequently hire game testers to play and provide feedback on their games. They seek fresh perspectives from outsiders to identify potential issues and improve gameplay. You can earn money by participating in online game testing for developers, helping them refine their games and create better gaming experiences.
Play Online gambling: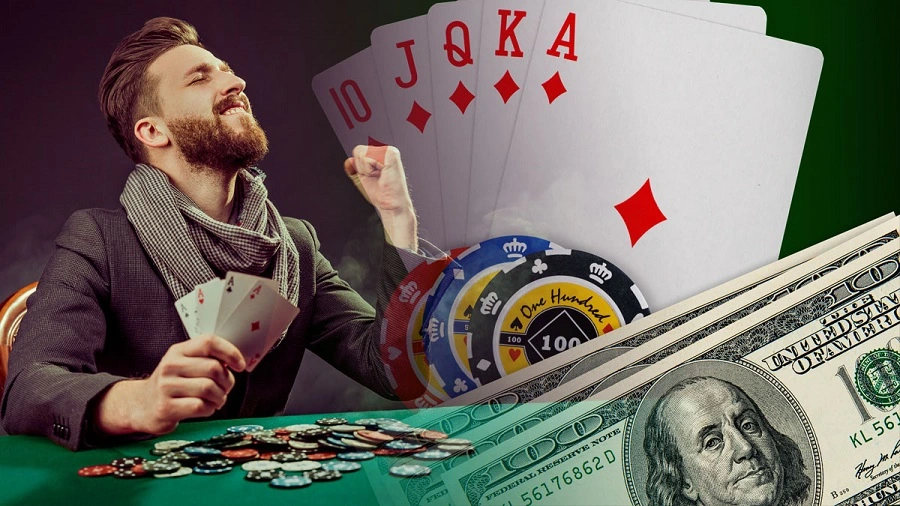 Online gambling involves various forms of betting or gaming conducted over the Internet, such as virtual poker, casinos, and sports betting. Some people believe they can earn money by playing games online through gambling in casinos. There are multiple gambling websites available where you can try your luck and potentially make money by playing games like poker, blackjack, and more. However, it's important to remember that gambling carries risks, and players should be cautious and gamble responsibly
Conclusion:
In today's digital age, gaming offers various opportunities to earn money. You can start a gaming podcast, become a game developer, write blogs, start a YouTube channel, become a Twitch streamer, or participate in online game testing. However, be cautious with online gambling due to its inherent risks. Choose the path that suits your skills and interests for potential earnings.