Are you interested in learning how to change the gender of Snapchat AI? If so, you've come to the right place! This article will show you the steps to use your Snapchat AI, AI's gender, giving you the freedom to express yourself and make your digital presence truly unique. Let's get started!
Table of Contents
Snapchat
Snapchat is a popular messaging app in the United States known for sharing images and text that disappear after a certain time. It now features "Stories" and "Discover," allowing users to share content for 24 hours and view short-form ads. The app also offers a secure "my eyes only" section to store private photos with password protection. Snapchat uses end-to-end encryption for added security.
What is Snapchat AI?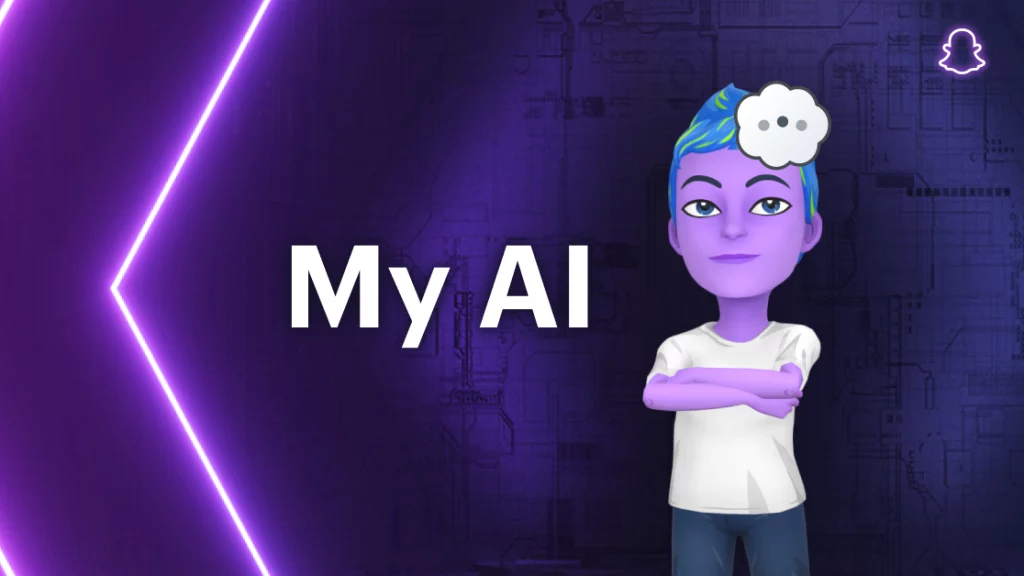 Snapchat AI is a customizable chatbot that resembles and behaves like you. It's driven by ChatGPT, a powerful language model from OpenAI. This AI can answer questions, offer advice, and assist with daily planning.
Snapchat AI utilizes artificial intelligence and machine learning to enhance user interactions and provide various features on the platform.
How to use My AI on Snapchat?
To access Snapchat, open the app on your iOS or Android smartphone.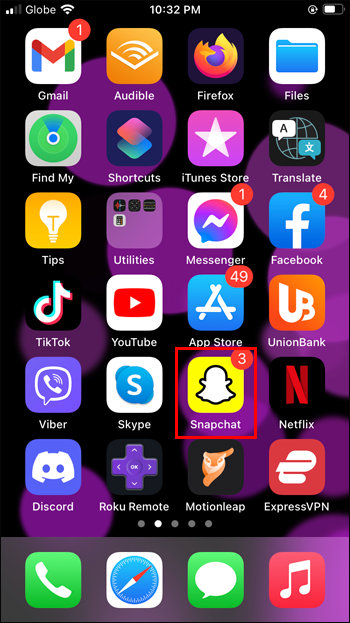 Launch Snapchat on your device and then swipe to the right from the camera screen to view your conversation list.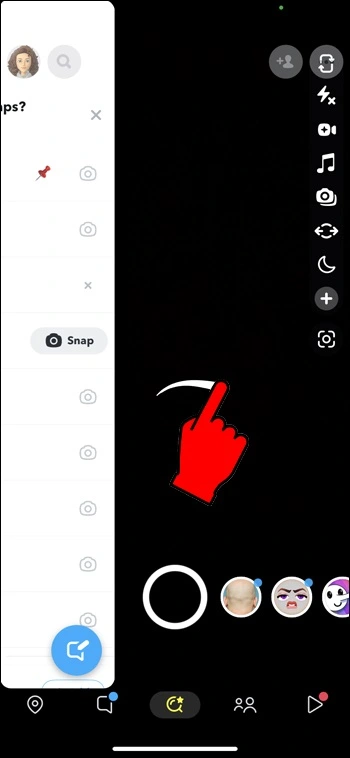 Tap the "My AI" icon in Snapchat's conversation list.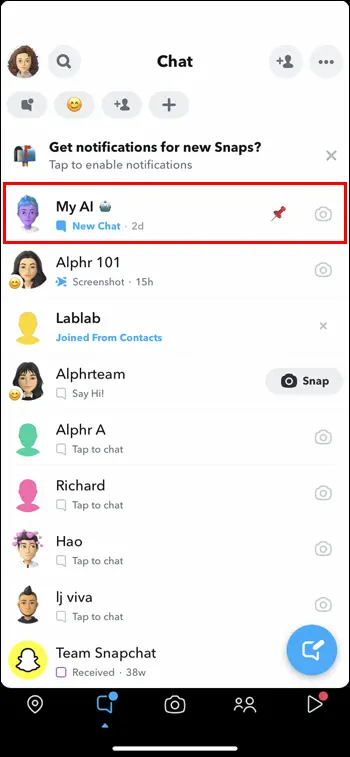 Feel free to start a conversation with My AI! You can talk about anything you like.
To include My AI in a group chat, click on the "+" icon at the top left corner of the chat screen, and then select "My AI."
Your conversations with My AI are saved until you decide to remove them. To do this, go to Settings, Privacy Controls, Clear Data, and select Clear My AI Data
How to change Snapchat My AI Gender?
Here's a simple step-by-step tutorial to adjust your Snapchat My AI gender settings and express your true identity:
Open the Snapchat app and find your My AI chat.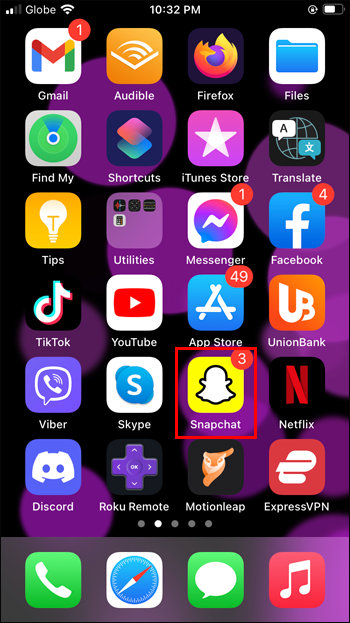 Locate and tap the profile icon situated at the top left corner of the screen.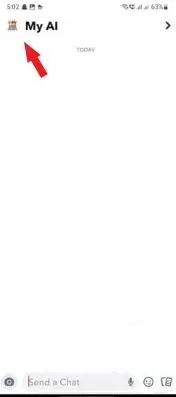 Next, select "Customize" from the available options.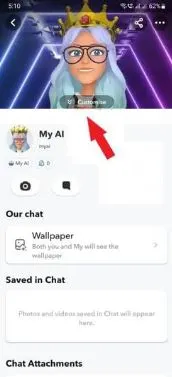 Now, choose "Avatar" to proceed further.
Tap on the gender image that corresponds to the one you wish to change to.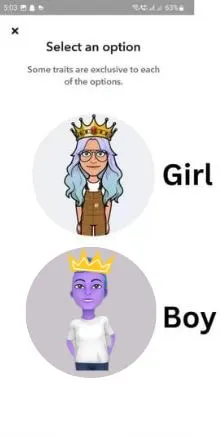 You'll then have the opportunity to personalize your avatar's features, skin tone, hair, and clothing as you desire.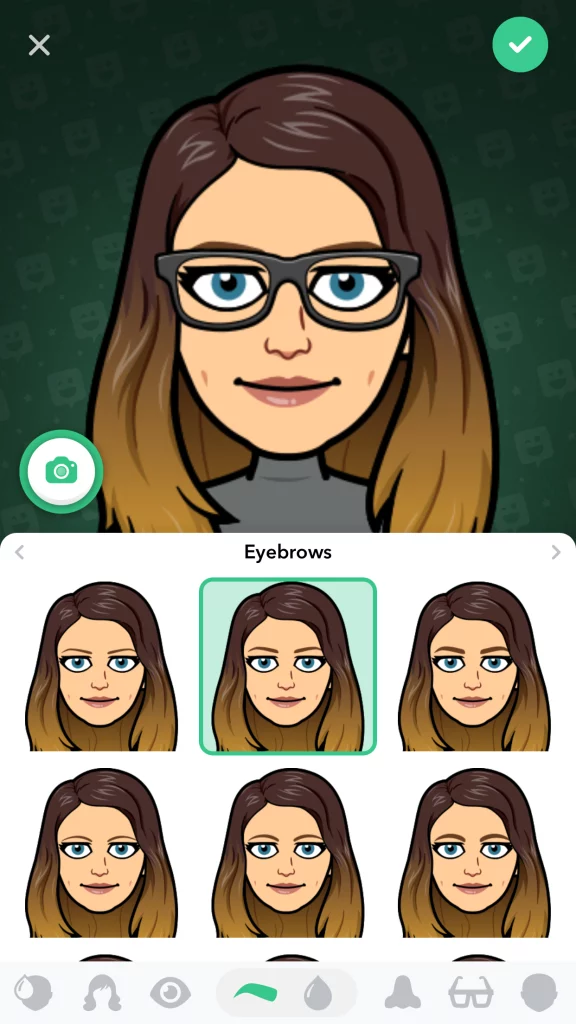 Finally, once you've made the desired changes, don't forget to tap "Save" to apply your updated avatar.
How to Set a Nickname for My AI on Snapchat?
To add a personal touch to your chatbot, customize its name to match its personality. Follow these easy steps:
Open Snapchat and go to the chat section.
Tap on the "My AI" icon at the top of the list.
Click on the three dots in the top right corner.
Select "Manage Friendship."
Tap on "Edit Name."
Enter the new nickname for your AI and tap on "Save."
Why can't I add My AI on Snapchat?
My AI on Snapchat was initially limited to Snapchat Plus subscribers, but it is gradually becoming available to all users. If you don't see My AI on your Snapchat yet, it means the feature hasn't been rolled out to your account. Be patient and watch for updates; it should be available to you soon.
If you previously had My AI but it disappeared, you can try troubleshooting steps to restore it.
Resolving the My AI Not Showing Up on Snapchat Problem
To troubleshoot if My AI is not showing up on Snapchat:
Check if My AI is still on Snapchat and not unpinned from the Plus menu in settings.
Ensure your app is updated to the latest version.
Clear the app cache through settings to improve functionality.
Try restarting Snapchat for a quick fix.
Following these steps can help resolve any issues with My AI on Snapchat.
Conclusion
Snapchat AI provides users with a personalized chatbot experience. By customizing AI gender and setting nicknames, My AI enhances social media interactions. Snapchat's dynamic platform continually evolves to cater to users' needs, with the rollout of My AI ensuring wider accessibility. Easily personalize your interactions with unique avatars and nicknames. Embrace the future of AI on Snapchat and enjoy meaningful conversations with My AI.