"Zero: The Bravest Money Game" is an exciting Japanese action TV series that premiered in 2018. The show features multiple seasons, and you can watch all the full episodes online. The series is directed by Shunpei Maruya.
In Japan, "Money God" Muryo Zaizen, the country's wealthiest and most powerful figure, is constructing the mysterious "Dream Kingdom." Here, young adults gather in utmost secrecy to test their intellect, strength, and luck in a special gamble for a staggering one billion dollars.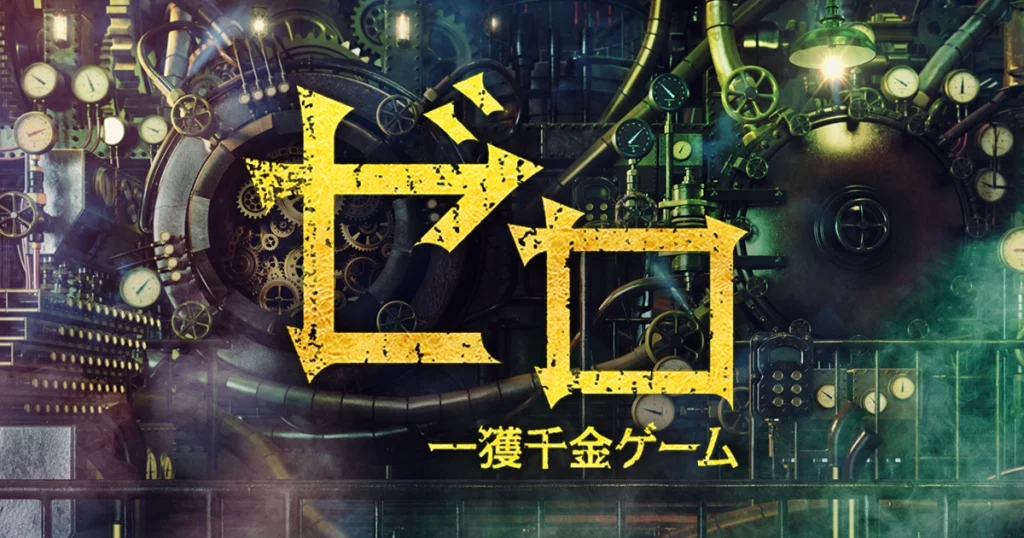 In this perilous game, young men and women put their lives on the line, vying for the chance to win an extraordinary prize of 100 billion yen. Amidst the competition, unexpected friendships blossom as players help and laugh together. However, beneath the surface, it remains a fierce survival game, demanding covert psychological warfare and the possibility of knocking each other down.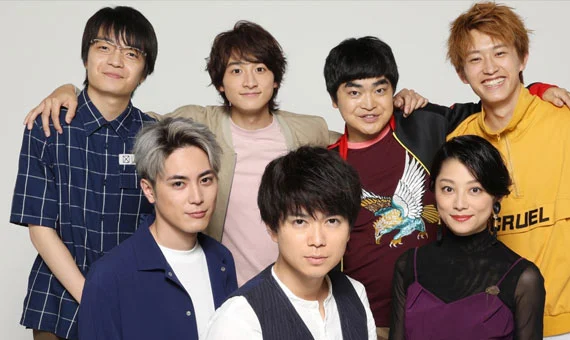 At the heart of the story is Zero, who leads a seemingly unremarkable life as a part-time teacher at a private institution, but little do people know that he leads a double life as a hero, coming to the aid of those in need. One day, an unusual opportunity presents itself when he is invited to participate in a high-stakes survival game set in an amusement park under construction. In this thrilling contest, participants must risk their lives for a chance to win a staggering 100 billion yen.
Zero: The Bravest Money Game
Profile
Drama: Zero: The Bravest Money Game
Native Title: ゼロ 一獲千金ゲーム
Director: Syunpei Maruya, Satoru Nakajima
Writer: Nobuyuki Fukumoto (manga), Shinji Obara
Episodes: 10
Released Date: July 15 – September 16, 2018
Ratings: 7.5%
Genre: Death Game
Language: Japanese
Country: Japan
Episode Runtime: 60 min.
Original Network: NTV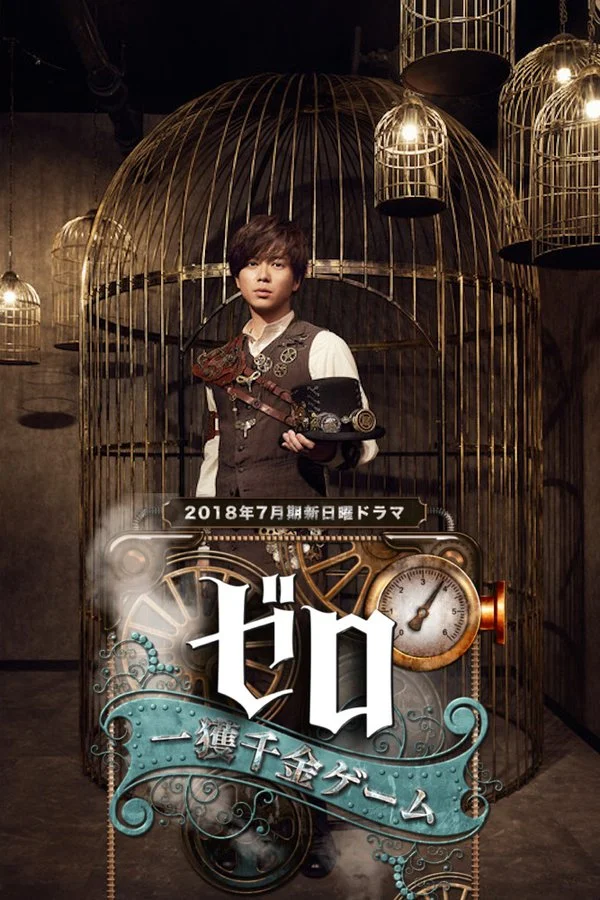 Is ZERO -The Bravest Money Game- on Netflix?
Is ZERO -The Bravest Money Game- on Netflix? Unfortunately, this series is not yet available on Netflix.
Cast-The Bravest Money Game

Shigeaki Kato

Shotaro Mamiya

Yuta Koseki

Ryo Kato

Amane Okayama

Yosuke Sugino

Kendo Kobayashi

Eiko Koike
Tomio Umezawa

Ryuga Sato