Kylie Jenner and her former bestie, Jordyn Woods, appear to have moved past their differences.
Kylie Jenner and Jordyn Woods are both the same age and have been close friends. Jordyn Woods is an American model, socialite, and singer, best known for her appearance in the reality television show "Life of Kylie."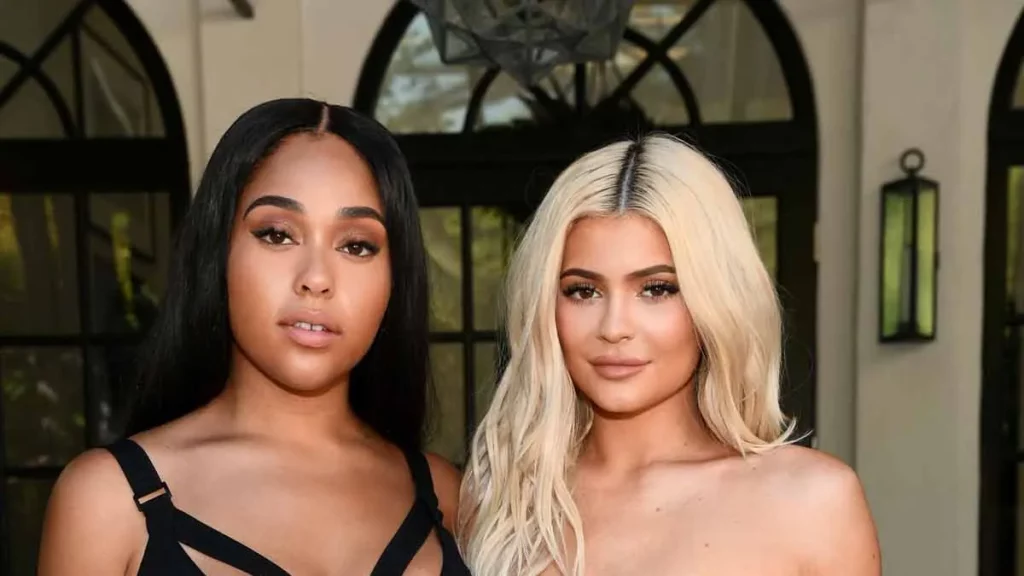 On the other hand, Kylie Kristen Jenner is an American socialite, media personality, and businesswoman. She gained fame through the E! reality television series "Keeping Up with the Kardashians," which aired from 2007 to 2021. Additionally, Kylie is the founder and owner of the cosmetic company Kylie Cosmetics.
On July 15, Saturday, the two were seen enjoying each other's company while having sushi in Los Angeles, marking a significant moment as it happened four years after the Tristan Thompson cheating scandal that had caused a rift in their friendship.

For the occasion, Jenner and Woods opted for almost completely opposite outfits.
Jenner was seen wearing an asymmetrical black and white top paired with black trousers and stylish shades.
Kylie Jenner Reunites with Jordyn Woods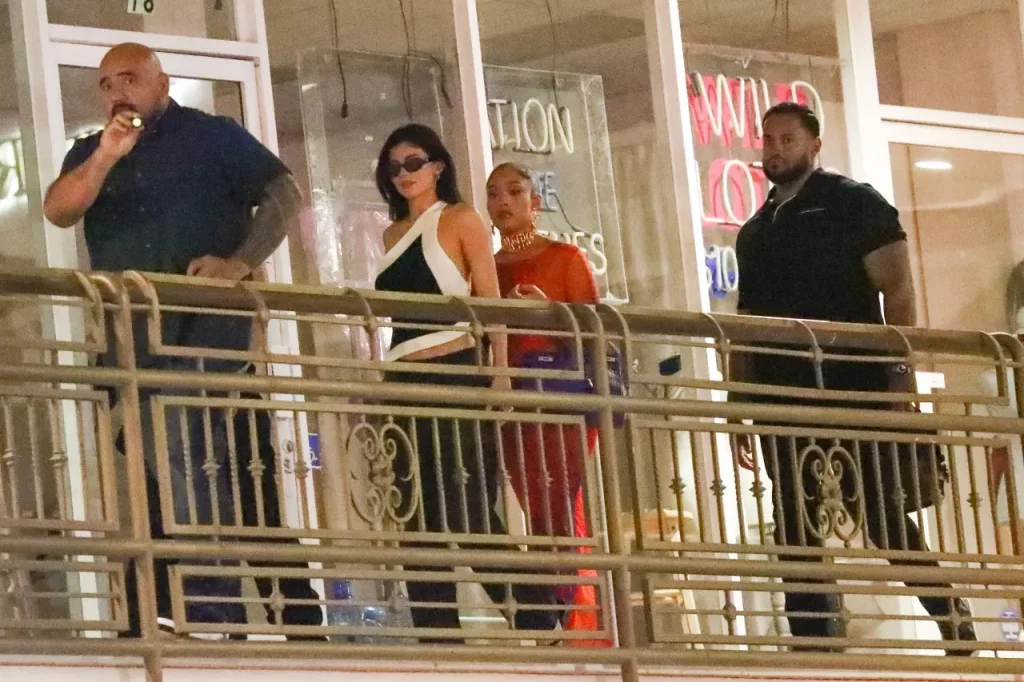 Woods also looked stunning for the occasion, donning a form-fitting and colorful ensemble. She wore a long-sleeved starburst dress from her own brand, Woods by Jordyn.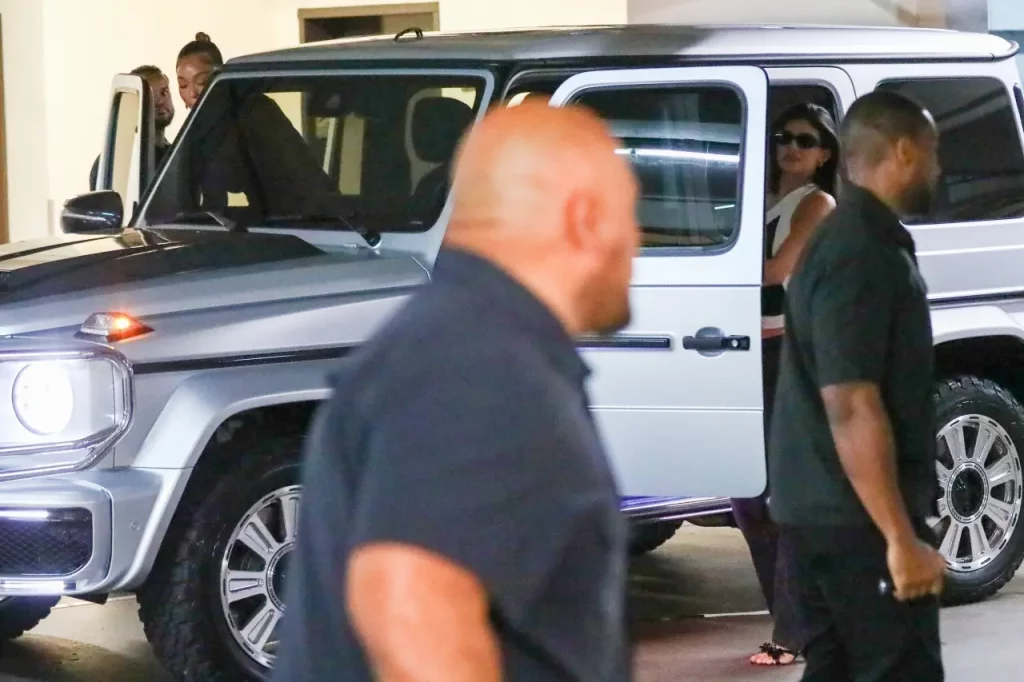 Woods and Jenner became distant in 2019 due to accusations of Woods being romantically involved with professional basketball player Tristan Thompson. At that time, Thompson was in a relationship with Jenner's sister, Khloe Kardashian.
Woods denied any romantic involvement with Thompson, but during her appearance on "Red Table Talk," hosted by family friend Jada Pinkett Smith, she acknowledged her role in putting herself in a situation that ultimately led to the breakdown of her relationship with the Kardashian/Jenner family.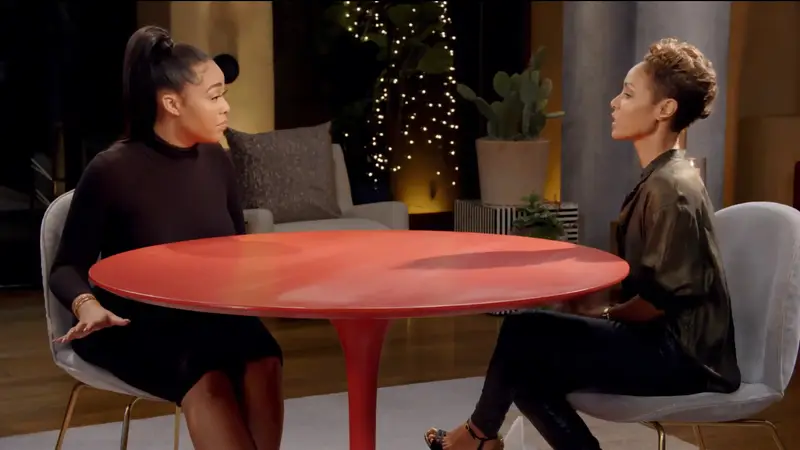 Despite the past controversies and the passage of four years since their fallout, sources close to Woods and Jenner affirmed that they continued to harbor a desire to repair their friendship and move forward together.